UK's largest international contemporary art prize returns to Cardiff next month.
Six artists from around the world have been selected to present their art installations that question and examine significant issues we are facing today.
Artes Mundi 9 will be quite different this year due to the pandemic and have a virtual opening this year on the 15th of March.
Artes Mundi is an international organization that's based in Cardiff. They are known for supporting contemporary visual artists whose work engages with social reality and lived experience from around the world.
Nigel Prince, the Director of the organization said, "Artes Mundi is a platform for diverse perspectives and voices that seeks to stimulate meaningful dialogue".
This year's exhibition will feature the work of six shortlisted artists in three different locations across Cardiff. The exhibition will kick off virtually with guided video walks and still photographic documentation within gallery settings.
The director added, "As we live through and engage with global changes of significant impact, more than ever the work of all six artists speaks to and resonates with, the ideas and issues we need to address individually and collectively within our societies, concerning equity, representation, trauma and privilege."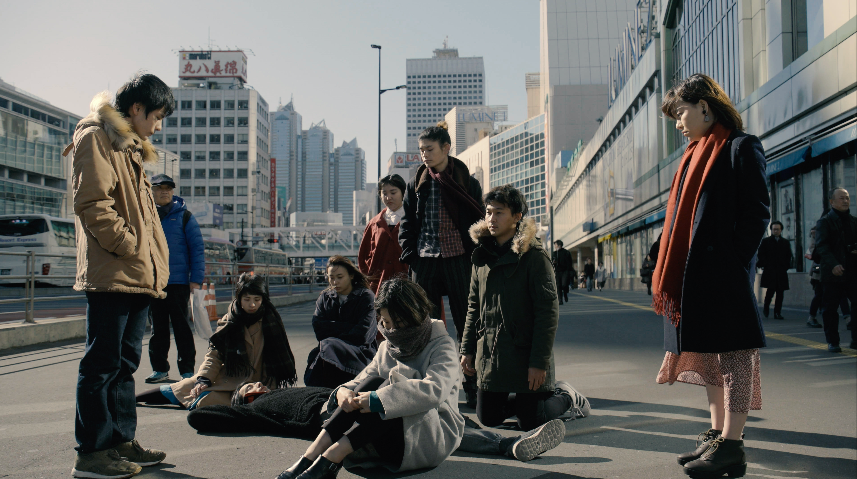 The artists all focus on relevant issues that the world sees today such as the devastating impact of histories of colonialism, environmental change, intergenerational trauma and healing, the aftermath and legacies of conflict, and ongoing concerns of representation and privilege. The six selected artists were chosen by an expert jury out of 700 nominations from 90 different countries.
The jury said, "Working against the notion of a centre, they reflect diverse global narratives in both exciting and thoughtful ways".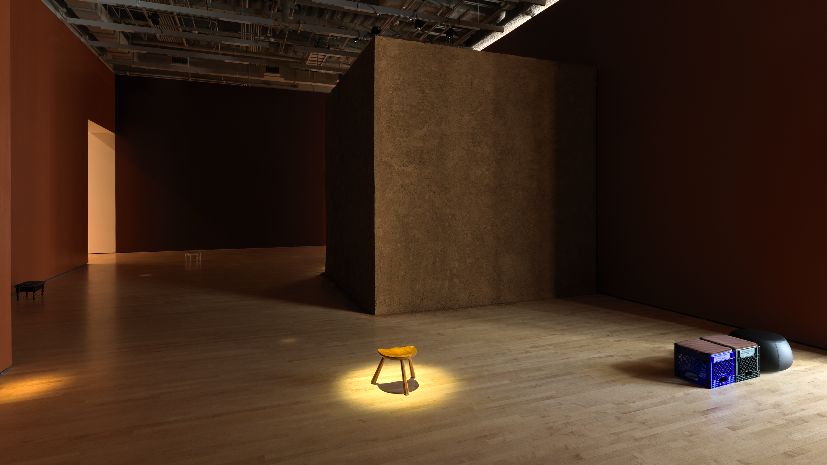 They added that, "These artists' works reflect powerfully on the changing forces that shape our world – encompassing themes of identity and narration, social structures and collective memory, and industry and ecological crisis."

As a part of its new digital project, Artes Mundi is also launching an online public programme in addition to the exhibition that includes a series of talks, podcasts and panel discussions.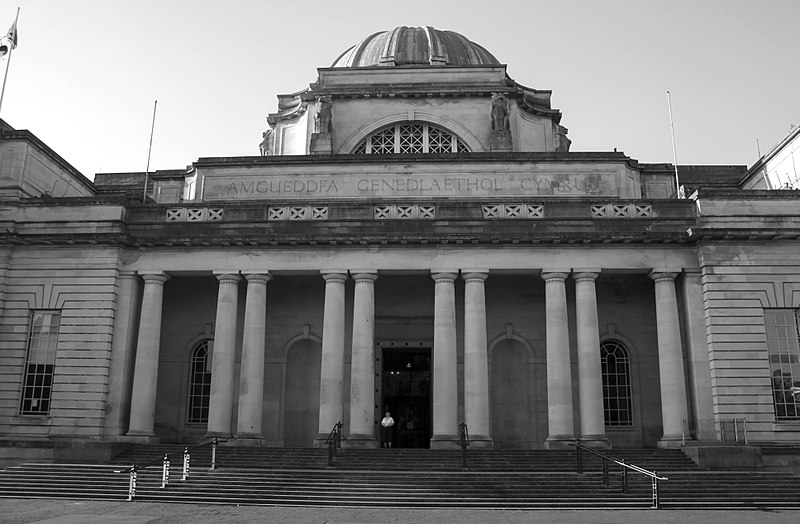 This years exhibition is set to be quite different from the previous editions due to the pandemic. Although it starts digitally, organizers are hopeful that there will be a chance for the physical exhibition to follow when Wales returns to Tier 2 and eases restrictions.