Children from Black, Asian and minority ethnic communities in Cardiff are getting exposed to necessary skills in creative arts and their work is being displayed at WMC.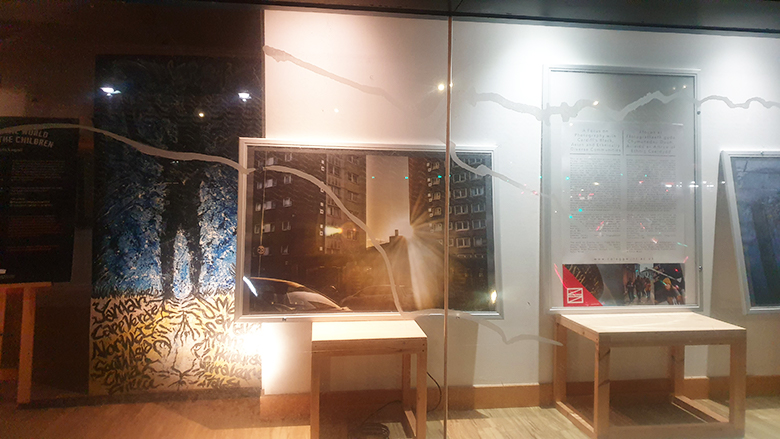 Young people from BAME communities in Cardiff are being exposed to new and necessary skills in creative arts and their work will be showcased at city's renowned arts centre.
Children aged 14 to 18 from the Black, Asian and minority ethnic communities are encouraged to learn photography skills in workshops organised by Cardiff-based creative studio called Unify. The project aims at delivering the hard to get experience of the creative sectors to these communities.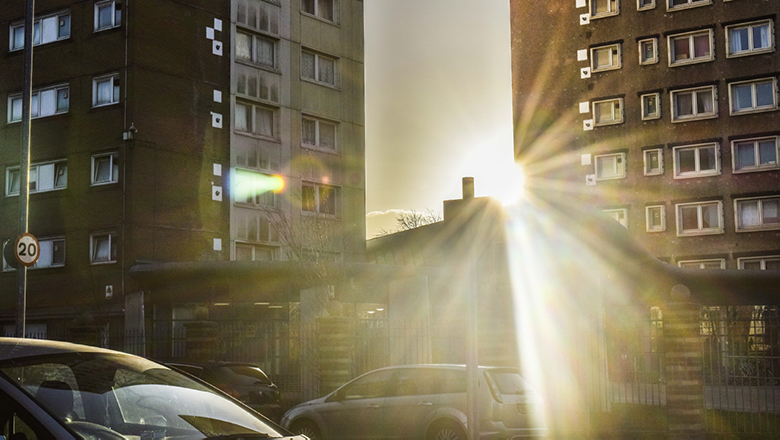 Founder of Unify, Yusuf Ismail says, "Our objective in creating this workshop was to create a program that was as inclusive as possible and to give city's young adults the opportunity to learn and be exposed to the creative arts irrespective of their background. And, we hope to build on this and do this on a larger scale in the very near future."
Last October, Yusuf Ismail & Shawqi Hasson created a photography project called 'My City, My Shirt'. It was a fusion between football & photography. It aimed at starting conversations around diversity and inclusion within Cardiff.
The current project centres around skills in this particular area of employment and will deliver five weekend photography sessions for young people from the BAME community in and around Cardiff. It is in partnership with Wales Millennium Centre, Coleg Gwent, and the Cardiff council.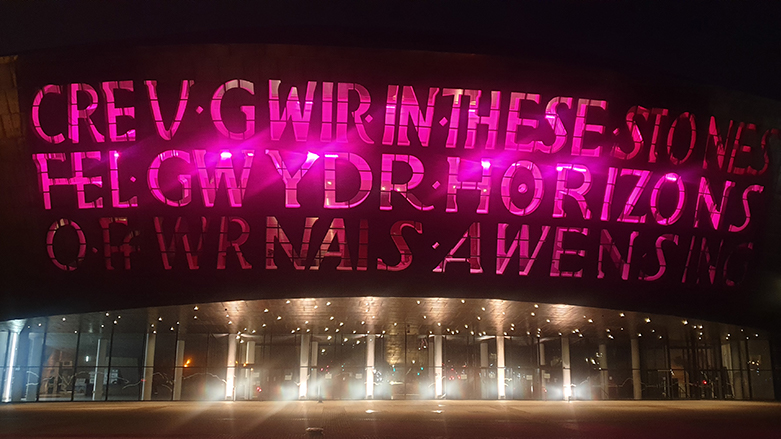 The Community Engagement Producer for WMC, Gemma Hicks says, "We wanted to enable them to build a relationship with us but also have a chance to showcase their work. We can't wait to see how the project develops."
General public can view photographs at WMC, set against the glass walls. Some of the featured artists include Sughur Musa, Saynab Isman, Kizzi Holland, Edu Ada, Ibado Hussein, Ayaan Hassan, and Amara Neale.