Theatr Clwyd boss says Welsh Government 'has given no reason' why they cannot reopen
By Charlotte Leung
Live performance, physically-distanced is not allowed to reopen in the Theatr Clwyd without any reason given from the government.
After the firebreak lockdown ends, while restaurants, bars, pubs and cinemas can be reopened, theatres remain to shut after the firebreak lockdown.
Liam Evans-Ford, Executive Director for Theatr Clwyd stated they can understand the measures of the government do not wish to have groups of people gather together in a place. For this reason, Theatr Clwyd has already work incredibly hard to ensure audience health and safety.
"It is therefore incredibly frustrating that we are not allowed to open for live, physically-distanced performances while bars, restaurants, pubs, bingo halls, cinemas (including our own), bowling alleys, ice rinks and retail are allowed to open," said Liam Evans-Ford.To make sure that the theatre can reopen as soon as possible, Liam Evans-Ford is welcome to have a proper discussion with the Welsh government about further measures.
---
The story of stage and screen icon Richard Burton is being told through a new exhibition in Cardiff.
by Yiji Zhang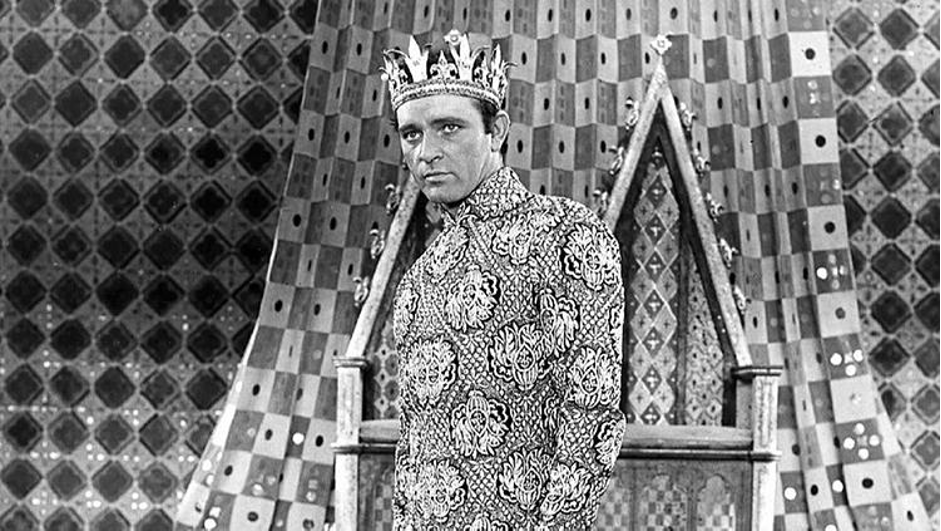 The story of stage and screen icon is being told through a new exhibition in Cardiff.
The free exhibition at the National Museum of Wales features Richard Burton's diaries, papers and personal objects follow the journey from his humble beginnings in Port Talbot to a life of international stardom.
The exhibition on Burton's life reveals the man behind the headlines – as a husband, father, reader, writer and passionate Welshman.The actor's widow Sally Burton said, "I believe this exhibition, and here I must thank everyone involved, will enable us to explore some of those intriguing answers."
To coincide with the physical exhibition, there will also be a digital exhibition on the museum's website from mid-December.
---
Wales Rugby Squad Update: Ross Moriarty Released before Match with Unbeaten England in Autumn Nations Cup
By Chahat Awasthi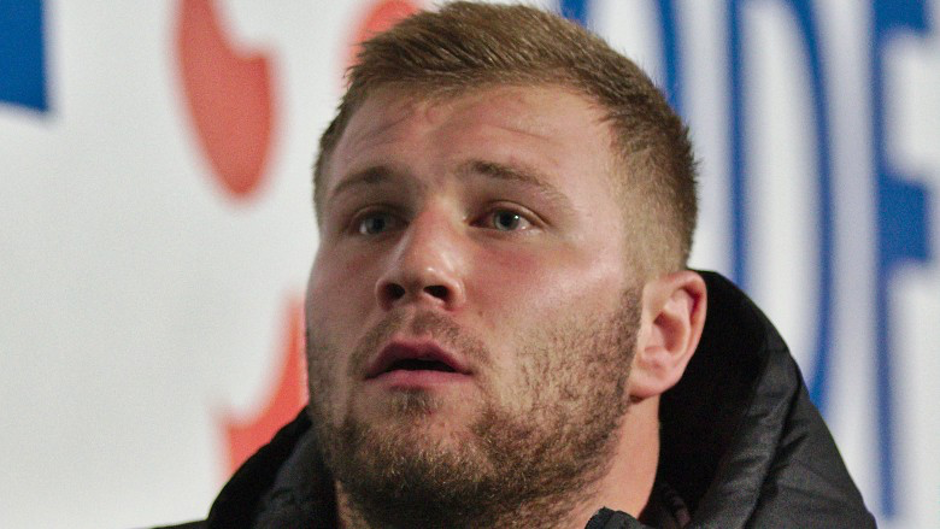 Released Wales' back-rower is yet to recover from ankle injury to play for remaining autumn matches but Navidi might be available.
Moriarty's quick ankle injury recovery was being hoped for so he could play the final Autumn Nations Cup matches but that is now impossible. However, Josh Navidi appears to be available, having taken part in training the whole week.
Wales assistant coach Neil Jenkins said, "Josh is a world-class player, the type of guy with minimal rugby that can step up and play Test match football."
---
A Christmas drive-thru cinema showing Elf and Home Alone is coming to Cardiff
By Qiyuan Wei
Street Food Cinema will return to Cardiff at Christmas, where people can watch movies and enjoy Welsh cuisine in their cars.
The films are shown on a large LED screen and can be heard on a car radio.
Organiser Matt Lawton said: "That's on top of a line up of our favourite festive and family films and some of the best street food Wales has to offer."
Food ordered through the app will be brought to the car by the elf usher, and Santa will also help deliver retro-sweets gift boxes.
Covid-safety measures are in place throughout the scene so that customers must remain in their cars at all times unless using the toilet.
---
Wales beating England would not be a shock, says Neil Jenkins
By Gareema Bangad
The Wales Rugby team is preparing to give its best in the match against England on Saturday after a disappointing year against the Six Nations Champions.
Even though the victory over Georgia last weekend ended their losing streak, Wales, who have plummeted to ninth in the world rankings will have to buckle-up against their arch rivals.
Neil Jenkins, Wales kicking coach said, "Beating England would be a shock victory in many people's eyes, but we would not see it that way."
Jenkins also said that it is going to be a tough match as both the teams will be on edge, but if Wales plays up to its abilities, they have a chance to win.
---
Welsh Music Prize: Rapper Deyah wins award in 'unique' year
By Indigo Jones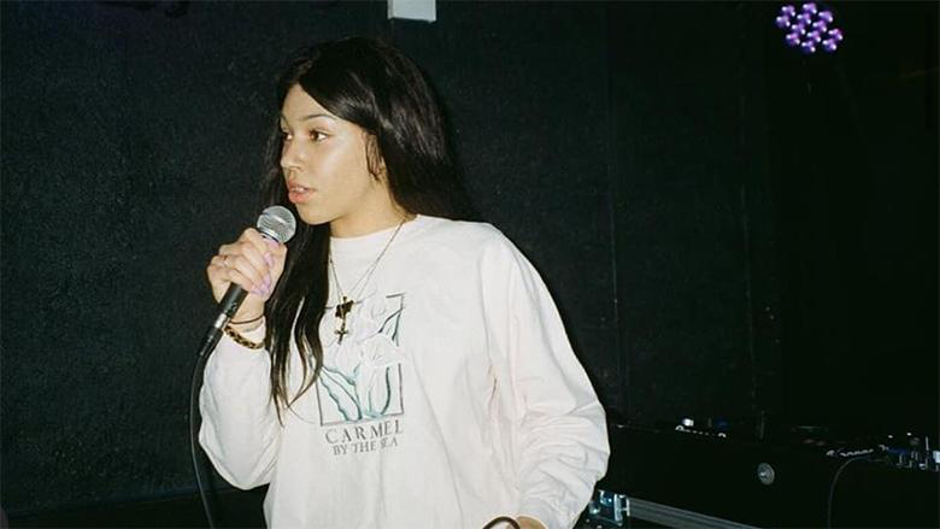 Cardiff MC, Deyah, has won this year's Welsh Music Prize after beating Gruff Rhys and 13 other entries at the annual online ceremony.
The judges described her self-produced album, Care City, as being powerful as she covers sensitive topics such as addiction and isolation.
"With this album I want to educate people to live life without pressure of expectation," Deyah said.
BBC Radio 1 and co-founder of the Welsh Music Prize, DJ Huw Stephens said:
"She's a young Welsh artist who is really making her mark on the music scene, and we're thrilled for her to be the 10th recipient of the Welsh Music Prize. Care City is a phenomenal listen, her words and flow are outstanding."
---
Tribute paid to D-Day veteran who helped promote peace to children in Wales and France
By Prerana Bandi
Tributes were paid to D-Day Veteran who taught peace and reconciliation to children in France and Wales.
David Edwards was 95 when he passed away in his home in Abergavenny, Monmouthshire leaving behind his wife, Diane.
Mr. Edwards was a part of the 53rd Welsh Division of the 2nd battalion Monmouthshire Regiment and fought to liberate France.
A French school in Normandy was named after him for his work promoting peace among students. He regularly visited the school in Normandy to speak to the students about his time in the army. Ms de Pechy, the head teacher of the school said , "He was a beautiful soul and no doubt a great man – he leaves a legacy of tolerance and I think his legacy continues for many, many years."