A Christmas without lockdown, but it's hard for some people to "back to normal" chaos of festival.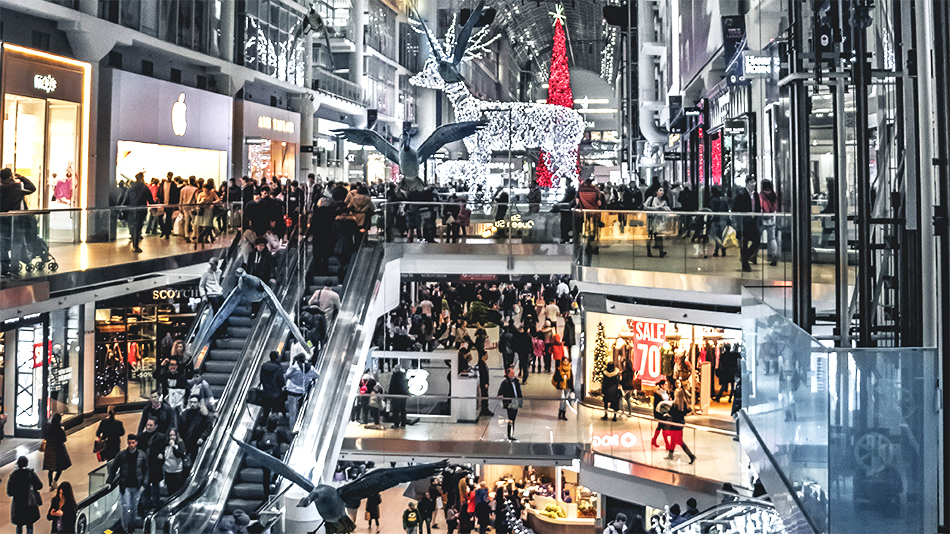 People under post-pandemic anxiety during the Christmas rush will be able to take a breath in the new quiet area of city center since Saturday.
Nearly half of people feel anxious at the thought of shopping in crowds during the Christmas period and it's mainly due to lockdown in the past two years, according to a new survey conducted by For Cardiff.
"We understand that this isn't a standard Christmas," said Carolyn Brownell, the associate director of the organization."Breather Bubbles could help people take a step back in a tranquil space rather than surrounded by people busily enjoying what Cardiff has to offer."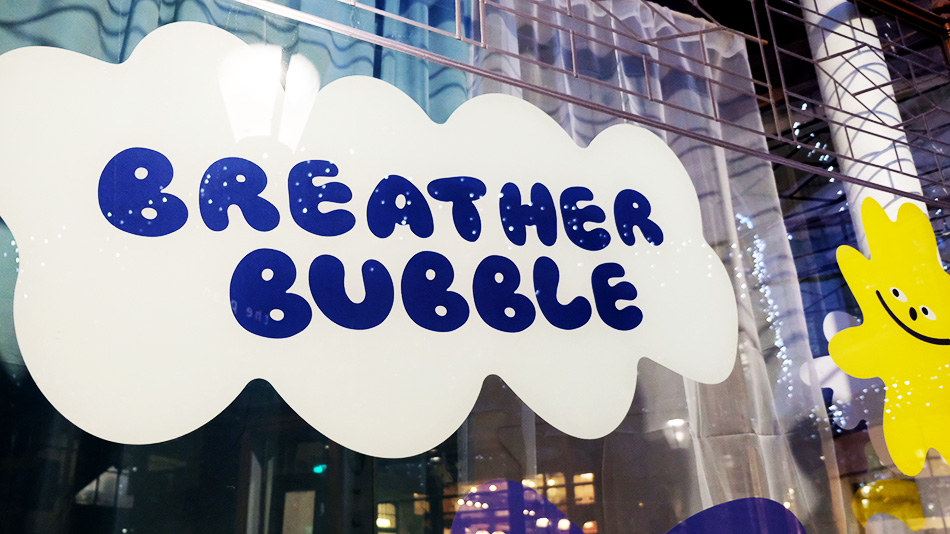 This quiet space with soft furnishings and plants, providing water and anti-bac stations allows people who feel stressful due to the crowds to walk in and escape from it for a while.
Trained volunteers from Cardiff & District Samaritans and Yurt in the City will be accessible in Breather Bubbles. They will give a listening ear to visitors' worries, about the pandemic, about lives, or anything they wish to share with someone.
Carolyn stressed: "They may not want to talk at all, but if they do, we want to make sure we have someone on hand."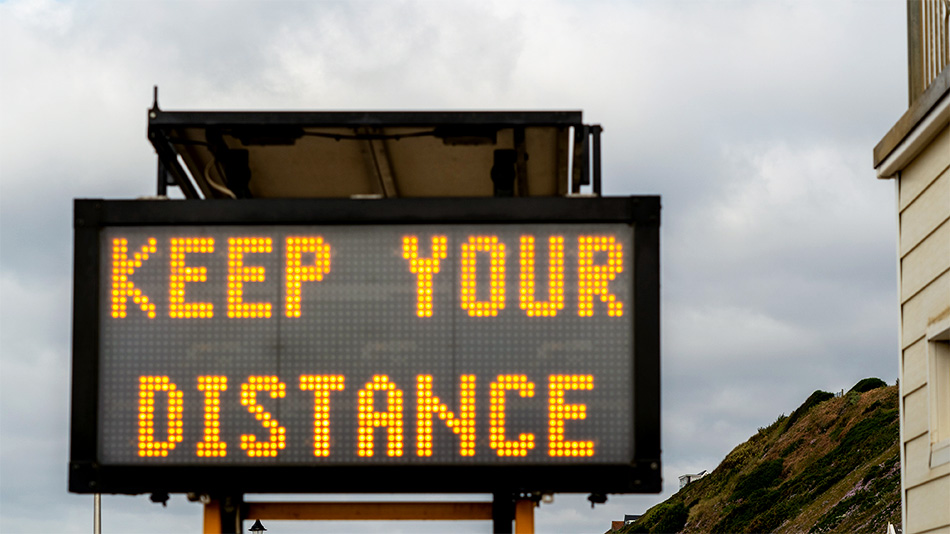 After two years of keeping social distance and avoiding crowds to prevent infection, people may find it need time to fit into the crowded shopping streets during the festival.
"When it's busy, I still find it quite overwhelming," said Charlotte Tilley, she described her return to St David's Dewi Sant in this way.
Another shopper Emily said: "We want to try and keep our distance a little bit, but it's not too bad, not like last year."
"In the survey, we asked what would assure them and make them feel better," said Carolyn. "We then used that data to craft the breather bubble idea, creating a safe haven for those who might feel overwhelmed."
Breather Bubbles will be open on weekends in John Lewis and the Morgan Quarter from tomorrow, till the 19th of December.