DMU Gospel Choir conducts virtual Christmas Concert for people across world to keep up holiday mood amid the pandemic.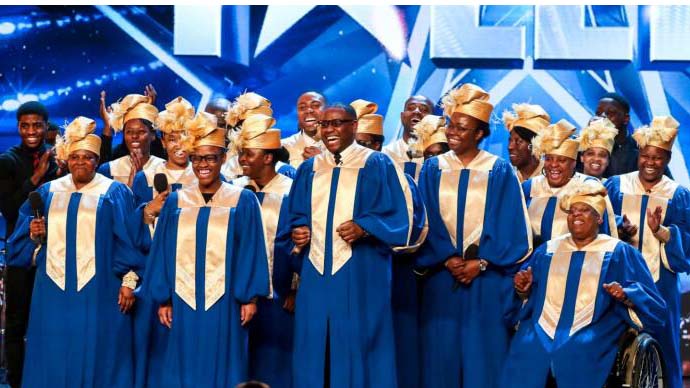 A Gospel academy choir organised a virtual Christmas Concert on Thursday as Covid has made live concerts and huge gatherings improbable.
The EAGA choir, also called the De Montfort University choir performed various Christmas carols for people across the world. Few of the carols were pre-recorded while few were performed live over a zoom meeting. The event was also streamed live through the group's Facebook and YouTube channels. A variety of carols were sung throughout the 1.5 hour long concert.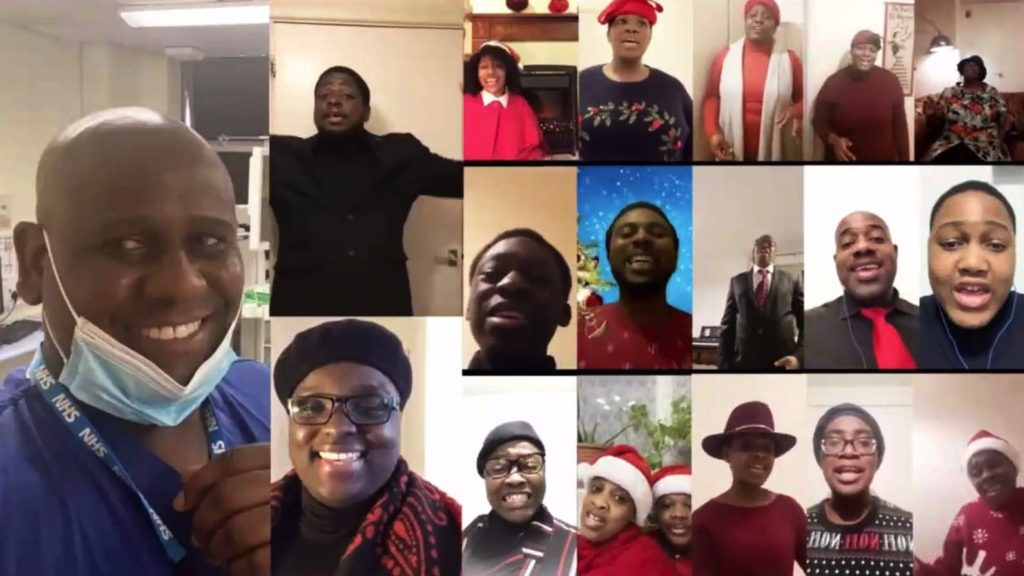 The choir has been performing since the past 16 years. Ellah Kandi, the organiser of the concert said, "We usually have an annual concert and during Christmas we sing at hospitals, care homes, schools, town and shopping centers and we also go knocking on doors singing for people. In December, people see the choir and know that Christmas is here. But this year it wasn't possible due to Covid-19 so we decided to hold virtual concerts."
The concert saw a huge number of audience, "We were looking for just 100 people, but around 1000 people booked and there were still a few people in the waiting," said Ms. Kandi. The audience included all age groups right from infants to old-aged people. They wore Christmas themed clothes and enjoyed the event with their families.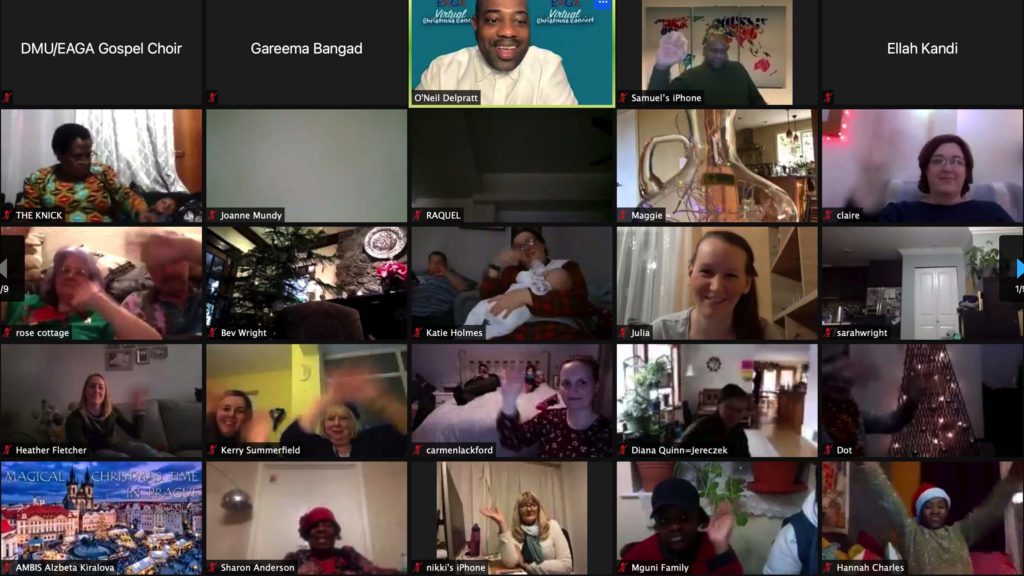 Annabel Mwagalanyi, 33, a member of the choir said that it has been a very exciting and different experience because they have not been able to practice together for concerts. "I have to use my phone to record and send it to my choir director. I've never done that before, but it has also been interesting as it has taught me that eventhough we can't meet, we can work hard and try to create as much music as we can," she added.
The audios were accompanied with visuals prepared by the group in advance. The online event was attended by people from the entire United Kingdom, USA, Philippines, Jordan, Scottland, Ireland and other countries.
About 30 members of the choir performed in the concert. Amber Roxburgh, another member of the choir said, "I loved recording and enjoyed it as I could do it from my appartment which was in my comfort zone." The members said that it was a blessing that that could still sing and share their music with the audience in this holiday season.