A Cardiff dogs home is organising a fundraiser with the help of a former rugby player to improve their facilities.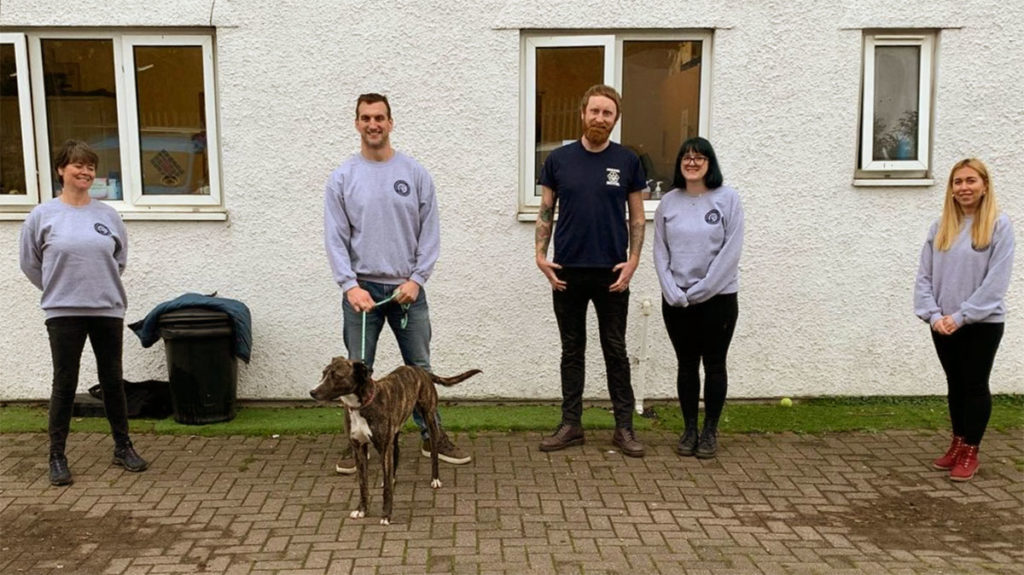 A Welsh rugby star is organising a fundraiser to help a local dog shelter get new kennels.
Sam Warburton is a 32-year-old former international rugby union player. He started the fundraiser in January to help improve the facilities at Cardiff Dogs Home.
"My family have had two dogs from the home," he says on the fundraiser's page. "The happiness that they have brought us was unbelievable.
"The dogs at the home all deserve a really good life. I want to help play a part in that."
Cardiff Dogs Home is organising a fundraiser, with the help of Welsh former rugby star, to improve their facilities. Built in the 1990's, the shelter hasn't changed its kennels since, resulting in privacy and draining issues.
A volunteer at Cardiff Dogs Home said, "we hope that by fundraising for these improvements, a better facility can be provided for the dogs and visitors for many years to come."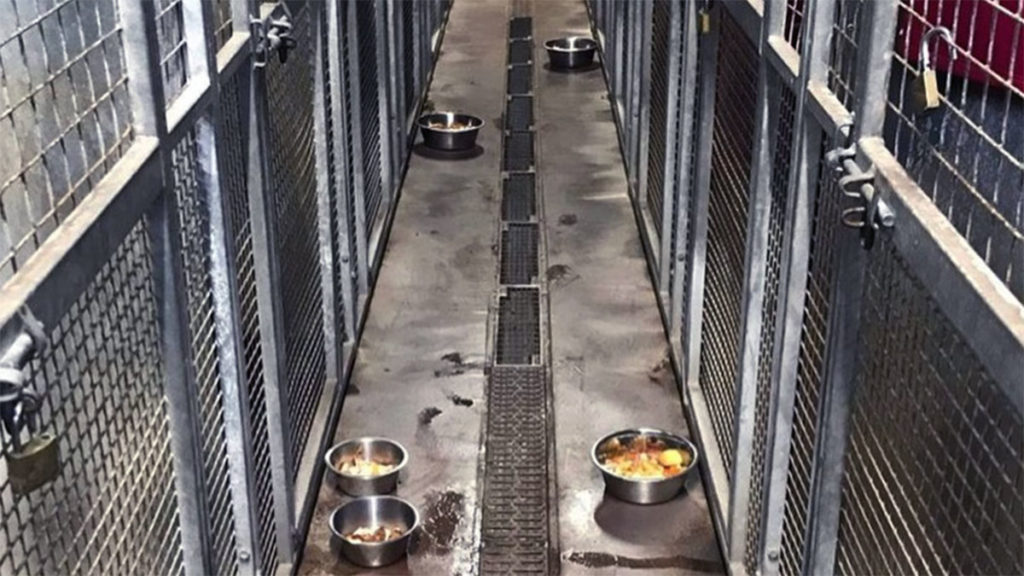 In a study released at the end of December, Battersea has highlighted the worrying impact of the pandemic on dog shelters around the UK.
"The pandemic has impacted on 95% of [the UK's and Ireland's dog and cat rescue sector]," says the study. "Furthermore, 56% of those responding suffered a drop of over half their income, while 22% reported that they did not know how long their funds would last."
Though more dogs are being adopted, experts are scared for the welfare of the pets. According to police reports, domestic violence has drastically increased since the start pandemic. Research also shows a clear link between domestic violence and animal abuse.
Owners are also less likely to bring their pets to the veterinarian due to health concerns over leaving their house.
A report by Battersea says, "the UK as a whole is likely to see an increase of up to 27% more dogs being abandoned or left to stray in the next five years".
Lockdown loneliness has lead to an increase in adoptions, with people adopting pets without being able to properly support them.
"More and more of dogs bought over lockdown were bought for the wrong reason," says Amanda, who has donated. She also observed the same pattern with horses.
"There is sure to be an influx in abandoned cases when things start to get back to normal. People who were working from home start to go back to work, and realize they can no longer care for a dog."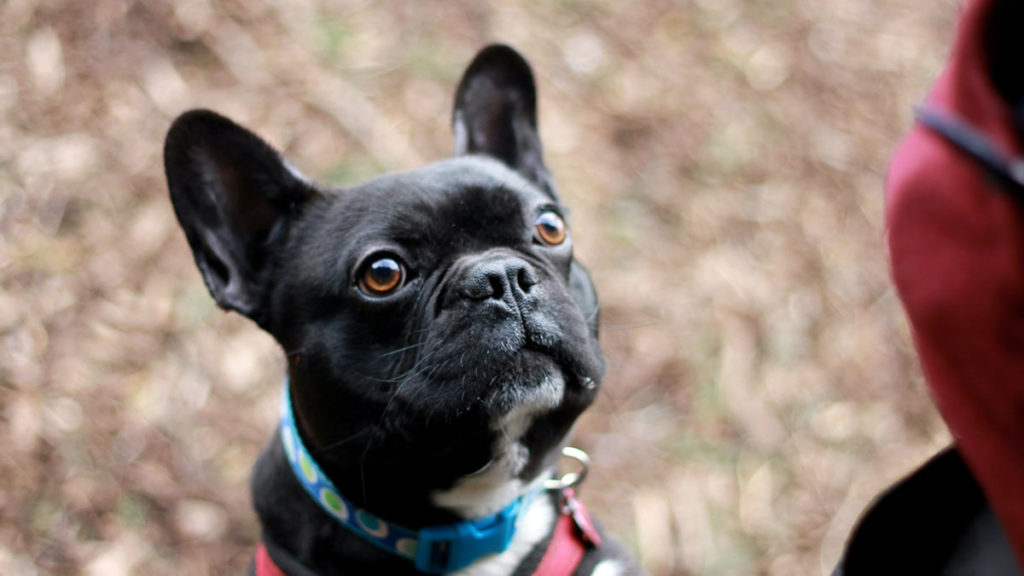 "To be honest, I absolutely love dogs," says Kay, who donated to the campaign and bought a 2021 calendar and hat from the Rescue Hotel's store. "It's essential that we support dog rescues, however small or large the support is."