Several festivals are getting a step with the end of lockdown. Why Welsh festivals are important to us?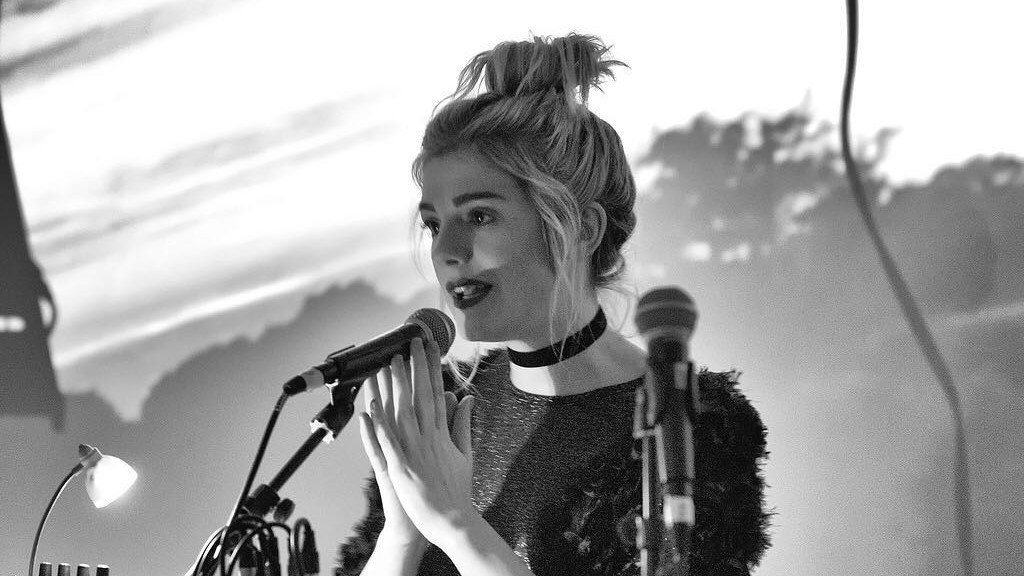 On a sunny day in Cardiff Castle, Ani Glass, a Welsh artist held the microphone in both hands and gently closed her eyes, quietly singing. Although there was no one in the court, the voice of the crowd came into her mind. A satisfied smile gradually appeared on her face.
This is a rehearsal for the upcoming Welsh Festival Tafwyl 2021, a big family-friendly celebration. After a whole year of silence, as the music festival gets ahead, she was finally able to stand on the real stage again.
"I miss live music for a while, very look forward to this event. It's great to have a real connection with my audience," said Ani, "I've got some cool things planned for it and it's just going to feel the city, to have music again,"
With the gradual relief of the pandemic, various Welsh Festival, which celebrates local culture, language and art, is gradually being put on the agenda.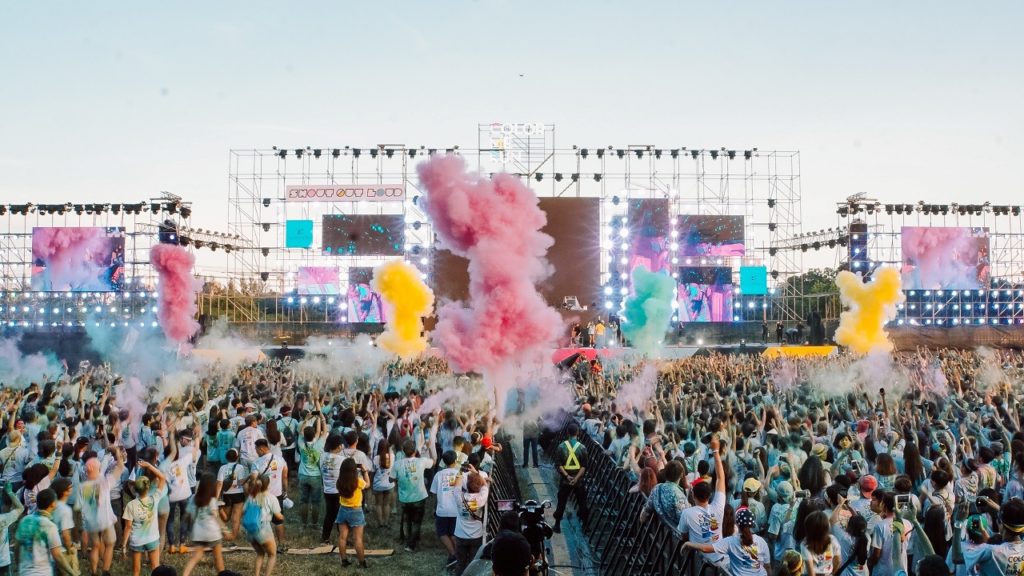 "For us in Wales, if we don't keep making Welsh music of arts contemporary stuff, then there will be things that you have young people to identify with. So they'll look to English avenues, English pop music, English art.
"It's gread, but it doesn't help us to maintain a sort of relative and vibrant culture here in Wales."
The regularity of the Welsh festival will contribute to the promotion and legacy of Welsh indigenous music, culture and art, according to Minister for International Relations and Welsh Language, Eluned Morgan, according to ForCardiff. It's about celebration but more about identity and culture.
"We're all here celebrating cultures but all bring it together within the context of Wales and the Welsh language, that's what's really special," said Ani.
"So for me, it's important for that sense alone not just from an art perspective and a creative perspective and just from a cultural perspective."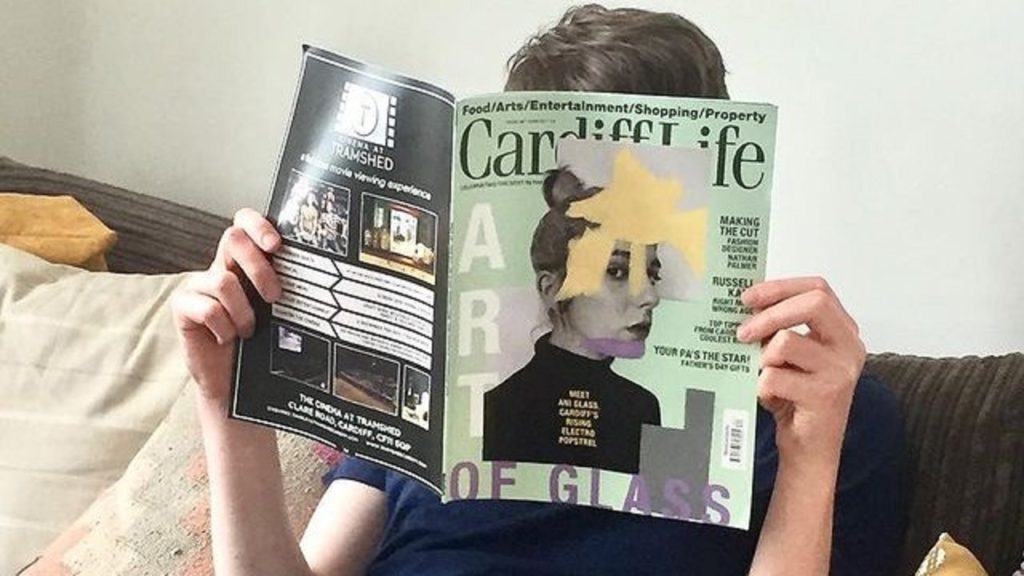 "I started writing Welsh pop music mainly because the kind of music I liked didn't exist in Wales really, not many people were doing the kind of music that I like so I try to fill that gap."
Music plays an important part in creating a 'national brand', bringing meaning and enjoyment to our lives and promoting Wales and its culture to the world, according to SouthWales.
25,000 tuned into Tafwyl 2020 to enjoy the festivities on-demand within the comfort of their homes in countries as far afield as the USA, Japan, and New Zealand, according to Nation Cymru.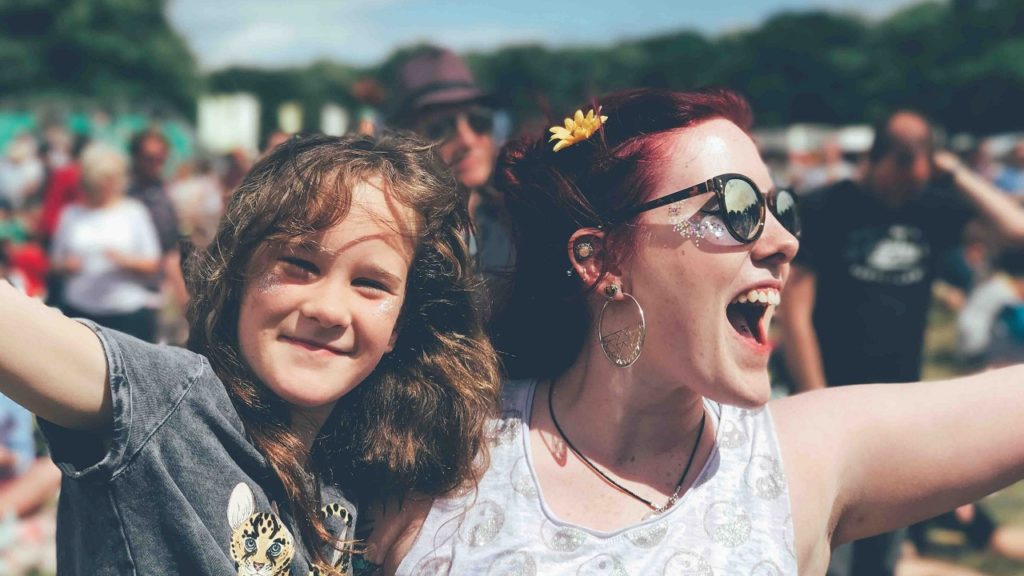 Because of the lack of reflection on the live music performance, Ani was more than a little hesitant about her new songs, although she loved them. "It's a bit difficult playing without people because a lot of your experiences are dependent on other people experiencing them with other people.
"I don't know how people feel something hasn't played alive, I don't have a reaction to them yet, it's definitely bad," said Ani, whose works with two other Welsh artists were compromised by equipment, venue and other constraints in the early days of the lockdown. "This year's Tafwyl is an opportunity. I can receive a real reflection from the audience by live performances."
"Festivals are also an opportunity for people to gathering, discussing and sharing some positive emotions especially for this year," said Zac, the drummer of CHROMA, a local music band from South Wales, who will attend Focus Wales 2021 this October.
"Music connects people whether it's audience or musicians," said Zac. "But they are more important especially because it's where we all come together to celebrate our language and culture," said Ani.
More information about Tafwyl 2021: https://tafwyl.org/