Gamers are doing challenge streams to raise money for animal charities who have hit capacity during the lockdown.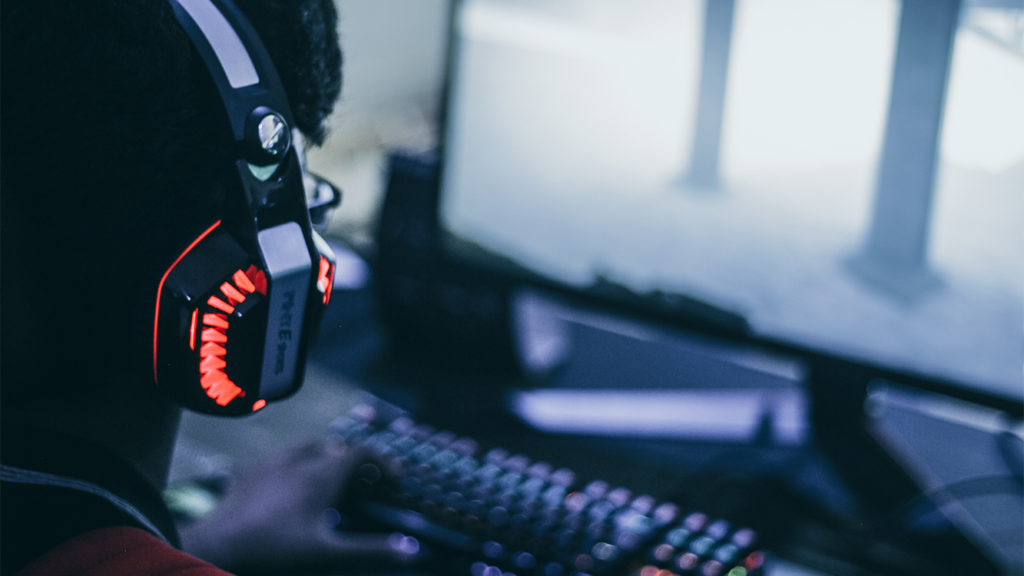 Gamers are raising money for an animal welfare organisation through challenging game streams.
YouTube gamers and Twitch game streamers join the fundraise called, Get Gaming, held by Royal Society for the Prevention of Cruelty to Animals (PSPCA) to help drive donations for animals.
"Thank you all for helping me raise £2,653 for the RSPCA today!" said Lizzie, a YouTube Gamer who is better known as LDShadowLady, after a six-hour charity livestream on Twitch. "I forgot to put in my donation too so I'm going to round it up to £3,000!"
Grace, Lizzie's fan who also watched her charity livestream, said: "Best 6 hours of my life, raising for an amazing charity that does so much for the innocent animals of our nation."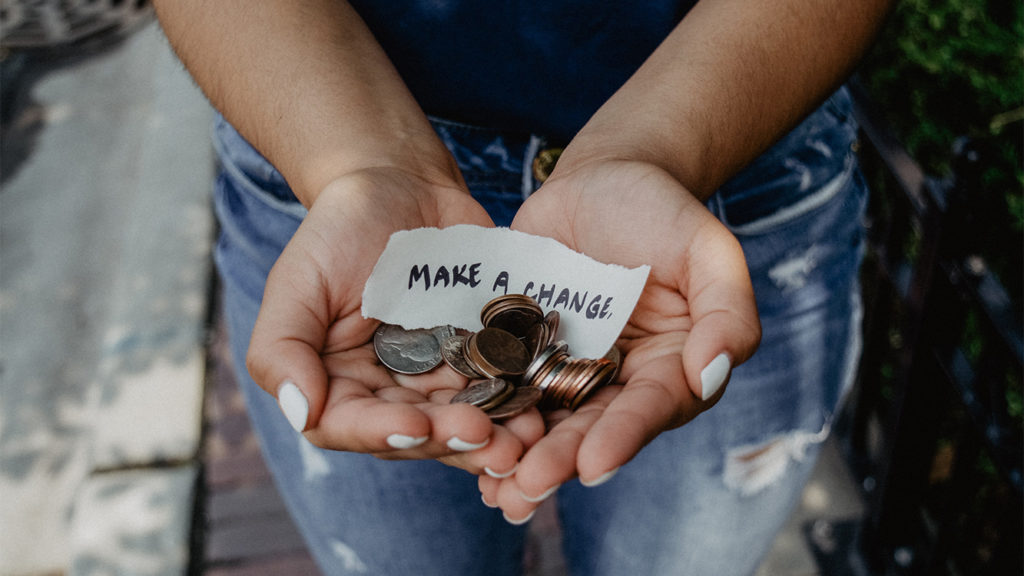 Another gamer, Kim, also known as kimZsims on Twitch, raised £400 by running a 12-hour twitch stream marathon about building the RSPCA branch itself on the life-simulation game The Sims 4.
The RSPCA is a charity operating in England and Wales that promotes animal welfare. It is the oldest and largest animal welfare organisation in the world.
In the fundraiser "Game Stream for Charity", gamers can set up a challenge like marathon gaming, time trials etc., and people can donate through the JustGiving page line on their stream pages.
In a period of self-isolation and social distancing, the importance of cats and dogs in particular to people has increased.
However, with the loss of income likely to continue long after restrictions are lifted, there may very well be an increase abandonment of animals and increasing unwanted litters of animals.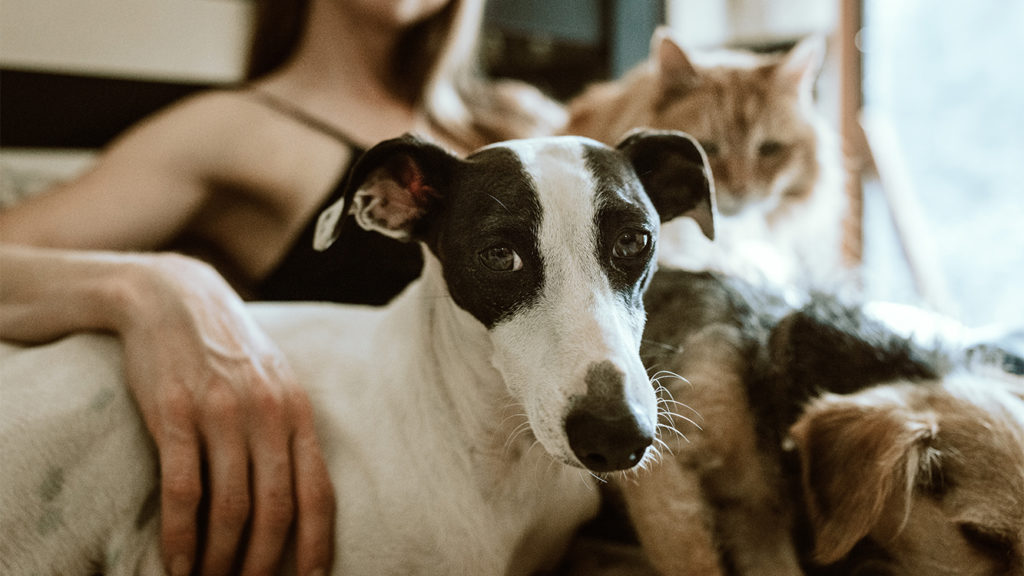 "The worry is that some people may have bought a pet on impulse without properly considering what their lives will be like after the lockdown and whether they can care for their pet in the long-term," said a spokeswoman from RSPCA. "As the lockdown eases and people's lives go back to normal that we may see an increase in pets coming into the care of the RSPCA."
According to RSPCA, the Welsh Government has funded animal rescues. They also work with local authorities to rehome pets of COVID-19 patients during the lockdown.
In addition to game streams for charity, they have other ways of raising funds. More information can be found on their official website.