Kellys Records, a lovely vinyl store locates in the balcony of central Cardiff Market.
Rock, Pop, Indie, Metal, Rap, Soul, Reggae, Jazz, Blues…thousands of records stocks in it. Whether you are a crazy music lover or just a fan of a certain singer, if you travel to Cardiff, then it is the place that worth going.
Allan, an experienced staff said this store has been open since 1969. In this not big store, customers come and go all the time. In ordinary times, they have a handsome income. However, because of the Covid-19 and the lockdown policy, all stores in Cardiff Market, including Kellys Records, had to closed and have just reopened a few months before.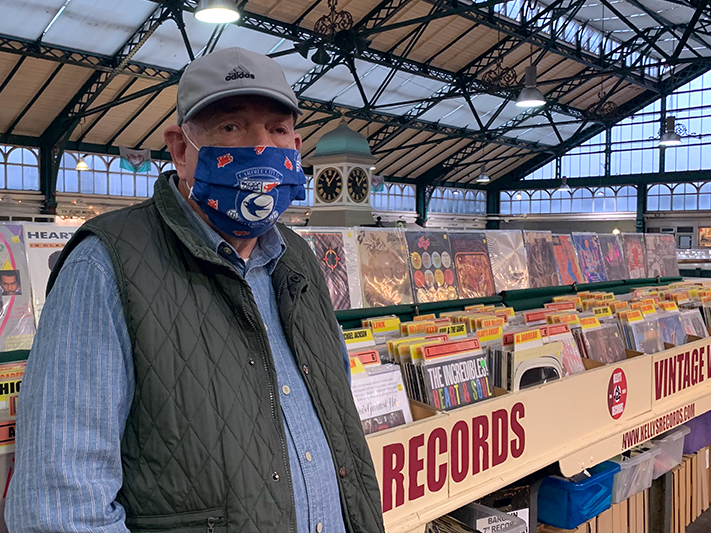 Although this store has their own website (kellysrecords.com) where people from all over the world can buy their favoured vinyl or record, all their stuff is here in the shop which was closed and they were unable to come into during the lockdown that cause a lot of troubles to their selling.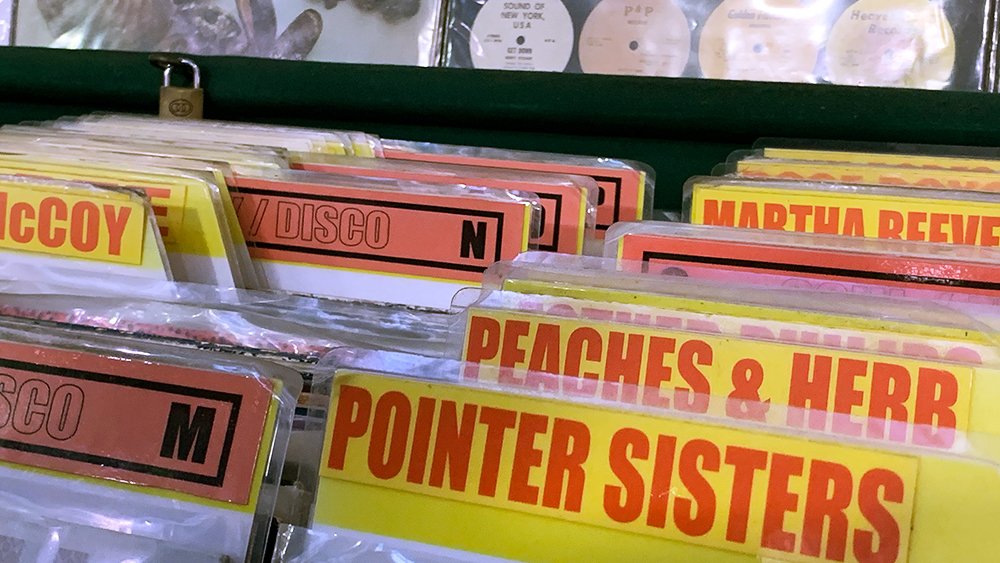 "I think we lost about 50,000 pounds in trade during the first lockdown from sort of the end of March until July. So, it does have a big effect on us," said Allan. "By the last experience, if we foresee another lockdown, we will take a personal stuff somewhere else so we can access it and still service on our website."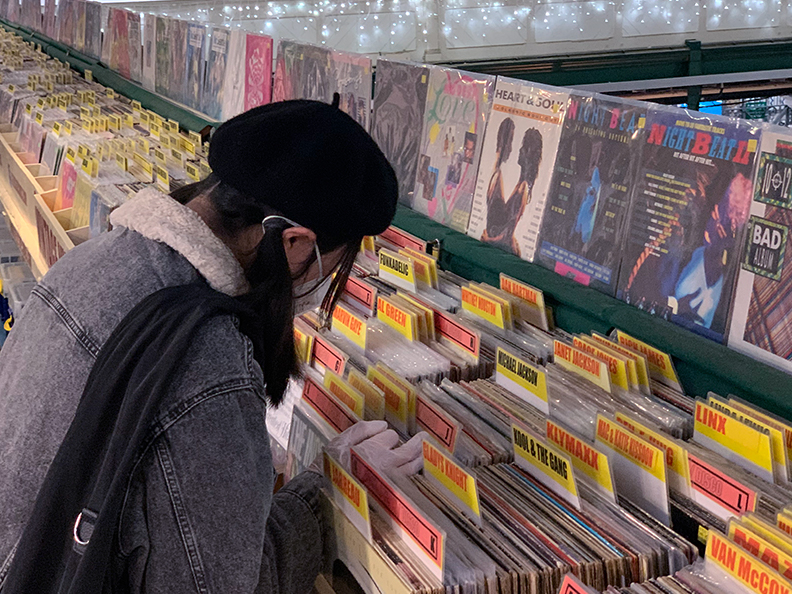 Talking about the history about this store, Allan looks so proud: "It's a 51st year. Hundreds of stories have happened here. We also have lots of famous rock stars in the shop. We've had Noel Gallagher and Liam Gallagher for Oasis. We've had Tom Jones." He even had a half-an-hour talk with Bruce Springsteen about dogs.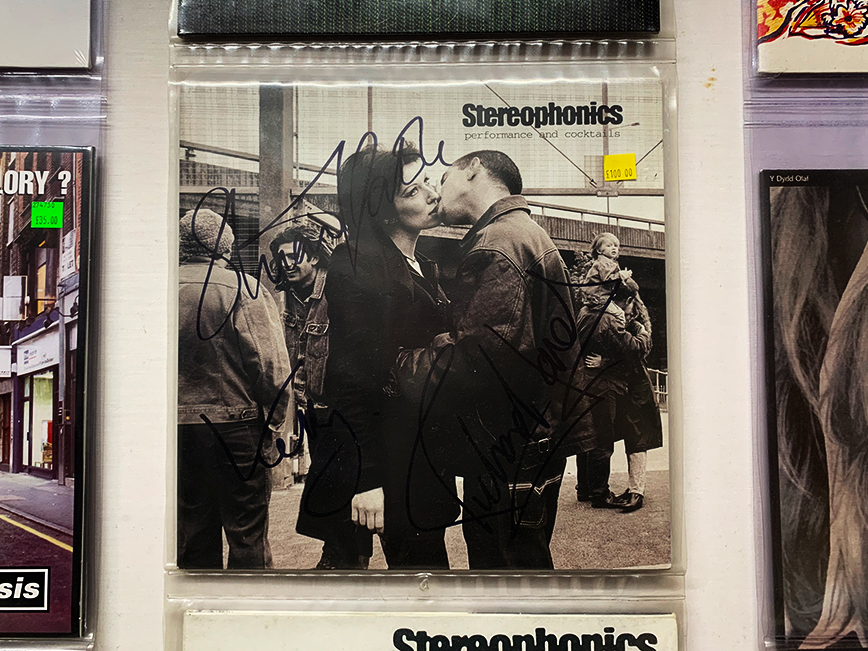 From the latest pop music albums to those rare and collectable albums, no matter what kinds of music do you like, you can always find your favourite song in Kellys Records.