Five music festivals come to Cardiff this summer to rival the Radio 6 Music Festival
The twang of a guitar, the bang of a drum – no it's not a teenage band practising in a garage it's the Radio 6 Music Festival and it's coming to Cardiff this weekend.
There are plenty of great acts that will be playing including Pixies, Wet Leg and Bloc Party. If you don't have tickets to the main events fear not, you can check out the Radio 6 Fringe, which has some free and ticketed events around the city.
That's not the only thing we have to celebrate, as Covid measures are eased and things start to get back to normal (whatever normal means) there are plenty of events in Cardiff over the coming months that can whet your musical appetite.
We've put together a list of the top five events in Cardiff that you can attend this year. You're welcome!
Wales Goes Pop!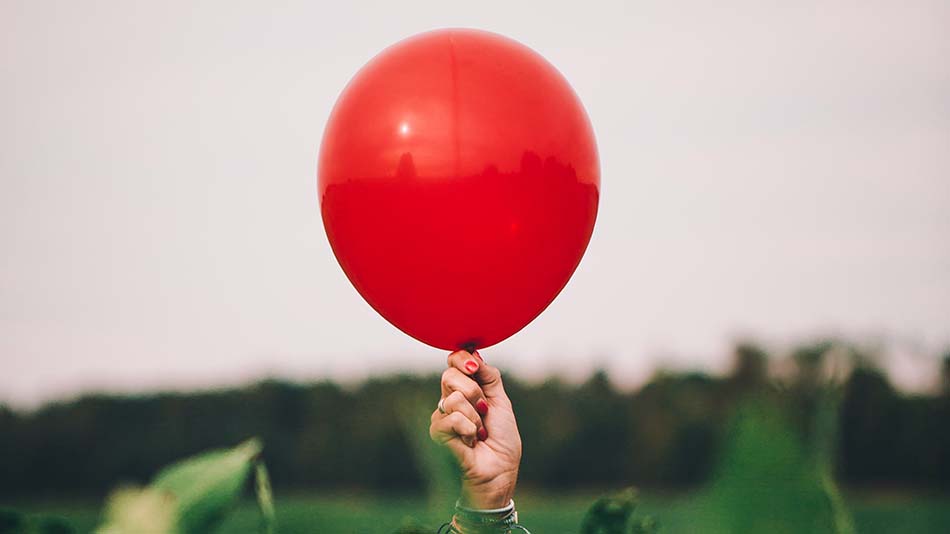 First went the weasel, now goes Wales. Wales Goes Pop is a three-day "pop up" music festival that is taking place over Easter weekend. There are 27 acts which are currently in the line-up including Welsh language indie rock band Adwaith and four-piece punk band Panic Shack. It's billed as a family friendly event and is taking place at the Gate on Keppoch Street, Cardiff. There is catering but City Road is just steps away so if you get peckish you can always get a bite to eat there.
Where: The Gate, Cardiff
When: 15-17 April 2022
Tafwyl
Siarad cymraeg? Ah, da iawn. I don't. If you do speak Welsh or if Welsh culture is your peth (thing) then this two-day open air festival is just for you. Ten acts are currently announced with Welsh speaking music acts such as Yws Gwynedd and Sŵnami playing. This year Radio Cymru are even broadcasting from the festival so who knows, as well as enjoying the summery splendour of Cardiff Castle you may even be able to tell your Mam you've been ar y radio.
Where: Cardiff Castle, Cardiff
When: 18-19 June 2022
Depot in the Castle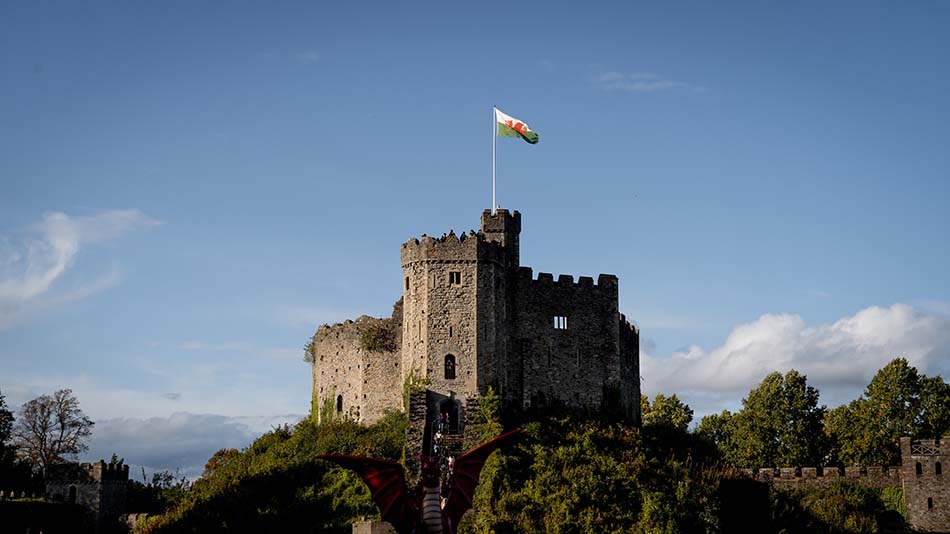 Don't worry, Cardiff Council aren't using the castle grounds as a place to keep their new electric buses (yet). It's Depot, the warehouse space bringing a festival to you in July this year. The fifth year of the event promises to be good entertainment for the whole family, with street food and a Sunday family day. The full line up hasn't been announced yet but they promise to have "some of the biggest acts in the world" with previous headline acts bands such as the Kaiser Chiefs and Clean Bandit.
Where: Cardiff Castle, Cardiff
When: 9-10 July 2022
Feels Like Summer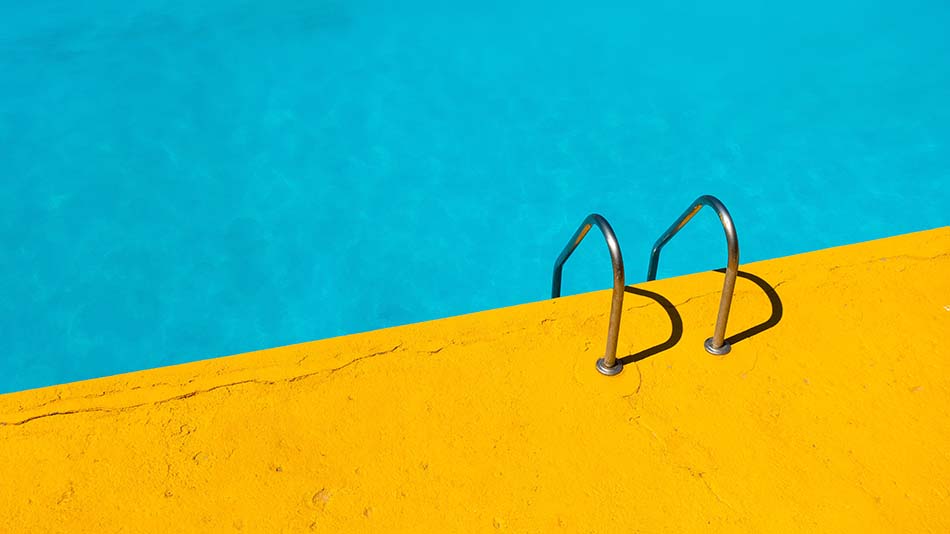 We hear the organisers of this event were toying with the more realistic Welsh title of "Feels Like Rain" but discounted it at the last minute. So, there's a gap in the market if anyone is interested. This one day event in the heart of Cardiff has acts such as Billy Ocean and Sophie Ellis-Bextor as part of the lineup. Plus, 90s throwback Mr Motivator is going to be there so if you're looking for an excuse to don your lycra, pack a picnic and dance the day away – this is it.
Where: Bute Park, Cardiff
When: 6 August 2022
Between The Trees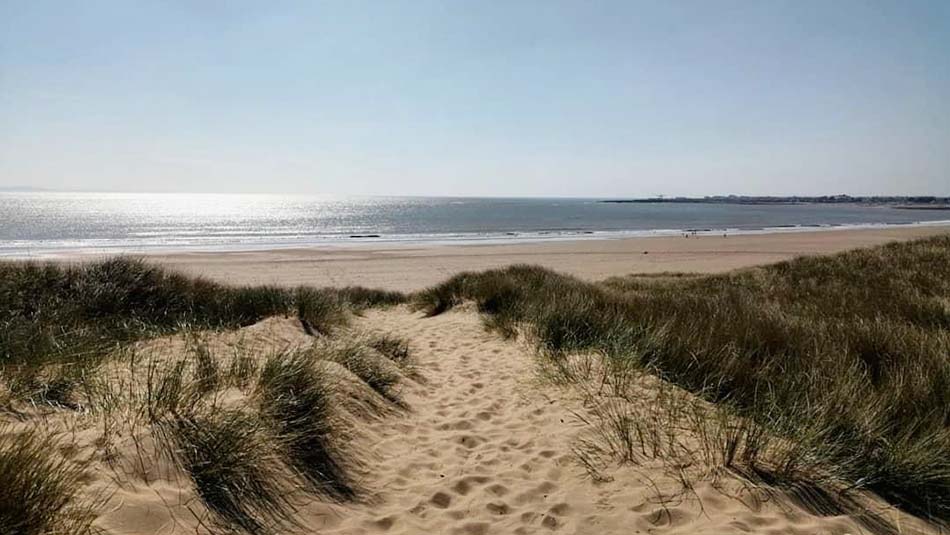 OK, so this is outside of Cardiff but we feel it's worth a mention. Amongst the sand dunes of Merthyr Mawr you will be able to "reconnect with nature" and you'll also be able to work out your calf muscles (we're not joking, get in some leg days at the gym). There are indie, contemporary and traditional folk music acts promised, as well as meditation, wellbeing activities and crafts. What a better way to disconnect that a few days in the woods with no signal.
Where: Merthyr Mawr, Bridgend
When: 26-28 August 2022