A sense of continuity and assurance aids people with physical and learning disabilities to keep going on even during a pandemic.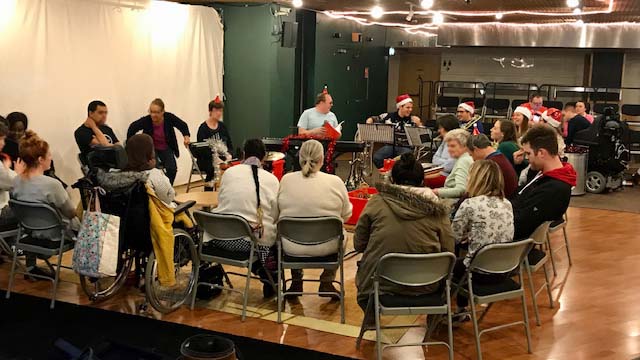 A Cardiff-based charitable trust is helping people with various disabilities in dealing with their isolation amid the pandemic, by conducting its weekly music-making workshops online.
Arts Active, the arts, education and community department based at St. David's Hall has been conducting music-making workshops called Soundworks for people with physical and learning difficulties since the past 25 years. The workshops have been streaming on YouTube since the lockdown started.
During the workshops, participants learn to make and play musical instruments. Rhian Workman (32), the deputy community, learning and partnerships manager at St. David's Hall and New Theatre explained that the online sessions are created specifically for these participants, which differs to the other content available.
"People with disabilities can feel very isolated as it is, add in a pandemic and it is a very small world for them. These sessions are run so that these adults can make music and enjoy music in a non-pandemic world," she said.
"Music and wellbeing interact together," says Patricia O' Sullivan (53), the marketing and comms co-ordinator of Arts Active. "One of the points that are important for the people with learning and physical disabilities is the point of continuity. Having a routine and just knowing that there is that constant and that it will come back is very important particularly in a pandemic situation," she said.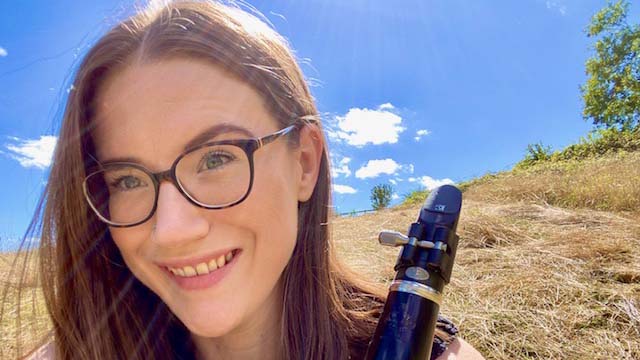 Workman speaks about a participant who has been attending the workshops since the past 25 years and was shocked to not have the workshops every Tuesday.
"It is quite a big thing for him to know that we are still there, creating content that he can watch and still enjoy at home and to know that when this ends, the sessions will be there. It's just that little bit of hope as well at the end," she said.
Although it is difficult to conduct interactive workshops digitally, Philip Richards-May (35), the lead musician made videos through which the participants could make musical instruments using things easily found at home.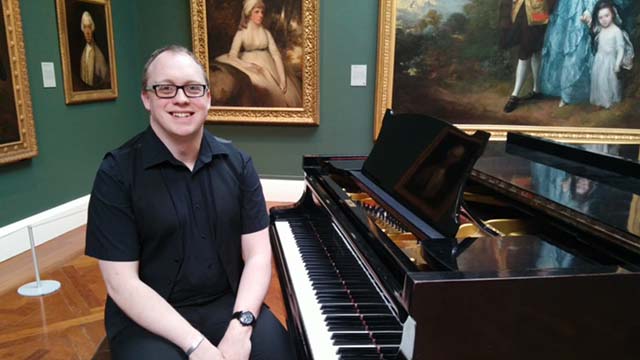 Richards-May said that he tries to incorporate their song suggestions in the online streaming. While the interaction with the participants during online streaming is minimal, their emails and feedbacks have continued to encourage the organisers.
Moving forward, Arts Active hopes to stream musicians live from a space at St David's Hall to allow better engagement while continuing to provide accessible, safe and fun sessions.