As students from India struggle between being homesick and stuck, is the new variant of the virus taking over their lives?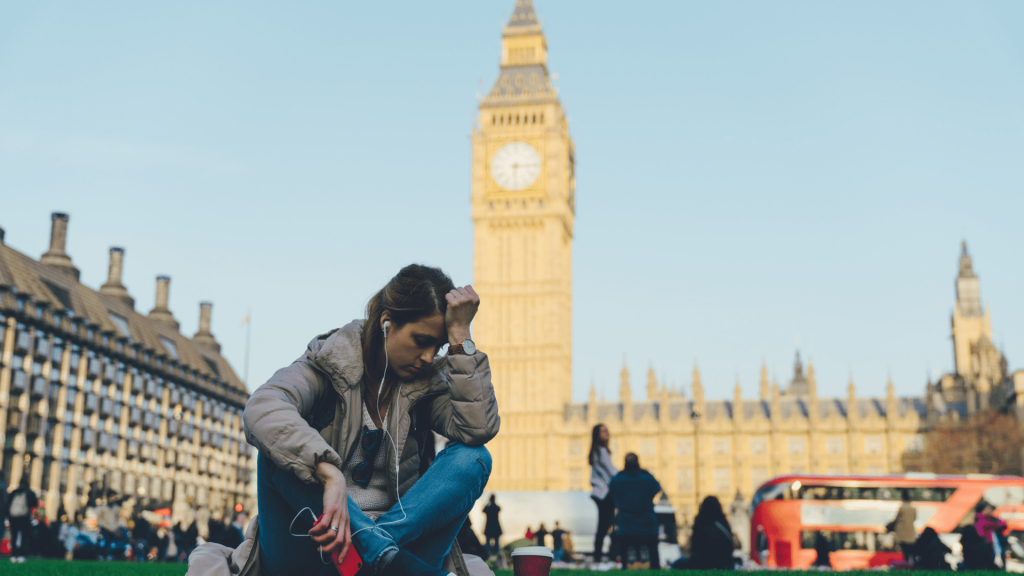 As Apoorva reached home to be reunited with their family for a short break from her course in the UK, she experienced a tragic turn of events.
Easter break for students in the UK commenced by the end of March through to mid-April, which gave Indian students a promising attempt to go back home for a short visit.
Apoorva Pradeep, a student from Cardiff University who went back home said, "I was so excited to go back, even for a short while. In times like this, you miss your family more and would rather get through it together than apart".
Several Indian students grasped at the opportunity of going back home to their loved ones. While also craving the normalcy of going out and about since there were no restrictions in place at the time.
But towards the end of April, a new strain of Covid-19 was detected in India. Soon after, a nationwide lockdown was imposed to contain the deadly, fast-spreading virus in India.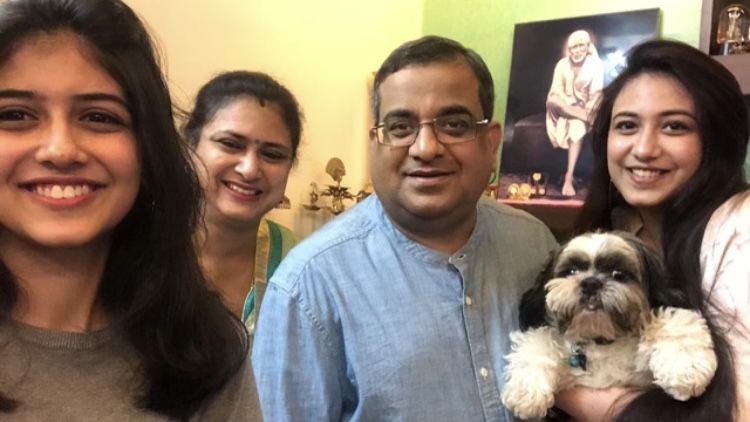 Apoorva said, "I didn't know how to react, honestly. It was as if I was tempted by the fate of the virus and ultimately it mockingly pulled me back. All I wanted to do was see my family during these trying times, I didn't expect the situation to be this bad".
The mental health of these students has been a rollercoaster of emotions. On one hand, they were stressed about the safety of their family and on the other, the strict lockdown in the UK left them lonely and overwhelmed.
Apoorva said, "I live on my own and when the lockdown was announced in the UK in December, I had no one to keep me company. I remember talking to my family when the situation wasn't as dangerous anymore and I caved.
"I wanted to go back immediately because I knew I could attend my classes online anyway and I could stay with my parents at home and not be stranded alone in my studio".
A handful of students decided to extend their visit post Easter break as their courses had no in-person classes scheduled even after the break.
They haven't had a single in-person class during their semesters due to high volumes of students. Courses like postgraduate Business Management for instance have a class strength of over 200 students, which is seemingly impossible to accommodate.
Another Cardiff University student, Mehnaz Elias said, "It seemed appropriate at the time to go back home and attend online classes when I knew my course was far from organising an in-person class. It also seemed very cost effective for me".
But as the new strain hit India and a surge of cases landed the country on the red-list, the flights were blocked and they couldn't return to the UK.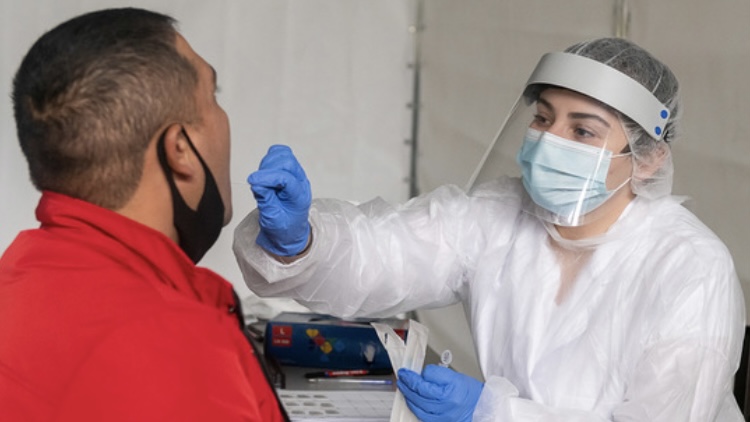 A strict lockdown for people all over India as hospitals beds and oxygen tanks to revive critical cases everyday. Which is resulting in a very sharp increase in the death toll.
So the students feel thankful that they at least have the privilege of being safe with their families at home to stay away from the new variant.
But at the same time, the lockdown restrictions were eased in the UK and these students began to regret their decision.
With job opportunities on the rise after things have opened up in the UK, Indian students stuck back at home fear they might miss out.
Mehnaz said, "I'm very blessed to stay with my family and see them safe. There's nothing that fills my heart more. But in terms of my career in the UK, I knew I made a mistake. If I don't get back in time, I might lose out on my work visa privileges".
International students have a deadline of being in the UK by 21st June to qualify for the new post study work visa.
This is worrisome for these students as they have spent a huge amount on their education in the UK. They fear that the severity of the cases in India might become a barrier for them to achieve their career goals in the UK.
Although very recently, the UK government started allowing students to return with conditions of institutional quarantine for 10 days.
Institutional quarantine in the UK can cost up to £1,750 and this is a huge financial setback for them.
Mehnaz said, "It's like I'm being punished for getting a little homesick. It's going to be a struggle trying to afford institutional quarantine but it is what it is. Some sacrifices need to be made and I hope it will pay off someday. I'm just glad I'm able to get back in time".