Fancy a Guinness? Some traditional music? Here are the best events to celebrate the Irish national day here in Wales!
A street awash with green and gold, people laughing and singing together. One (or quite possibly four) too many pints of Guinness. Ah, St. Patrick's Day.
St. Patrick's Day or St. Paddy's Day, as it's often known, is a cultural and religious event which takes place on March 17th every year, where St. Patrick, the patron saint of Ireland, is celebrated.
Celebrations happen all over the world with well-known parades taking place in Dublin and cities New York and Chicago.
So, what's the craic in Cardiff?
Whilst we are yet to find a leprechaun hiding in Cathays or in Pontcanna there are plenty of ways to celebrate in the Welsh capital this week and luckily we've compiled a list just for you.
So get out your oversized green hat and get ready to celebrate… slainte!
The Black Griffin Inn
A traditional music session is taking place in Lisvane, an area in the north of Cardiff. It's hosted by Comhaltas Cardiff, which promotes Irish music and starts at 8:15pm. It's free entry so those on a budget can get their Irish fix and save their euros pounds.
When: 17th March 2022
Pontcanna Inn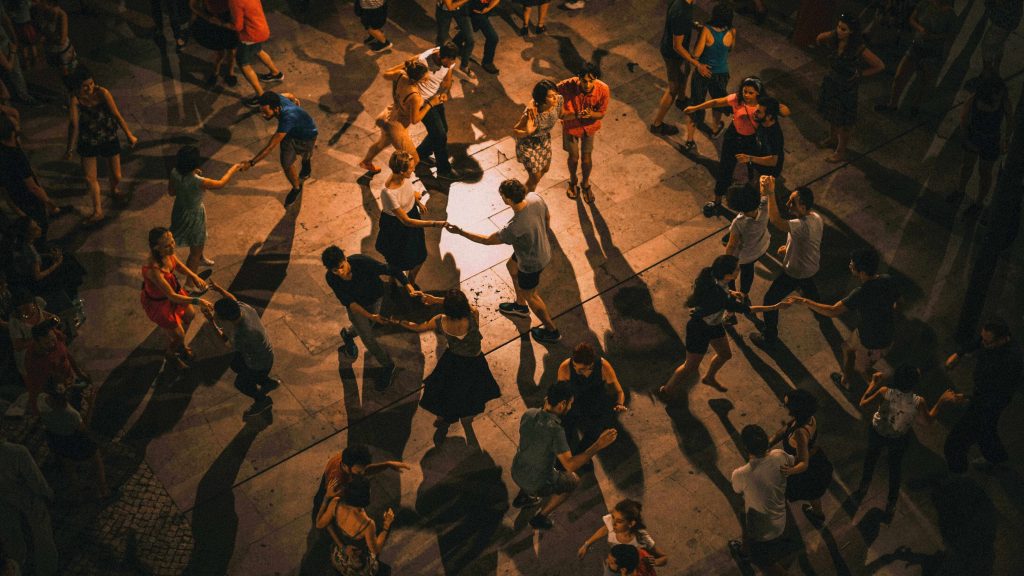 For those who want to put on their dancing shoes, well, first put on your walking shoes and get to the Pontcanna Inn. There's a barn dance or Ceilidh (pronounced Kay-lee…yes, exactly like the girl from Year 8 Science) happening with music provided by the Bristol Ceilidh Collective. It promises to be a high energy event and starts at 8pm.
When: 17th March 2022
Walkabout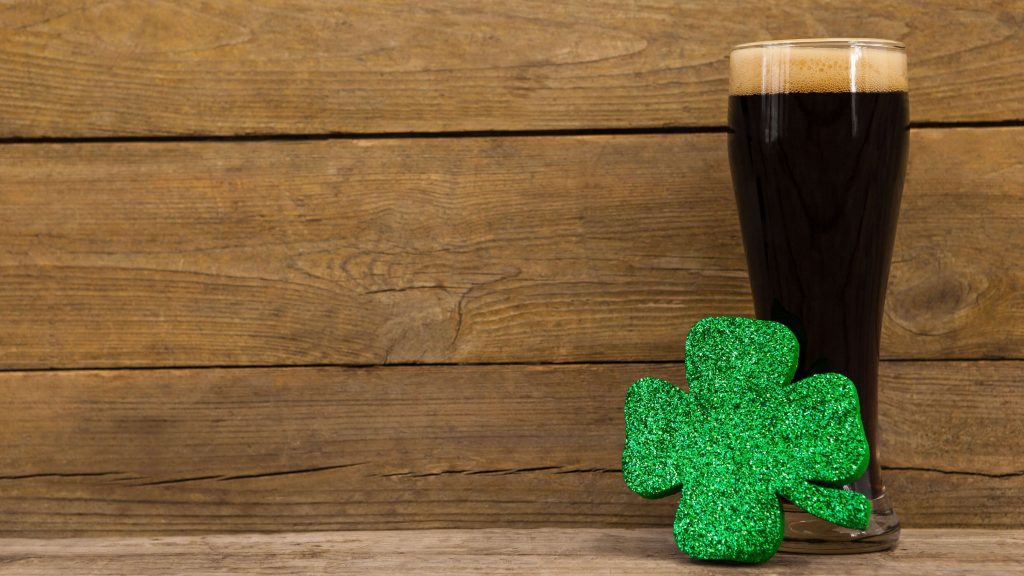 On St Patrick's Day you can attend the Paddy Parade which involves less walking and more drinking as it's actually a pub crawl. A ticket gets you into four venues including Revs and Walkabout. It starts at 8pm sharp at Revs where you'll need to collect your wristband.
If you're still thirsty for more (Guinness) then you can return to Walkabout on Friday night for a party with music from City DJs. This event starts at 10pm and goes until (*insert gasp*) 4am.
When: 17th March and 18th March 2022
O'Neills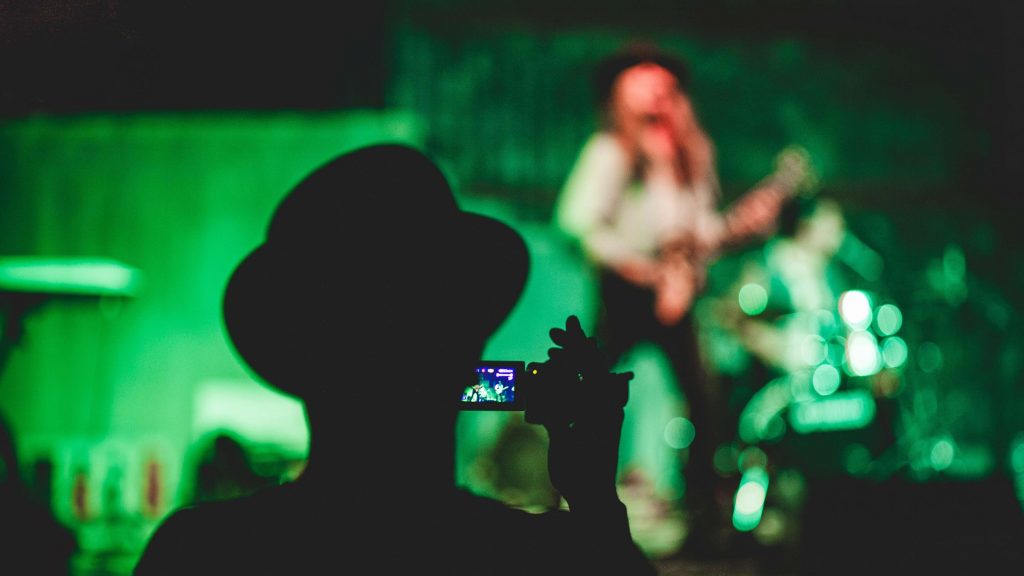 This Irish music event promises to be a "good craic" and takes place in the Irish pub O'Neills on St Mary's Street, which seems pretty fitting. The £5 entry includes the chance to win some prizes and a performance by a folkgrass band called Fiddler's Elbow. It's being put on by the Gaelic sports group Com GAA and starts at 8pm and goes on until late.
When: 18th March 2022
Depot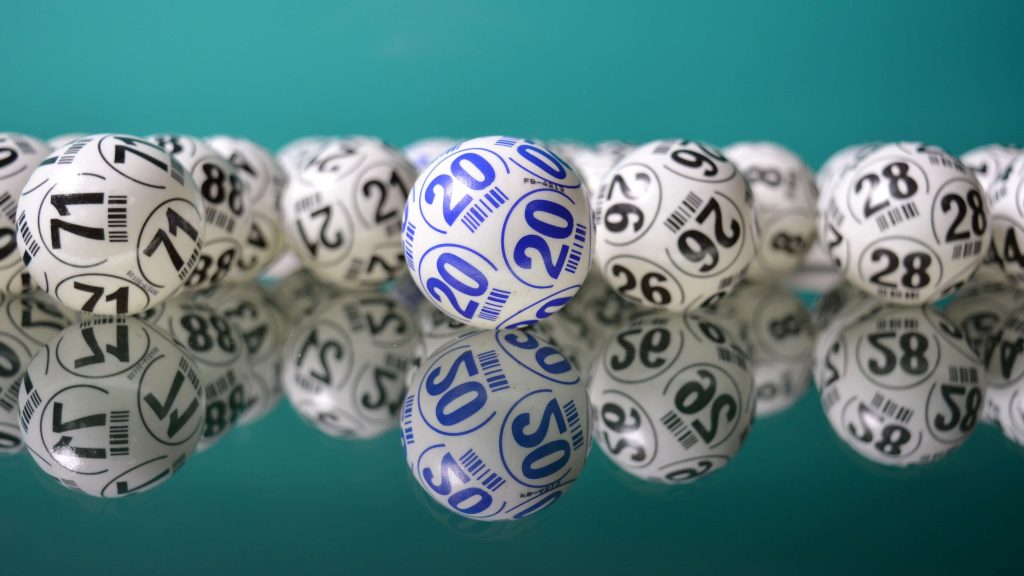 This is a Gaelic turn on the regular event "Bingo Lingo" which takes place in the warehouse-like space in Depot. Those looking for a rowdier experience can head here and expect dance offs, twerk offs, mischief, prizes and quite possibly a two-day hangover. It starts at 6pm with tickets starting at around £12.
When: 18th March 2022
Urban Crofters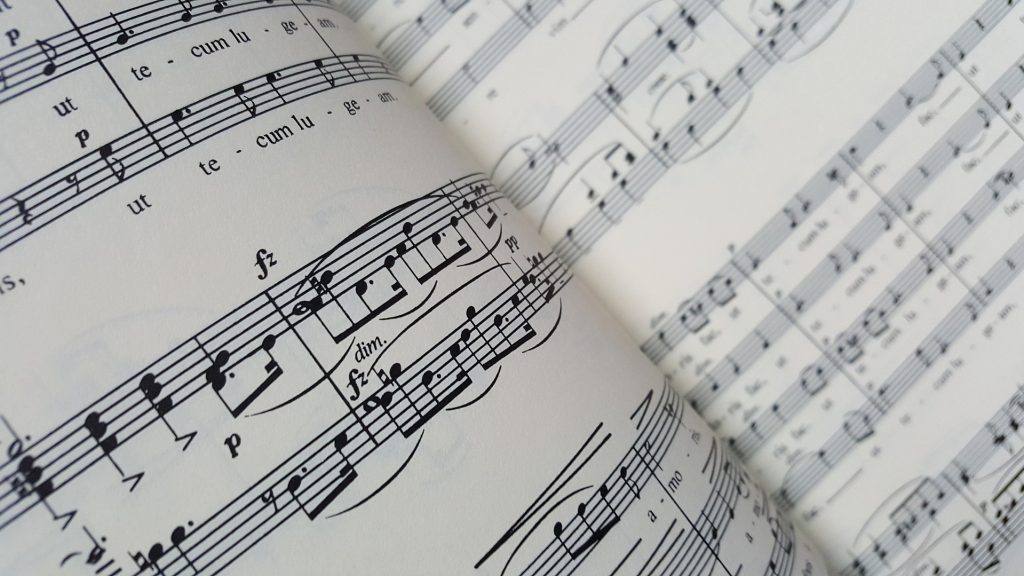 Billed as a "belated" St. Patrick's Day celebration, it's £5 standard entry and £3 for students for an evening of classical music and folk music. Taking place in Roath and starting at 8pm, it features several musicians from the Emerald Isle including Clare Quinn, a soprano studying at the Royal Welsh College of Music and Drama.
When: 18th March 2022