With no adequate alternatives, students who work part-time are fearing potential job losses as new restrictions get imposed.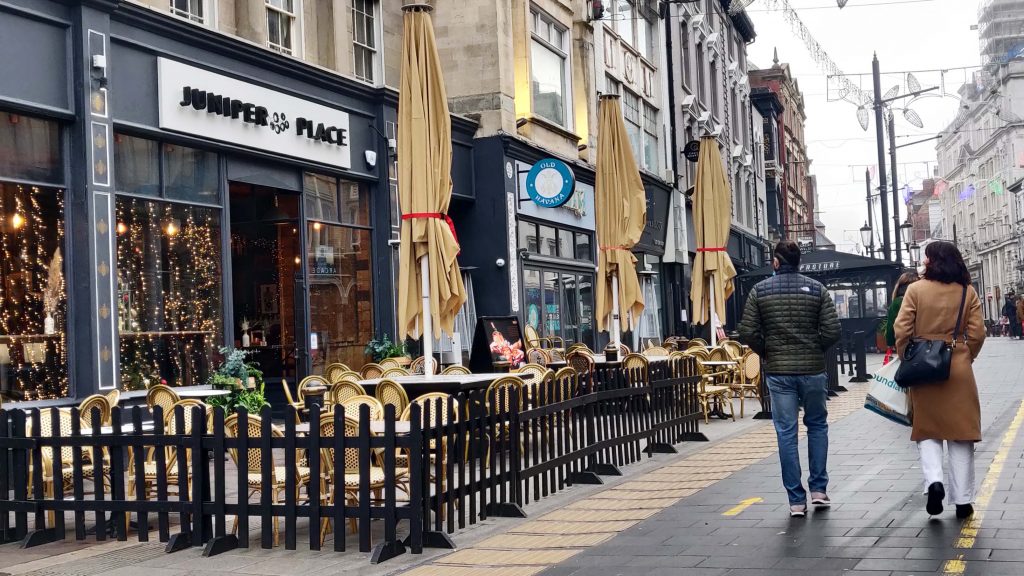 Students are left uncertain about their part-time jobs as the Welsh government imposes the rule of six across the country.
Cardiff is one of the most populated student cities in all of the UK. According to stats, students here also earn more from part-time work than the average UK student.
"I arrived in this city in September this year, and has started looking for a job within the first few weeks of being here. The last 3 months went by smoothly because I work in this bar, but this place is already overstaffed so I don't know when I will wake up to the news of not being needed here anymore", said Malaka, an international student who works at a bar in High Street.
Most of these students fall within the age bracket of 18 – 25 years who look after costings such as their accommodation, food, and other necessities . A considerable section of the student population also comprises international students who depend on part-time job opportunities for meeting their living costs.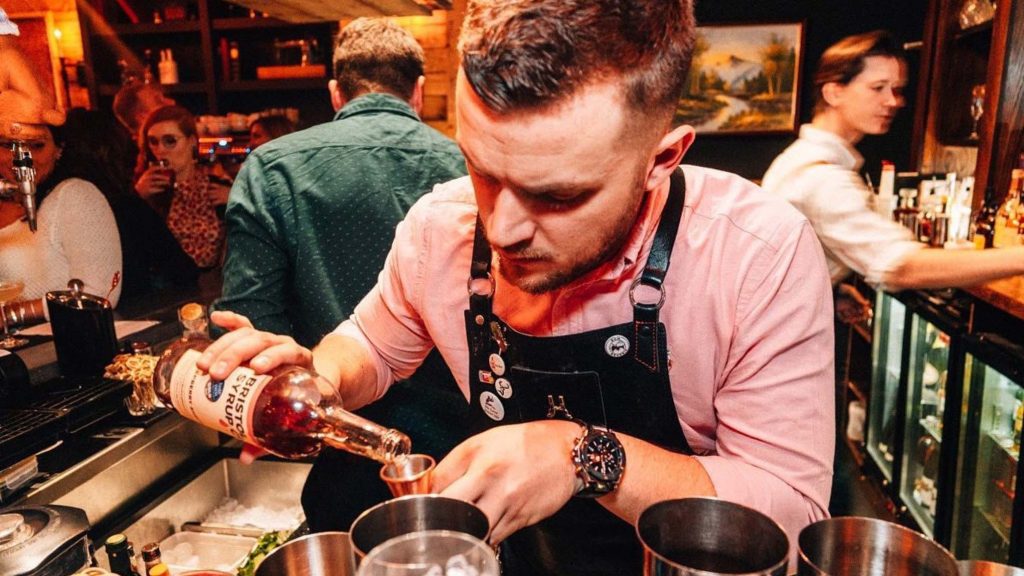 The government also issued that starting from 27 December, a two-metre social distancing rule will be mandatory in eateries to protect customers and the staff. Many offices and other large bookings are cancelling their reservations in the wake of these restrictions, while others are choosing not to step out as a way to keep safe.
As a result, restaurant and pub owners are considering reducing their staff. "I have a hardworking bunch of lads working here. I think 95% of our staff is just college students who work part-time. The new rules are going to affect our business and with fewer people coming out to dine, we won't need so many people employed. It is tough for us but we are compelled", said Cornell Smith, manager of a restro-bar in the city centre.
Even though shops and retails have been allowed to remain open, but with limited capacity. Thus, students working in these sectors are also set to undergo the same challenges.
"I had been shopping for the holiday season for some time, mostly gifts that I will be sending home. At this moment, all I can see is that I'm going to end up broke. My parents in Sri Lanka are funding my tuition expenses, so asking them for additional money will be challenging," said an undergrad student of Cardiff University , who wished to remain anonymous.
Several business owners are trying to hold onto a ray of hope and promising students that they will be re-offered their job once the situation gets better.