Some interesting facts about Great Britain that would make great dinner table conversation.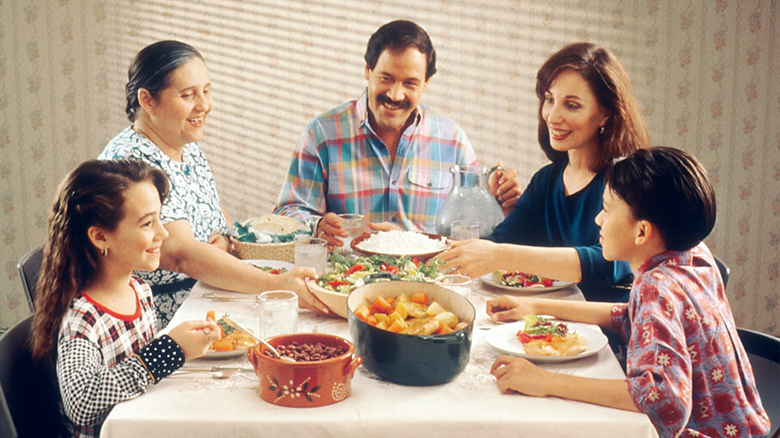 It's evening. You're having dinner with your family, and there's been a blanket ban on smart devices at the table. No one has anything to talk about, so there's just awkward silence.
Need a conversation starter? Well here you go: some interesting facts about the fair island of Great Britain that would make great dinner table conversation. Whether you, dear reader, are British or not, you will definitely find this list useful.
After all, a lul in the conversation is just about the worst thing in the history of anything ever.
1. There are more than 1,000 streets in the UK named High Street.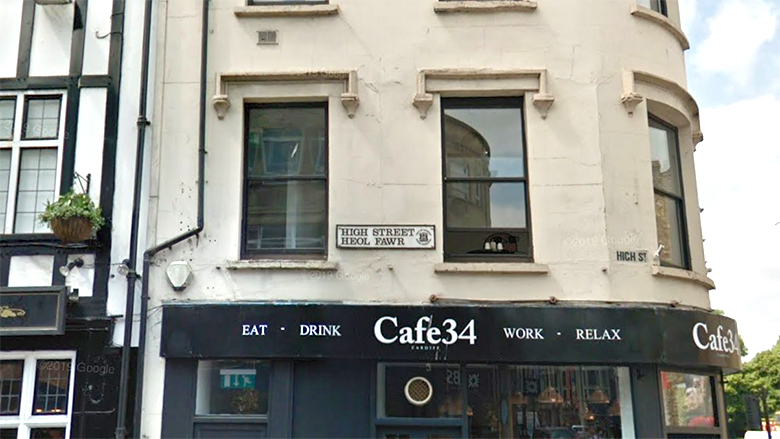 The level of imagination is astounding. Just as astounding as the greatest TV channel ever: "Dave".
2. The center of Great Britain is believed to be 7 kilometers northwest of Dunsop Bridge, Lancashire, by Whitendale Hanging Stones on Brennard Farm in the Forest of Bowland. It is marked by a BT phonebox.
Now this is disputed, since there is no foolproof way to measure a three-dimensional landmass that sits on a sphere in the middle of an ever-changing water body. But hey, British Telecom seems to know what they're doing.
3. There are 321,000 miles of motorable roads in Great Britain.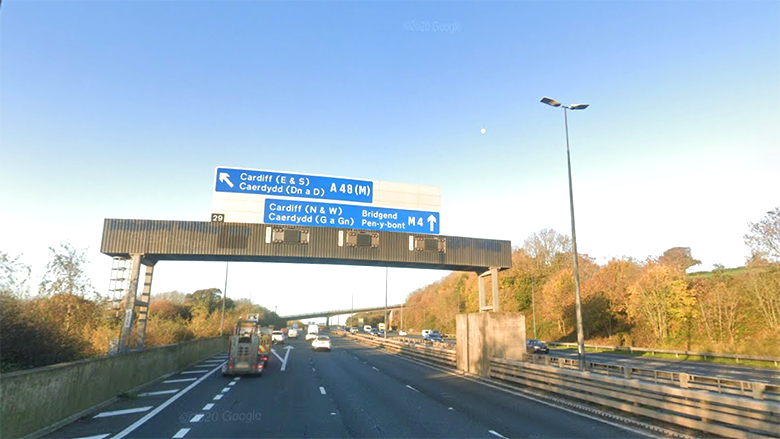 Even though, believe it or not, the number of A-level roads and motorways have reduced since 2009.
4. The UK has 37,793,171 addresses according to Ordinance Survey's address database.
With a population of almost 68 million (2020 estimate), this is not actually that surprising. Though maybe it will still be fascinating enough as a conversation starter.
5. Lincolnshire is the county with the highest number of airstrips with 35, including Waddington, Metheringham and North Coates.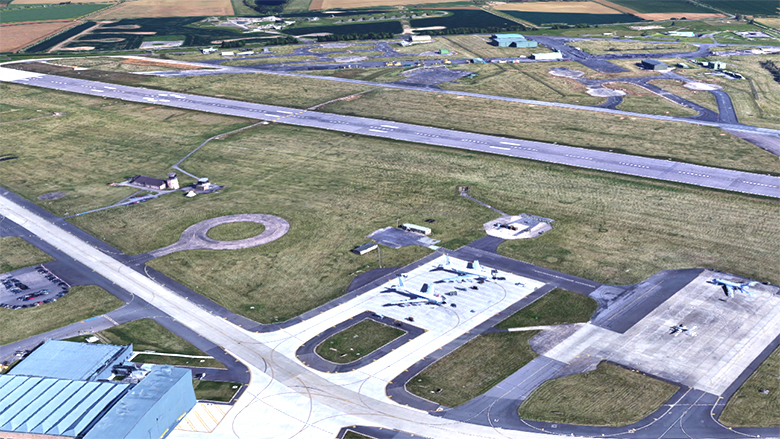 [Error 404: snarky comment not found]
6. Hampshire has the second-highest number of playgrounds in the UK, with 873. The highest of course, is London with 2,756.
That's a lot of playtime. But to be fair, the amount of conversation that can be mined out of this one is negligible at best.
7. There were 806 reported homicides in the UK in 2020.
Mentioning this one is the equivalent of throwing a grenade, especially if you've got any of your more opinionated relatives at the dinner table that night. Grab a bowl of popcorn and enjoy the fireworks.
8. Devon is the county with the highest number of roadside phoneboxes, with 50.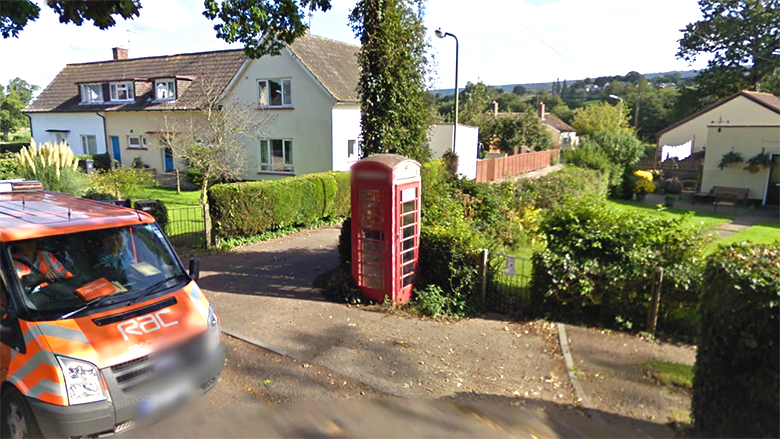 This only counts phoneboxes. If one were to count the number of… ah… interesting stickers inside those phoneboxes, that number would be even higher.
9. There are 947 fish & chip shops in London alone.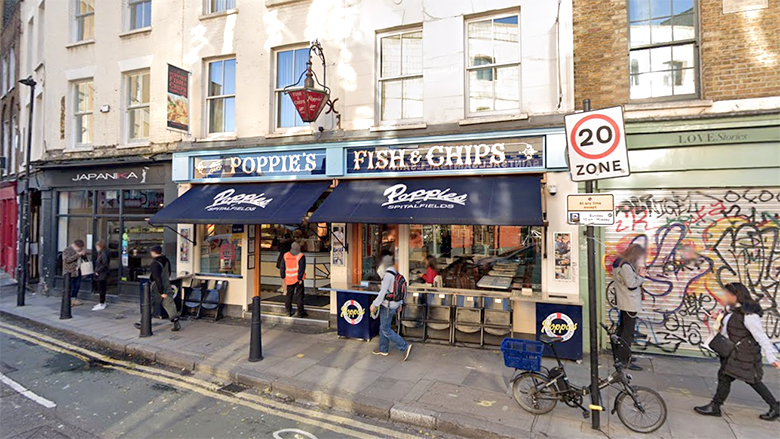 Did you know that in chip shops across the country, they don't use actual vinegar? Instead, they use some brilliantly named concoction called "Non Brewed Condiment With Colour". This is actually good thing: it's cheaper and easier to make than actual vinegar, and is also halal and gluten-free.
10. The UK experiences some of the largest tides in the world, with a range of up to 15 meters.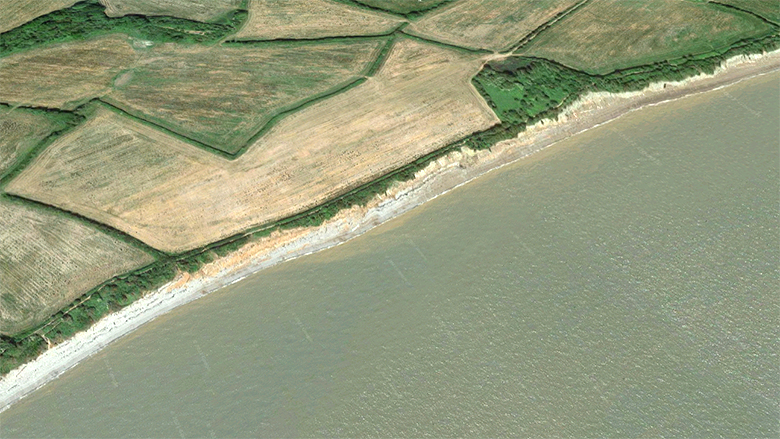 The UK does not, however, have the highest tides in the world; that honor goes to the Bay of Fundy in Nova Scotia, in Canada. The tides there go up to 17 meters.
So there you have it. Ten sure-fire ways to get that dinner table conversation going again.
Happy conversing. Or your money-back guaranteed.