National Museum Cardiff has launched a dedicated tour exploring art through a "queer" lens.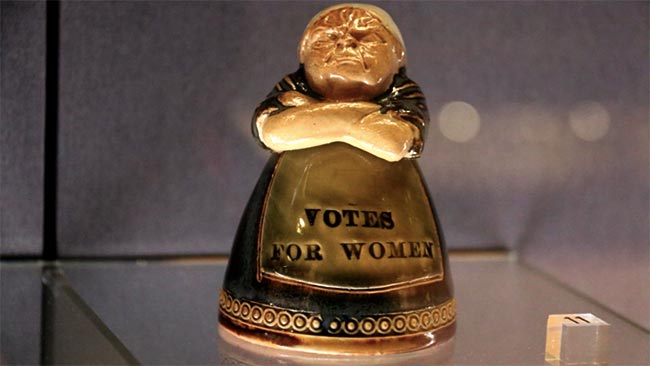 National Museum Cardiff in conjunction with Pride Cymru announced the launch of "Queer Tours" on Monday.
The museum and Pride Cymru have teamed up for a series of volunteer-led tours around the gallery's finest art collection while observing the display through a queer lens. The first tour will be conducted on Sunday, 15 March at the National Museum Cardiff.
This monthly event has been set up by freelance museum curator or 'queerator' – Dan Vo who is known for having coordinated similar exhibits in the Victoria and Albert Museum in London and the University of Cambridge Museums.
"National Museum Cardiff is well-established for its world-famous art collection and has given me the opportunity to share LGBTQ stories which are often underrepresented, on this tour," said Dan Vo.
Owain Rhys, Head of Volunteering and Engagement at the museum said: "I'm delighted that through partnering with Pride Cymru and Dan Vo, we can open the doors to interpreting the art collections in a new and exciting way, showing that the national collections belong to us all."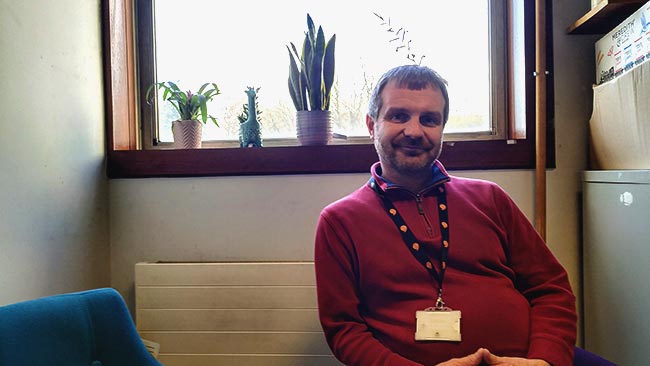 This idea has been part of the discourse for a couple of years but the heavy workload and other inconveniences on both sides restricted the event from occurring earlier.
"And then Pride Cymru got involved and acted as a facilitator really – bringing us together," said Mr. Rhys.
Lisa Power is the Organiser for Pride History Month at Pride Cymru and was instrumental in roping Mr. Vo as well as providing the volunteers for the programme.
She explained that when Dan Vo had come to Cardiff last year for a Pride event, he was presented with the idea of setting up a tour in Cardiff by many attendees to which he said, "Oh, that would be fun!"
"A whole string of things he found had LGBT connections which were not currently explored within the exhibit," said Lisa. "It made it clear that it was obviously a sensible thing to do. So, we had a couple of meetings with the museum and Dan came down. Owain and the museum were very keen to do it, which is brilliant."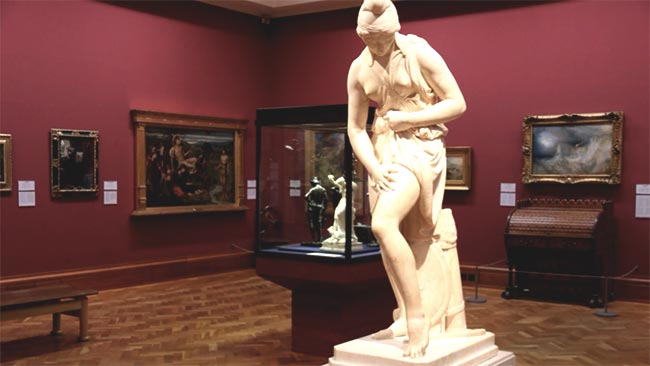 The museum took care of the major financial aspects and other inventory while Pride Cymru focused on recruiting volunteers and advertising the event.
"We've supported the work by recruiting a whole load of volunteers to be trained," said Lisa. "Dan did the training and Owain inducted them all into the museum volunteers."
Lisa further said that Pride has been pushing a self-guided QR code-based tour because "there are people who feel exposed going on a designated LGBT tour." She also said that it would be extremely useful for visitors who can't make it on the designated tour.
There is a distinct hope amongst the organisers that such events can bring out the LGBTQ history in Cardiff which is hidden. "An awful lot of celebrated Welsh people across the whole of history who are celebrated, but nobody remembers they were Welsh, just as there are loads of people who are celebrated but nobody remembers if they were LGBT," said Lisa.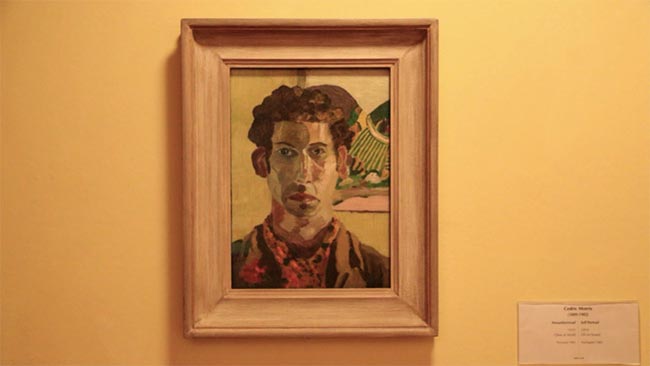 Gian Molinu, Chair of Pride Cymru said, "The 'Queer Tour' shows that the LGBTQ community has always been a part of and a key contributor to society. I feel that this is another step closer towards a society that is truly inclusive and that celebrates diversity."
The museum has more plans to explore cultural diversity in the UK and integrate it into its collections.
"We worked with Pride Cymru. We worked with the youth forum. So, there were a lot of things going on independently. Things are beginning to happen. I don't think we have reached where we should be but it's beginning to happen. We'd like to build on this now," said Mr. Rhys.
The museum is currently discussing the idea of deciphering a lot of its collection through a BAME(Black, Asian, and Minority Ethnic) lens which Mr. Rhys said is part of the next stage of the process.