Award-winning theatre group talks abou
t
grief with a gut-wrenching satire on their late friend's passing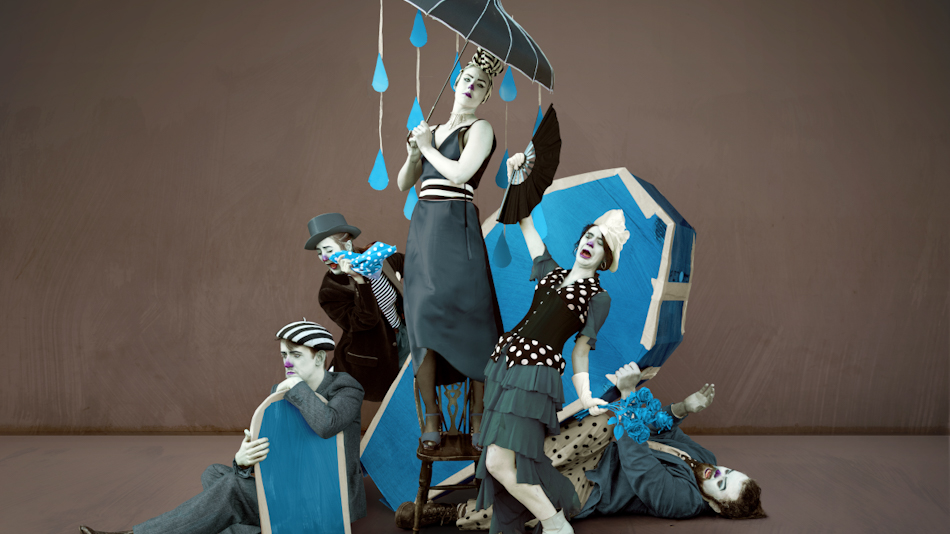 People in Britain don't talk enough about death, according to a theatre group who tackle grief and death through a paranormal comedy in Cardiff this December.  
Ugly Bucket Theatre is preparing to grieve the passing of their late friend through clowning, techno music and a performance on the 8th and 9th of December at Chapter Arts Centre, Cardiff. 
"I think in the UK, we are often quite scared to talk about death and openly show the grieving process, said Alice Rush, Theatre Programme Officer at Chapter. "This show shows that there are different ways to process grief. It shows the importance of having a friendship group, just having those people around to support you because they can help you through that process as well."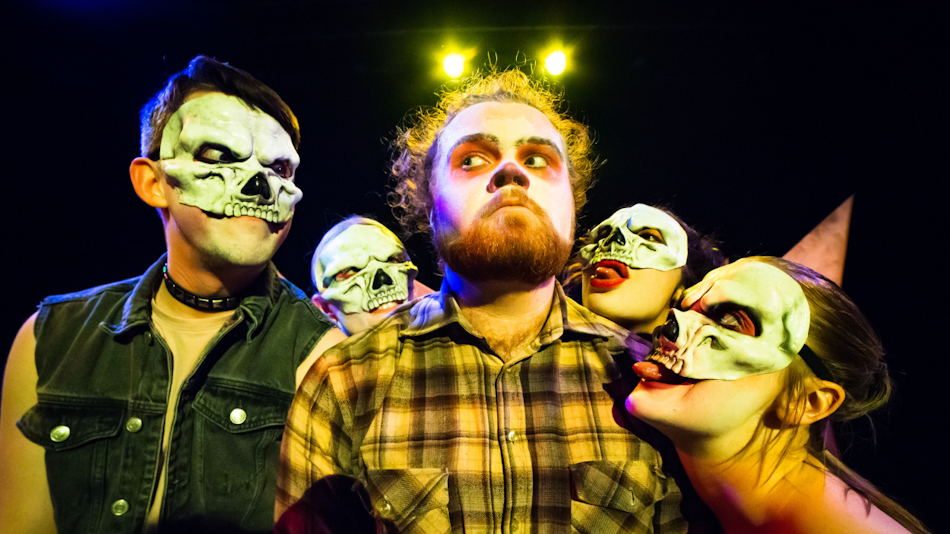 Directors of Good Grief, Rachel Smart and Grace Gallagher said that they didn't know what to create when their late friend Tim Miles requested a 10-minute piece for his own memorial service. "We like to think if Tim could see what his request has become, with a national tour, after a global pandemic, he would probably laugh," they said.  
Alice had carried out a callout on social media to give new artists a chance to have their work seen, which is how she came across Ugly Bucket Theatre. "It has been a really tough couple of years for all artists but especially for those who are emerging in the industry because there have been even less opportunities to get their work seen, to hone their craft, to reach their audiences. So I wanted to prioritise giving space to those artists who had been really hard done by the pandemic," she said.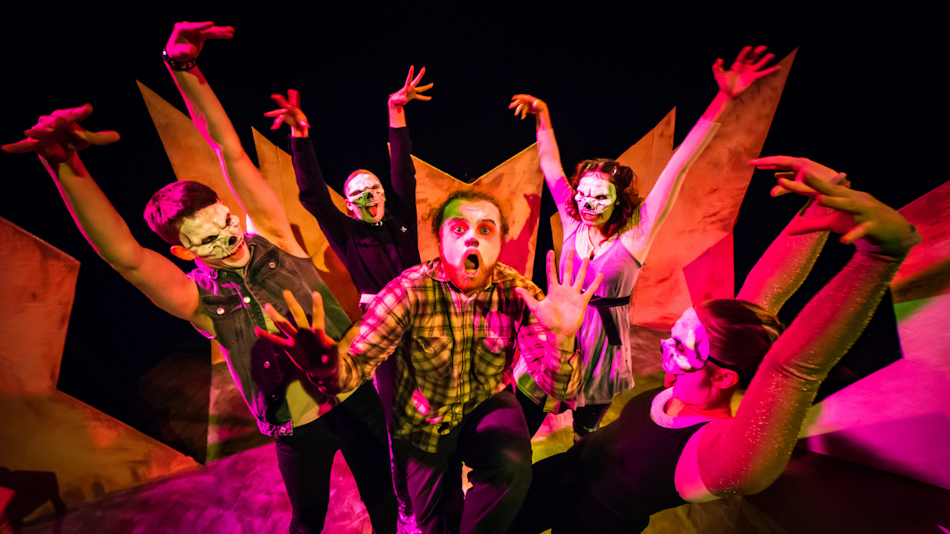 Rachel and Grace weren't sure if they would ever get to share this experience with a live audience due to the pandemic, especially after their national tour had been postponed. "But here we are tonight," they said, "in a new world in which the conversation around grief is unfortunately needed more than ever."