An artist from Wales is now facing end stage of lungs failing, but she has made her art positive like she is with situations.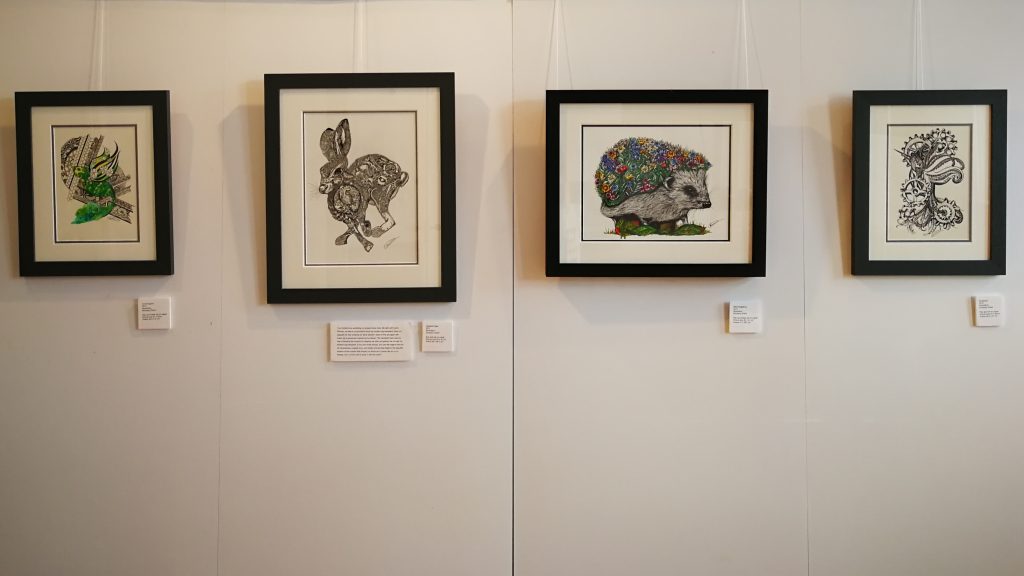 A Welsh artist who has used her painting to deal with life threatening health conditions is putting on an exhibition of her work this weekend.
Kimberly Chard suffered from Cystic Fibrosis and underwent a lifesaving double lung transplant three years ago, and says her art has helped her recovery.
"Art helps me to put my feeling in order and process them. I feel like I can deal with everything and turn off from the traumas whilst drawing. What I go through is shown subtly with my art," said Kimberly.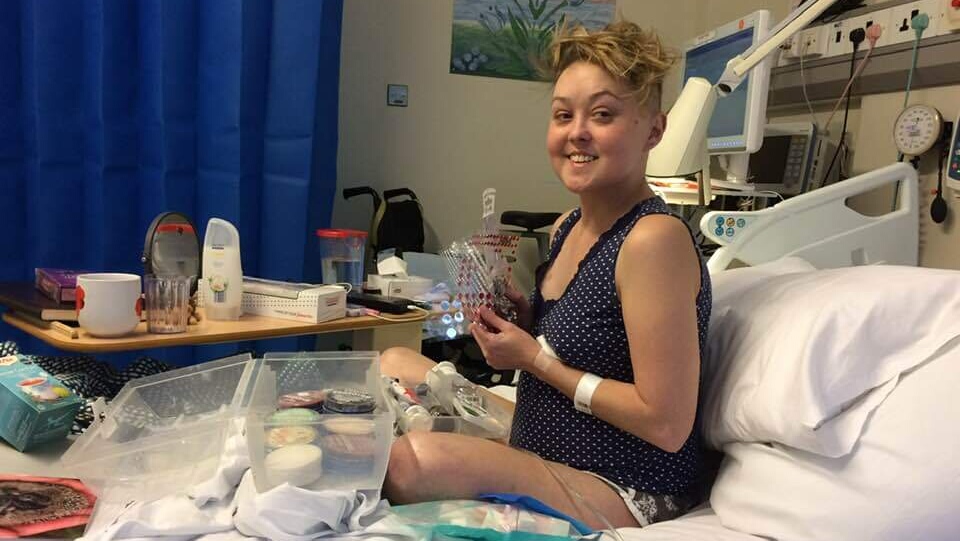 Being stuck to a lot of tubes, feeding tube, oxygen, ventilator and a wheelchair, Kimberly has connected these within her drawings in order to remind her of the beauty of spirit despite of the a change in appearance.
The hidden images inside the main drawing relate to the theme, for example, mechanisms often merge within the drawings and can be lost within the figure, which is the Kimberly's classical style because her drawings are done on paper and very intricate due to lack of space to work with.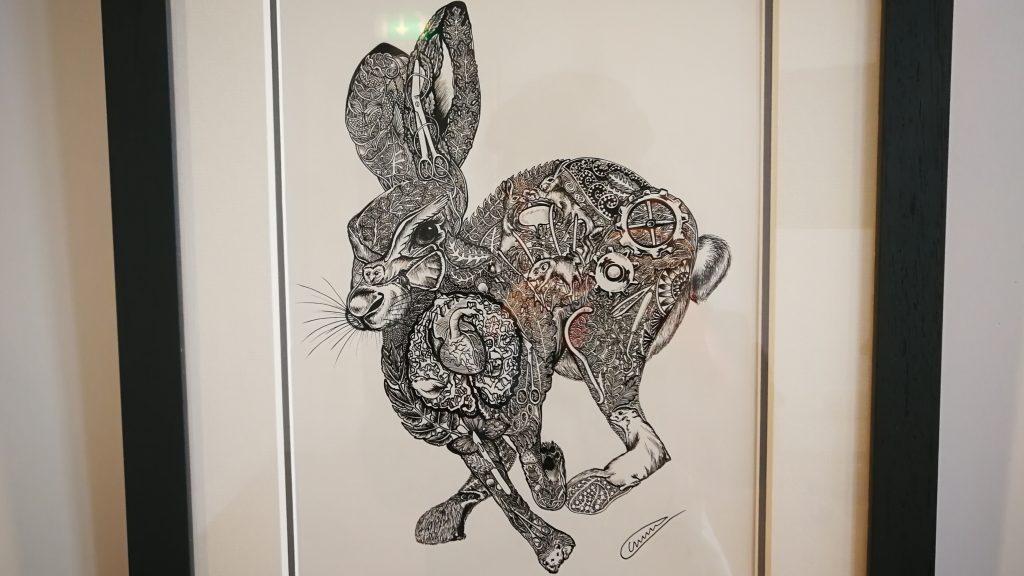 "If you look close enough to this ('The Harefield Hare'), you can see organs that can be transplanted, surgical tools, and hidden animals that relate to the beautiful location of the hospital that brought my family and I peace," said Kimberly. "My art is my therapy, and I cannot wait to share it with the public."
When she is on recovery of dealing with the traumas that come with Cystic Fibrosis, she decides to share that with others when she can go through so much yet achieve wonderful things, exhibiting "A better life" in the Pierhead Building at the National Assembly of Wales in Cardiff Bay from the 12th-19th December.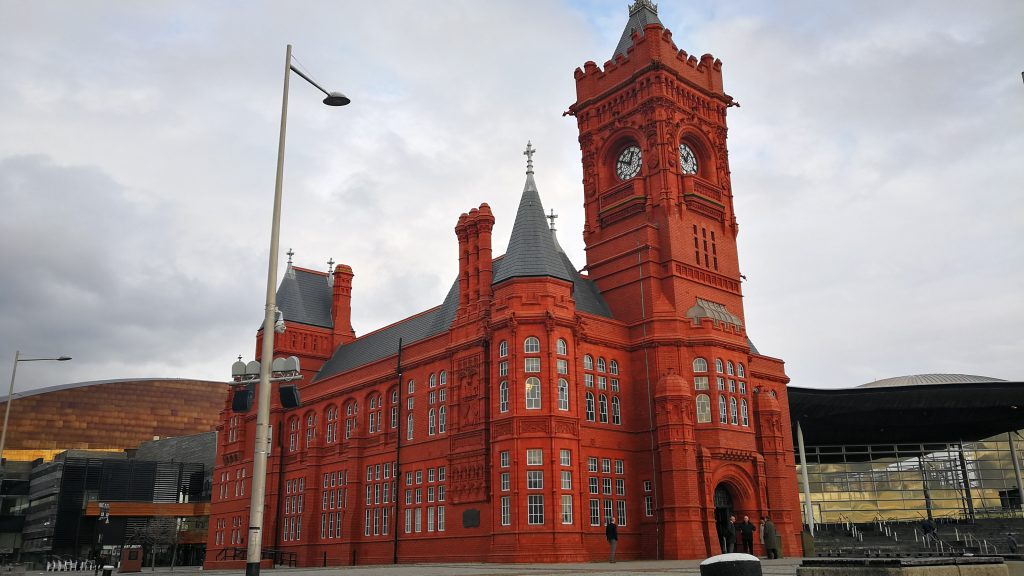 Pain with health can be a wonderful tool for artists but it isn't needed. Kimberly has used it fully to face everything that she has had to deal with and in turn has helped her cope in life situations.
"I am thrilled to be exhibiting my artwork once more. My fight with Cystic Fibrosis, as well as complications from my double lung transplant, have not stopped me from creating art," said Kimberly.