Are low efficiency and lack of ideas still trying to stop you from completing your work? These places may help you overcome those difficulties.
Reading is not only important for learning, but also can shape the character, letting people live with a calm, broad, tolerant attitude. More importantly, a good learning atmosphere and a comfortable learning environment are important conditions to ensure the learning efficiency of students. Still not in a good self-study mood? Take a quick look at the five locations in Cardiff we recommend for you!
1. Cardiff Central Library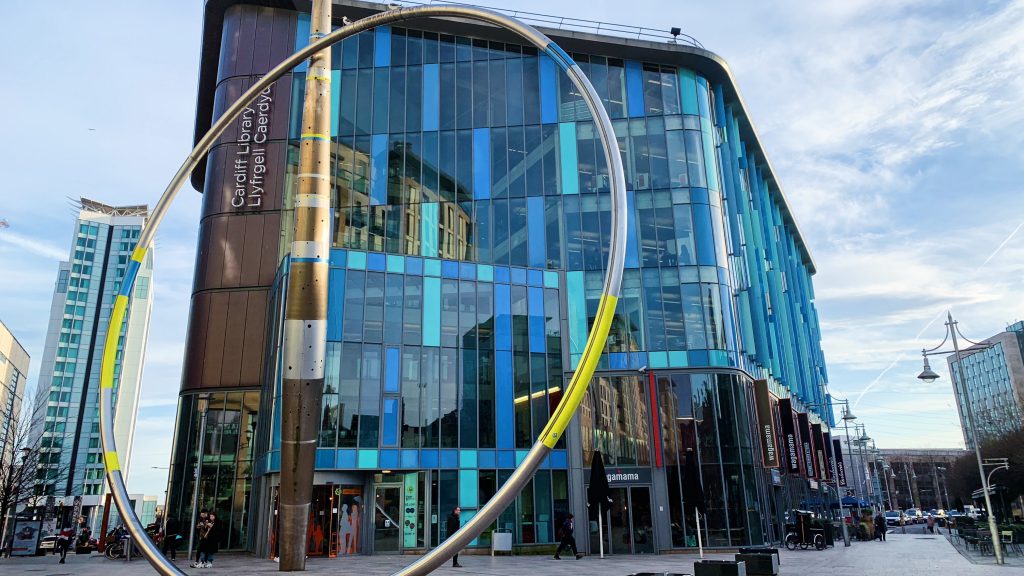 This is the main library in the city center of Cardiff, Wales. There are more than 90 public computers that offer free internet access to citizens and 10,000 Welsh language publications and 10,000 community language publications. In addition, if you live in the city center and do not want to spend too much time on the way, then you can give priority to here.
Address: The Hayes, Cardiff CF10 1FL
Contact number: 029 2078 5580
Website:https://www.cardiff.gov.uk/ENG/resident/Libraries-and-archives/Pages/default.aspx?fbclid=IwAR2efYqz4roJgspwzrvzz833xFJM-RlYrnvUZt1OCCybRreSVM2AEmZiZvo
2.Cathays Library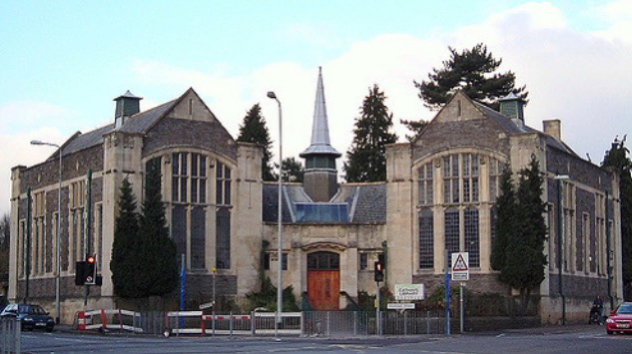 This is a Grade II* listed library building in Cathays, Cardiff, Wales. The library has Cardiff's heritage and local research collections. If you want to learn more about Cardiff's history and culture or read some classical books, then choosing Cathays library is not wrong!
Address: Fairoak Rd, Cardiff CF24 4PW
Contact number: 029 2078 5580
Website: https://www.yourcathays.org.uk/cathays-library/
3.Waterloo tea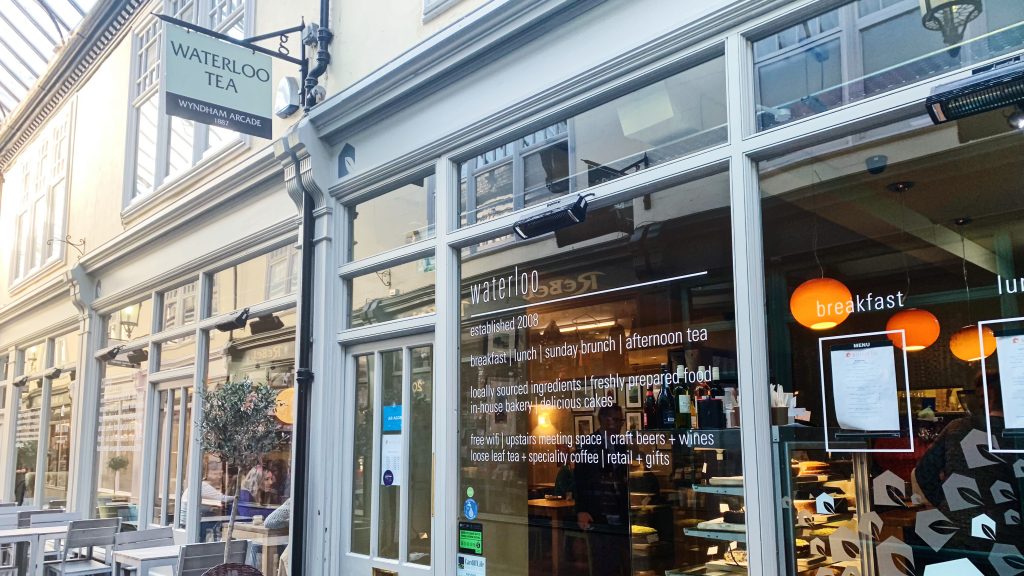 If you are a person who needs tea during the learning process, check out the waterloo tea. Firstly, it has plenty of seats, so you can choose to study alone or in small groups. What's more, the learning atmosphere there is the highlight, every time you pass this tea shop, you will always see someone working or studying in it. If you are lucky enough, you may even meet people who have the same academic interests. Also, it's great for people who want to study all day without worrying about feeling hungry, because you can also have delicious meals in here, such as toast and afternoon Tea.
Address: 21-25 Wyndham Arcade, Cardiff, CF10 1FH
Contact number: 02920 376 249
Website: https://waterlootea.com/pages/city-centre/
4.Cardiff University library
If you are a student at Cardiff University, you should be familiar with Cardiff University libraries. Those libraries hold over 1.2 million printed books, and provide access to more than 375,000 online books and journals. Here comes the best part, students can borrow or download the books for free.
Every college of Cardiff University has its own professional library, probably near their teaching buildings, which is the best choice for students who want to finish school assignments and have after-class group discussions. Compared to general libraries, the study atmosphere of school libraries may be stronger, because it's always quiet. Besides, you can easily all kinds of information you need for studying your projects, because books there are more targeted. For example, JOMEC library is full of resources about news or media.
Website: https://www.cardiff.ac.uk/libraries
5.I Want to Ride my Bike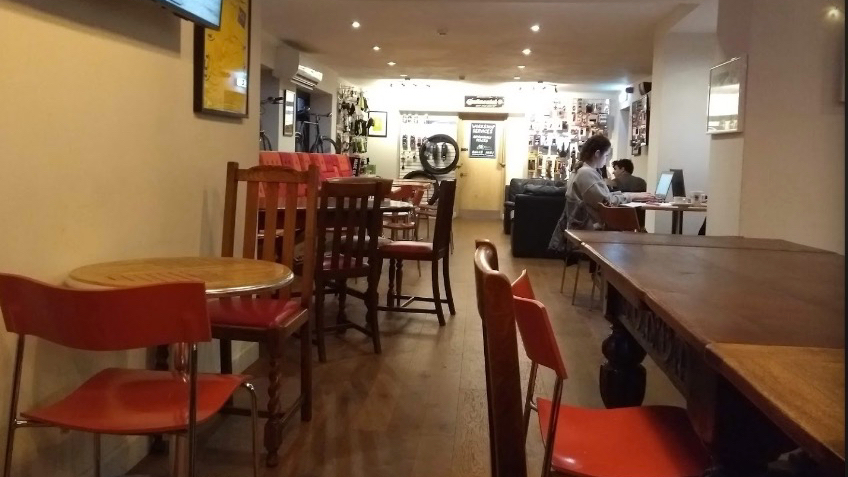 If you rely on coffee to keep mind-clear during the learning process, you should consider I Want to Ride my Bike — a café located at central Cardiff, next to the National Museum and a park, which can be easily accessed from Taff Trail.
This small quiet bike-themed café is more suitable for people who want to study in a casual environment those campus libraries. The café offers excellent facilities such as gentle lights, comfortable sofa, and you will feel really relaxed due to the smell of coffee floating in the air. It is worth mentioning that the owner is a very kind person, and you can feel free to chat with him in spare time.
Address: 26 Park Pl, Cardiff CF10 3BA
Website: https://ridemybikecafe.com