Multicultural artists have created a platform to express themselves through spoken word in Grangetown, Cardiff.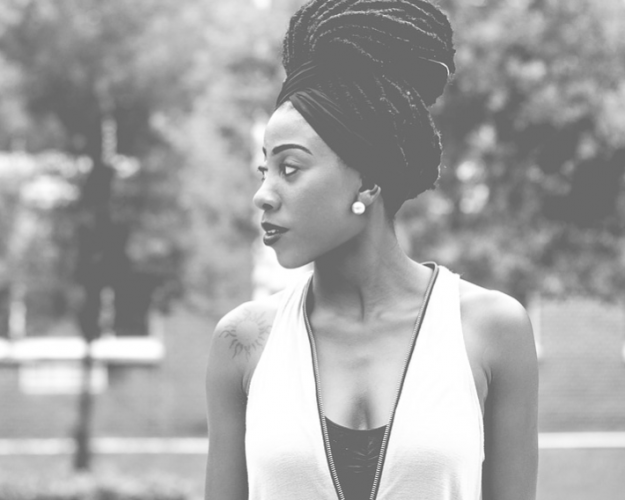 Local artists are making space to uplift the voices of people who feel marginalised by mainstream Welsh culture.
"Where I'm coming from" is a series of spoken word sessions where artists perform original poetry in front of a live audience.
Durre Shahwar and Hanan Issa created the event in August 2017 to promote the voices of people from Black Asian Minority Ethnic (BAME) backgrounds.
"I was a regular at many spoken word events in Cardiff and I felt that diversity in the arts was really lacking, particularly in Wales. We wanted writers of BAME backgrounds to share words and create a safe space where they feel comfortable performing their writing," says Shahwar.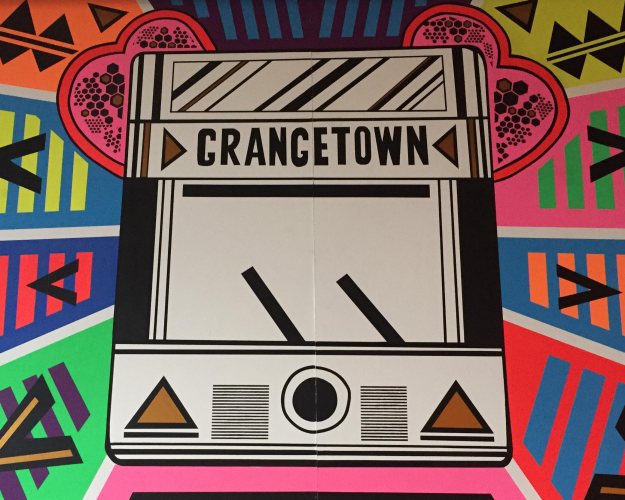 Although the event is predominantly targeted at the BAME community, people from all walks of life are encouraged to speak freely about their thoughts in an open-minded environment.
This session featured Gordon Anderson, a spoken word artist and librarian who has been writing poetry for five years.
"Generally the spoken word scene is brilliant but it's a very white space…. 'Where I'm coming from' has gotten people to speak about experiences that we would otherwise not hear. There are writers from black and ethnic minority communities who are not necessarily going to feel comfortable going into what they perceive to be very white spaces," says Anderson.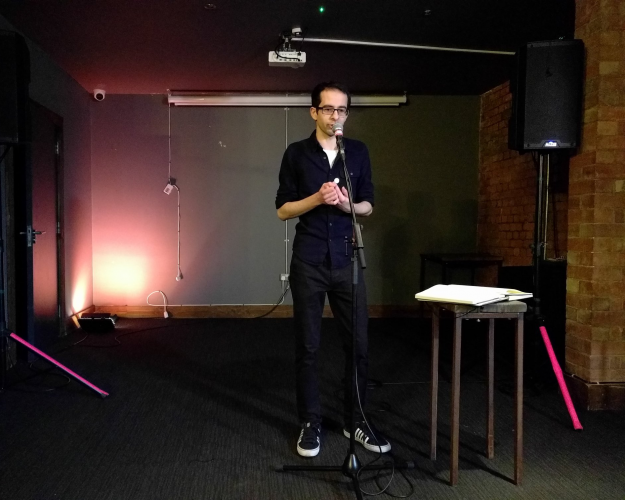 Shahwar is conscious of the message that this sends to people: "Representation of people and their different experiences is important. When we don't make the effort, we basically say that [this medium of expression] isn't for you."
Selena Caemawr is a spoken word artist from Coventry: "I came to Cardiff to study, but I've stayed for the love of it. My affection for Wales has grown over the nearly thirteen years I've lived here, and I am environed by a vibrant, diverse community of friends.
Caemawr feels that "Where I'm coming from" is inclusive and is a place where she can recount her life experiences as an autistic woman of colour.
"Spoken word is a medium in which my autism is not a barrier; it allows me to express myself in my own non-linear, idiosyncratic way. In fact, having autism is an inspiration and in some ways an advantage.
"It is more approachable, less academic and intimidating than traditional poetry. That's important to me because I want my words to be accessible to a diverse audience."
Echoing Caemawr's sentiments, Shahwar says: "It's the art form that bridges the gap between traditional literature and the community… whether you enjoy literature or not, spoken word bridges that gap. It's really dynamic."
The audience is receptive to the different perspectives offered by the artists.
"We live in a world now that's becoming increasingly intolerant to different stories. As a woman of colour myself from a Muslim background, I think it's really relevant to explore the different identities that are in our society right now, especially in the arts," says Shahwar.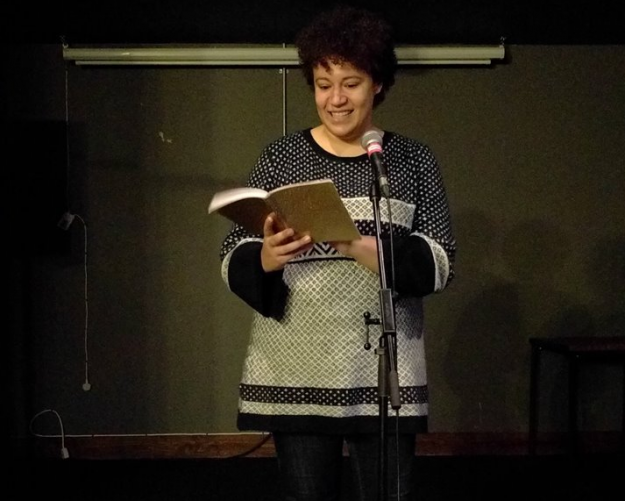 "Where I'm coming from" often explores themes of intersectionality, meaning the discrimination faced in relation to the overlap of social identities such as gender, sexuality, race and class.
"I'm from a working class background. I'm really learning that our stories matter. There's no one way to be working class," says Shahwar.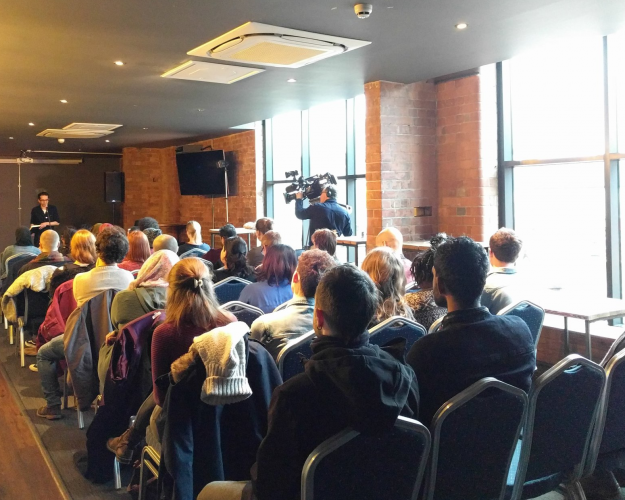 Shahwar's writing is influenced by a range of themes including current affairs, questions of identity and belonging.
"I feel like [these topics] dominate our political and social landscape, so I like to add my voice and experiences to that."
Caemawr's spoken word pieces are influenced by a number of sources.
"Some of my work has been inspired by my sensual exploration of objects in the natural world, such as seaweed on a beach…but I have also been galvanised by experiences as politically and emotionally charged as responding to a racist micro aggression, or an ontological investigation of my own very non-traditional sexuality."
"A range of topics come up at these events. We get people performing poetry in different languages, people exploring what it means to be black, LGBT, body image and mental health," says Shahwar.
"My hope is that events like 'Where I'm coming from' can inspire people whose truth is not valued… because it's too 'other' or 'niche', women, people of colour, immigrants, queer and trans people, people who are differently-abled, to be emboldened to make their voices heard," says Caemawr.
The video above is a live recording of a some poetry performed by Justin Teddy Cliffe, an artist based in Cardiff who performed at "Where I'm coming from" on Sunday 18 February.