People have died for the right to speak their own language. What does your mother tongue mean to you?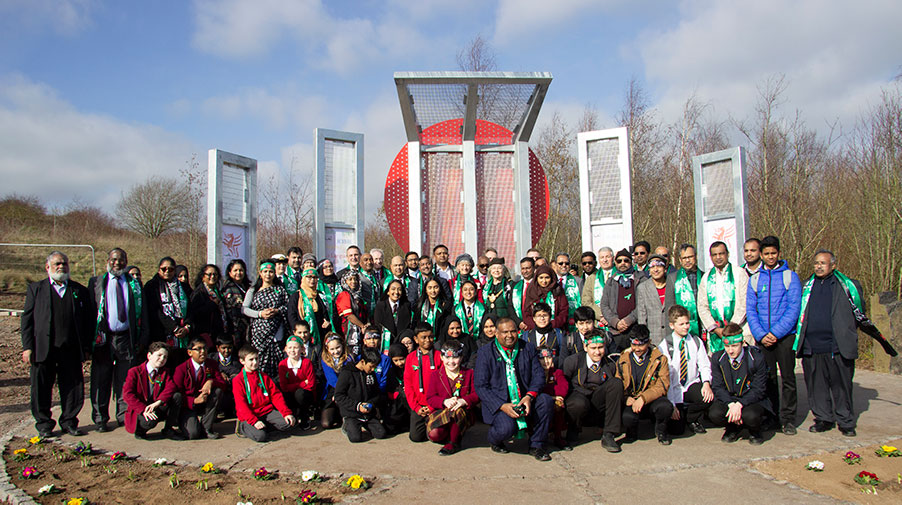 It has happened in many places for me and others like me.
Whether whispering on a bus or yelling across a changing room, there is an instant connection with a stranger that you didn't know you had before you heard them speaking your language.
The dual language signs peppered throughout Cardiff ensure that you cannot mistake this city for one where linguistic diversity isn't appreciated.
However, Welsh and English aren't the only languages you'll hear while walking about the city centre. Go to Grangemoor Park in Grangetown and you will see a monument celebrating the languages of Cardiff.
According to Mr. Anwar Ali, Chair of the ILM Founders' Trust, this monument is the first of its kind in the UK to celebrate all languages.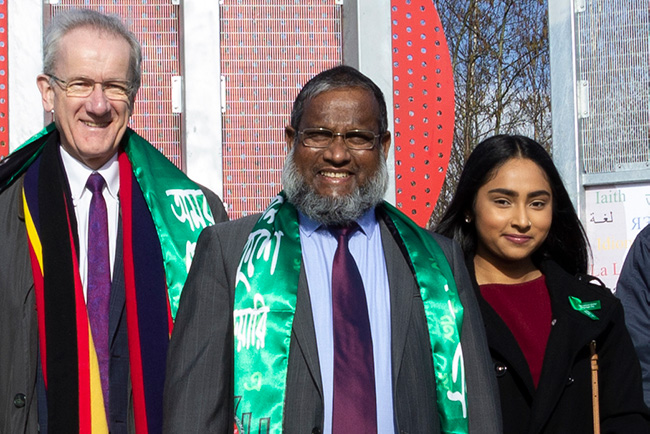 "The monument is artwork that depicts language in all its forms, referencing languages from all continents, and particularly those associated with Cardiff and its historic ethnic communities," said Mr. Ali.
Cardiff has the highest number of non-UK born residents in Wales. Its history as a port city means that there have been many migrant communities settling in Cardiff over the years.
It is an international city where over 60 languages are spoken. The top three languages spoken in Cardiff after Welsh and English are Arabic, Polish and Bengali/Bangla.
Nearly a quarter of all Asians living in Cardiff are of Bangladeshi origin, including Mr. Ali.
Like many of the over 70k Bangladeshi living in Wales, Mr. Ali's roots lie in the region of Sylhet where his parents came from, with his native language being Bangla. Mr. Ali describes Bangladesh as a mother language loving country.

This year will mark 20 years since UNESCO declared February 21st to be International Mother Language Day.
This date is significant as on February 21, 1952, five students were martyred while defending their right to speak their native language of Bangla during a protest which came about in what was then known as East Pakistan, now Bangladesh, following a declaration by the government that Urdu was to be the only official language of the nation.
After this, the Shahid Minar which translates to Remembrance Monument was built in Dhaka, Bangladesh to commemorate the lives lost.
Cardiff's International Language Monument is a modern representation of the original Shahid Minar which still stands.
"The International Mother Language Monument will represent all languages and communities. It is still early days but we need to get individuals and communities to join and support International Mother Language Day," said Mr. Ali.