Coronavirus could soon wreak havoc upon the entire world economy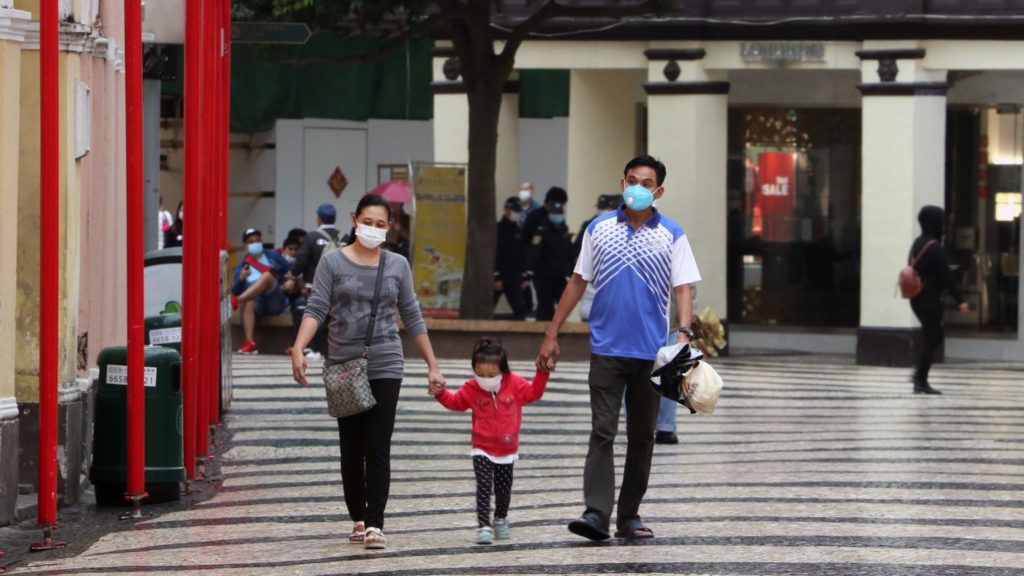 Money being offered by Westminster is not enough to cope with the challenges ahead.
Chancellor Rishi Sunak has promised the Welsh Government an extra £360m a year in a Budget dominated by coronavirus.
But Welsh Finance Minister Rebecca Evans said the money "barely takes us back to where we were 10 years ago".
Welsh Secretary Simon Hart said support was being provided to help deal with "exceptional circumstances".
Professor of Applied Economics at Cardiff Business School, Cardiff University, Patrick Minford says: "The virus will reduce growth this year by up to 0.5%, as people are prevented from working normally by the counter-measures. The Budget has pledged to help those affected financially but it cannot stop the loss of production or some drop-off of demand."
Wales's largest business, motor insurance company Admiral Group based in Cardiff, has seen an 18% decrease in its stock price in the last four weeks, according to the London Stock Exchange. On 5 March, it reported a pre-tax profit of £526 million for the year 2019.
On 15 March, Wales's Minister for Economy and Transport Ken Skates announced that the Development Bank of Wales is offering all its employees a three-month capital repayment holiday to fight the financial burdens placed on the bank due to the virus.
Giles Thorley, CEO of the Development Bank said: "We recognise that cashflow management will be a real and urgent issue for small businesses in the coming weeks. This is why we have implemented this measure to relieve that pressure quickly and effectively.
"I want to reassure the market that we are ready and able to help Welsh business through this time of uncertainty. We will continue to review our approach as this situation develops."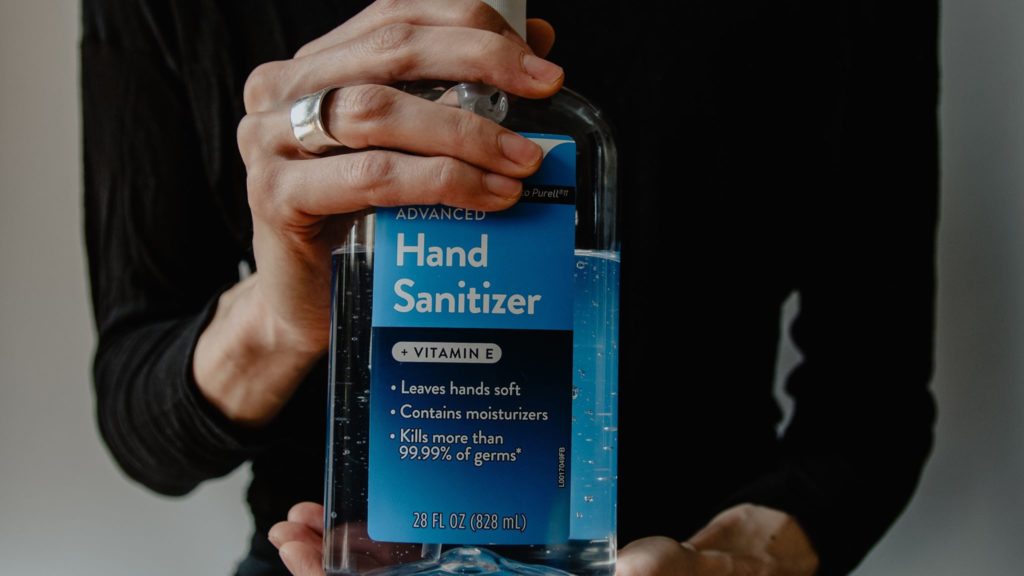 Laura Ashley, a large Welsh fashion retailer with over 150 stores UK-wide, filed for administration on 17 March, causing its 2700 employees to lose their jobs immediately. It was involved in emergency talks since February which were interrupted due to the virus pandemic.
Outgoing Bank of England governor Mark Carney on 11 March made an emergency interest rate cut to 0.25% from previously 0.75% in hopes to keep the economy going.
Rishi Sunak opens the budget on the coronavirus outbreak: "I know how worried people are … what everyone needs to know is we are doing everything we can to keep this country and our people healthy and financially secure. This is an issue above party."
The chancellor says "we will get through this together". But there are other matters also to address, after the election victory. He adds: "We just had a general election where people voted for change … this budget delivers on that change. Yes, it is a budget that provides for security today, but it is also a plan for tomorrow."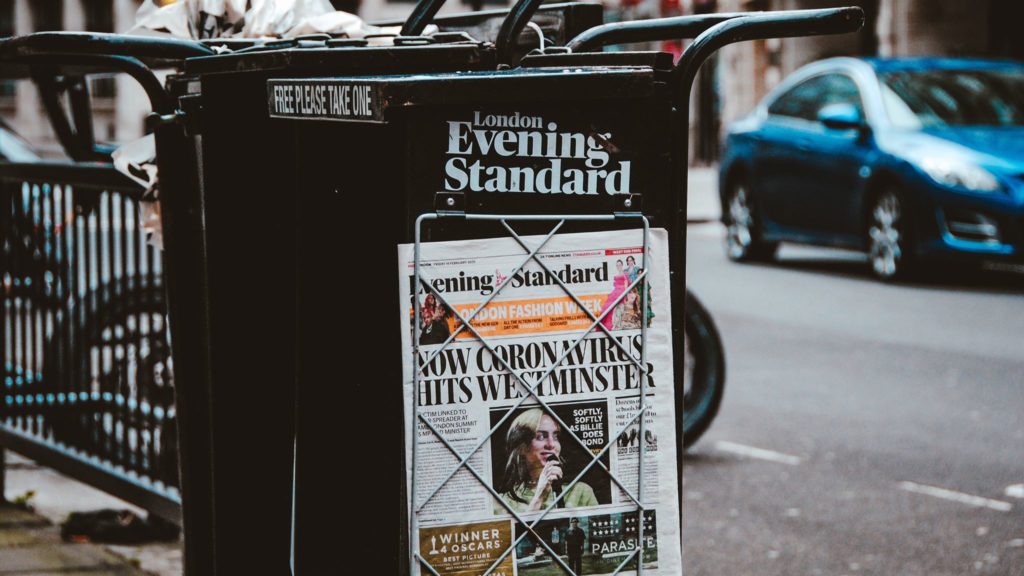 Nigel Stephenson worked as a Reuters finance correspondent for over 30 years and now is a finance journalism lecturer at Cardiff University: "The economy is going to take a severe knock from the impact of coronavirus and, given the uncertainty over how long the outbreak will last, no one can say how severe," he says.
According to him, younger and older generations will be affected differently: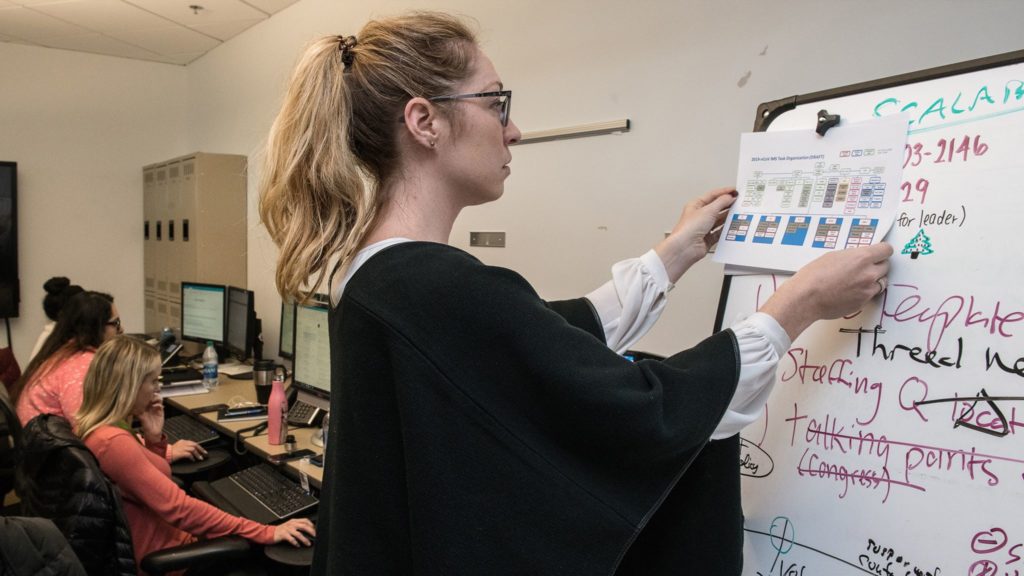 "Young workers face uncertainty. Many are in part-time or zero-hours jobs, even at some of the biggest companies and must face the prospect of lay-offs. Of course, the economy and companies will eventually recover but finding a job could well take longer than might otherwise have been expected," he says.
"For pensioners, the massive hit to stock prices will be very unwelcome and could affect their incomes, unless they were able to switch to the relative safety of bonds. Don't forget also that many pensioners supplement their incomes with part-time and often informal jobs. Many who can't work will not get paid."
Meanwhile, UK airline companies are calling for a £7.5 billion bailout from the UK government bailout to survive the pandemic, the Guardian reported on Sunday.
.embed-container { position: relative; padding-bottom: 56.25%; height: 0; overflow: hidden; max-width: 100%; } .embed-container iframe, .embed-container object, .embed-container embed { position: absolute; top: 0; left: 0; width: 100%; height: 100%; }