Canton is located just south of the River Taff, and is one of Cardiff's oldest districts. Represented in the Welsh Assembly by Neil McEvoy Independent AM and Kenneth Brennen Labour MP, Canton boasts a 25% Welsh-speaking population. Close to city centre, Canton is home to a diverse and multicultural society, as well as a rich history. 
Billy the Seal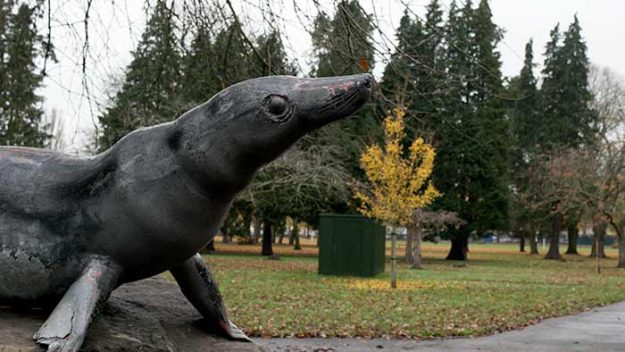 One of Canton's most famous residents was Billy the Seal, presented to the city in 1915. Billy lived in Victoria Park where she was fed for free by local fish mongers, even getting half-rations during the First World War. Billy resided in the park's lake until 1939 when she died, and only then did residents discover Billy was female. 
Environmental Consciousness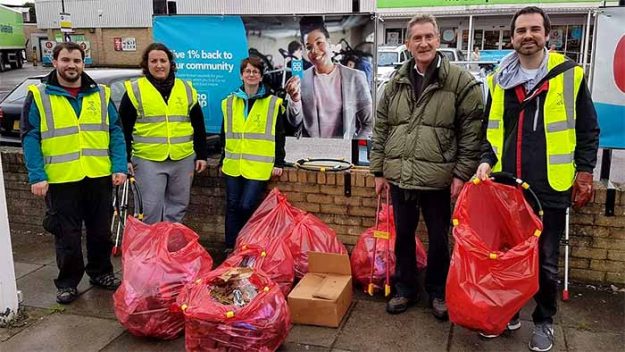 Canton is making a huge push towards environmental consciousness on many fronts. The residents are part of a pilot glass recycling scheme to push the recycling of glass. In Victoria park, over 200 residents take part in a community organisation called Victoria Park Matters. Members do their best to maintain Victoria Park through litter drives as well as partner with other Canton groups to spread information and other efforts. 
Thompson's Park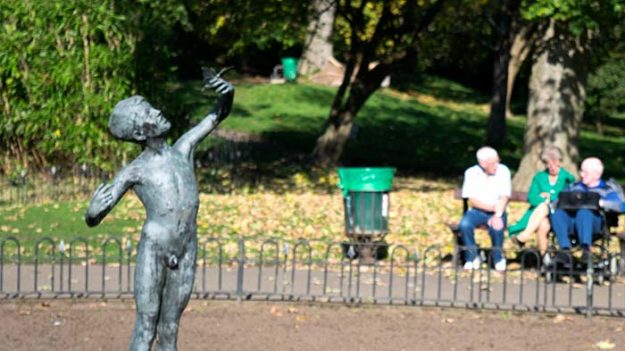 One of Canton's most beautiful green spaces is Thompson's park. Central to the park is the sculpture "Joyance". Produced by renowned sculptor and Canton's most famous son, Sir William Goscombe John in 1899. The statue has been stolen a number of times over the years and unfortunately the statue currently residing in the park is a replica of Goscombe John's brass original. 'Joyance' has a sister statue, which resides happily in St. Fagins. 
Chapter Arts Centre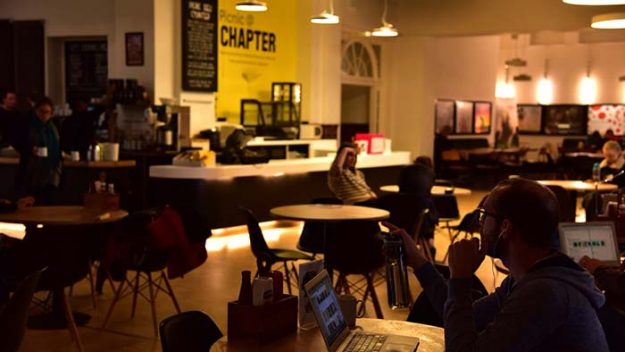 The Chapter Arts Centre was founded in 1971 for the promotion of art. Since then, the center has offered a shared communal space for artists to share their art and performances. The Chapter center has promoted the works of numerous artists like Nick Pork, the creator of Wallace and Gromit. In 1992, the center was one of the first places to screen Hedd Wyn, the first Academy Award-nominated Welsh film. Originally housed in the first Canton High School, the building has now become a modern building where Cardiff residents can share a hot drink or an art show.  
Geraint Ross Evans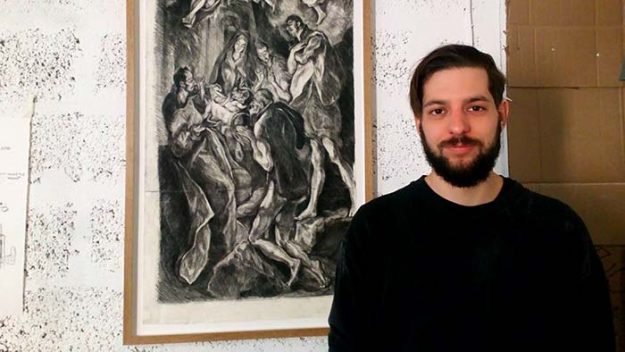 Geraint is an Ely born artist who has just recently relocated from London to Canton. In past exhibitions his art has focused on the edges of suburban landscapes and so he was drawn to Canton for its location to the city and railway lines, as well as its proximity to the more rural parts of South Wales. Geraint has also made use of sound around the scenes he draws to immerse the viewer in his artwork. His work is about seeing the everyday and turning it into the magical. Geraint looks to be a pioneering influence in the culture of Canton and creatives are an important contribution to the feel of Cardiff.  
Mark Evans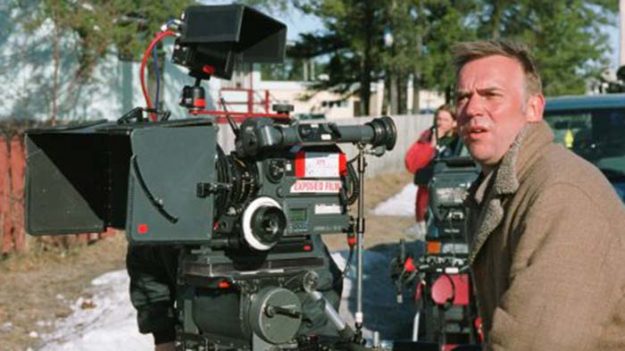 Marc Evans is the most successful and enticing of Welsh film directors to gain recognition internationally. He was born and lives in Canton. Some of his best work includes Evans' Snowcake (2006) and In Prison My Whole Life (2007). He attracted most attention with My Little Eye (2004), a discomforting but terrifyingly plausible film using the techniques of reality TV and more refined technology. 
Cowbridge Road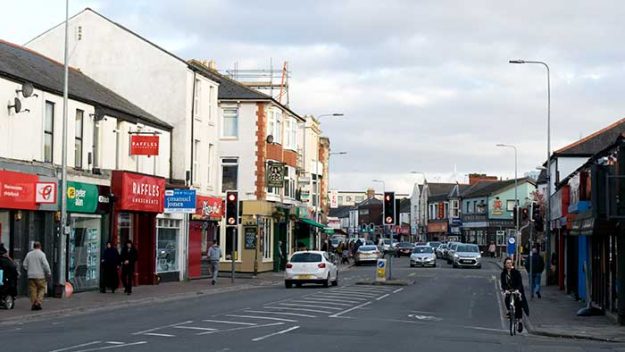 Cowbridge Road is a central thoroughfare through Canton and is famous for the number of locally-owned family-run businesses centered on the street. As one of the oldest streets in Canton, it has seen the growth of the suburb from farmland into the bustling community it is today. 
Canton Chargers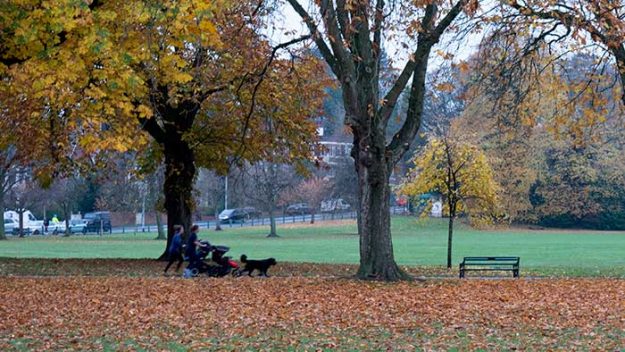 The Canton Chargers is one of the most successful social running clubs in Canton, they were chosen as the Run Wales Group of 2017. Originally born at Chapter Centre, they welcome all levels of runners to run for free. Members gather every week on Monday at 7 p.m. to run for an hour at Llandaff Fields. Today, they have 400 members on Facebook and average 30 members per run.  
Cardiff City Stadium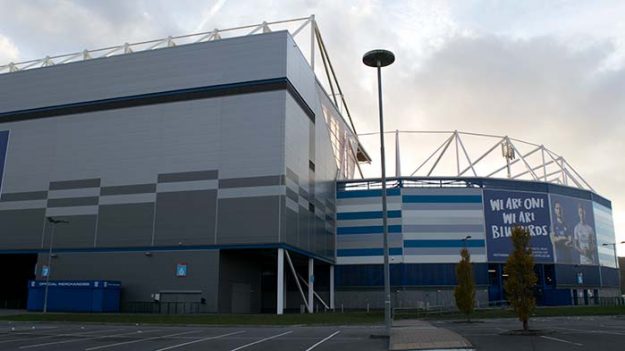 It is the home of Cardiff City Football Club and the Wales National Football team. Capacity is second only to Principality Stadium, and Cardiff City Stadium is the second largest in Wales. Following the expansion of Ninian Stand in July 2014, the stadium holds 33,280 supporters. The stadium replaced Ninian Park as Cardiff City's home ground in 2009, managed by Cardiff City Stadium. 
Church of St. John
One of Cardiff's oldest churches, the Church of St. John was constructed in 1871 and was one of the most iconic buildings in the early years of Canton and Cardiff. Since then, though, the population of Canton has become more international and intercultural. In addition to a mixture of protestant and Catholic churches, Canton is now home to Buddhist temples, mosques and more!