The government said housing was "a priority". I asked the public if they thought the government doing enough to help young people buy their first house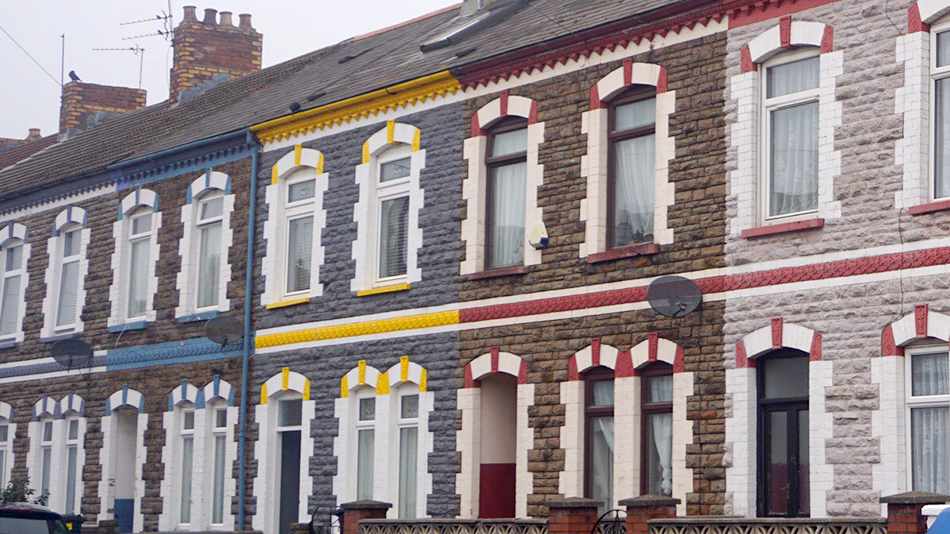 According to the National Housing Federation, "8.4 million people in England are hit by the housing crisis" with overcrowded homes, unaffordable houses, hidden households, poor qualities etc.. Another study shows that present young people are poorer than the ones of 18 years ago because of rising housing costs.
The government said it regarded housing as "a priority" and had delivered 430,000 affordable homes since 2010. I asked the public if they thought the government doing enough to help young people buy their first house.
Rosanna, 65, retired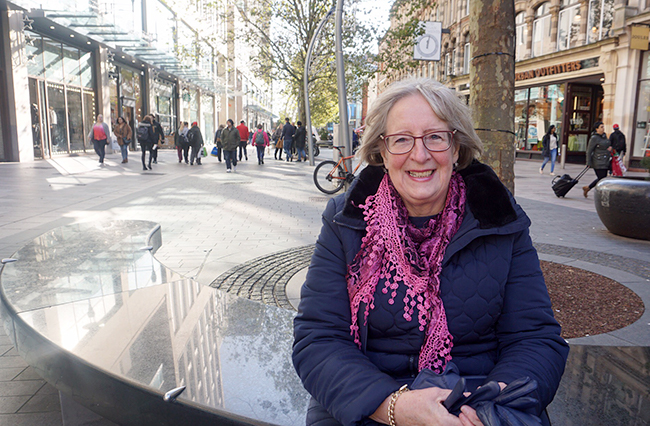 Not at all. The difficulty for young people is that the deposit is too much for them. My nephew just bought a house and the deposit was almost 10,000 pounds. It's a lot of money, especially you need to afford it by your own. The government should make properties easy to buy.
Molly, 19, student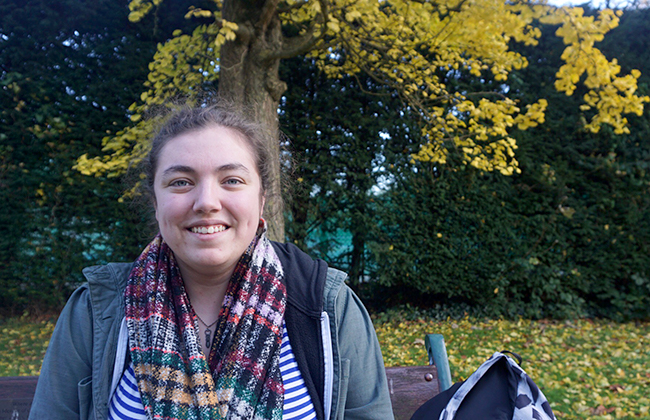 I don't think they have enough support for us. Even in the school system, I don't think we were taught how to deal with that sort of staff, especially things of deposit. We don't have enough information on how to do that and also when we're going through it, we don't have many platforms for support.
Margret, 68, retired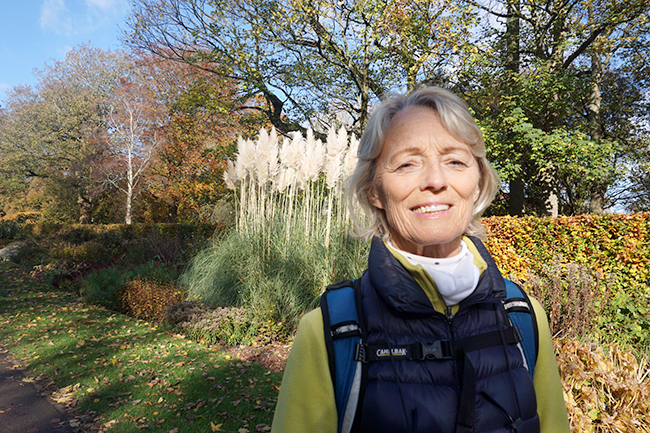 I think the government has promised a lot, but their promises haven't been materialised and they should make specific moves to help them and reduce the tax to pay for houses. They could do a lot more. The councils should build more properties for rent for youngsters to start off.
Brian, 67, retired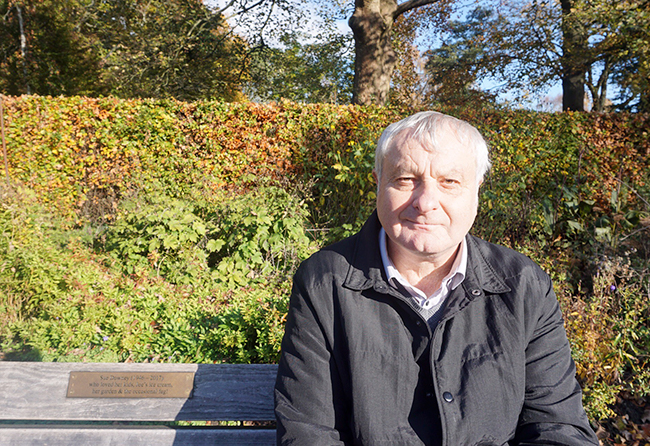 I think the taxes are not helping. We paid a lot of money on taxes. But when turning to the rent or whatever, the moneys are gone. For young people, if parents don't help them, they can't buy a property. If the government put out taxes on buying a house in a first place, I think it will be a help.
John, 18, student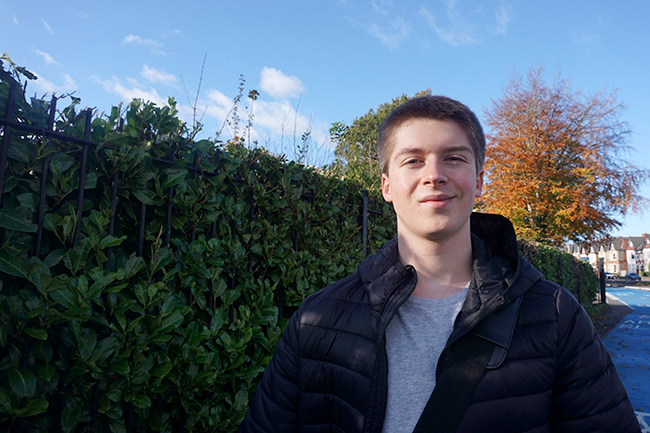 I don't think so. When you look at how house prices has increased over the decades, it is far more expensive to buy those houses. I don't think the government is doing enough to ensure that there is a fair price for us, specially considering the rising of debts as well and so on.