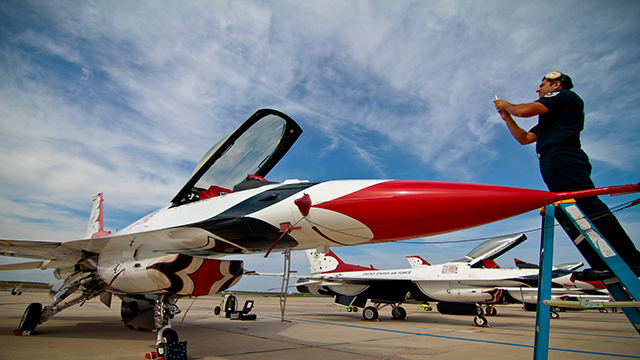 People who have ever dreamed about becoming a pilot now have a chance to achieve it, since the new partnership is launched this month.
University of South Wales (USW) and Aviation Skill Partnership has announced new partnership to develop degree programmes on 5th November and now they are working on more details about this programme.
This new programme will be a powerful combination of work-based and practice-base for the industry.
Dr Rhobert Lewis, Dean of the Faculty of Engineering, Computing and Science at University of South Wales, said: "This agreement is an important first step in developing what promises to be an exciting collaboration between the industry and one of the UK's major universities. This is a natural match between a university founded by industry, for industry, and one of the leading new players in the aviation sector.
"The partnership between Aviation Skills and the University of South Wales has the potential to make a real difference to the education and training of professionals within the aviation industry. We are delighted to be working together on exciting projects of such importance."
The first students are expected to enrol from next September.