As Cardiff Council seeks input through an online survey, those hoping to promote Welsh history and diversity share their opinions on street naming policy.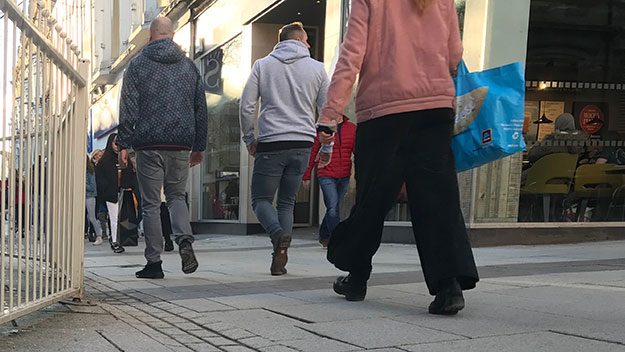 Cardiff residents are voicing their opinions on the Council's street naming policy via a public survey, sparking discussion about how streets can reflect cultural priorities.
The Council has opened up a city-wide online consultation asking people to share their thoughts on existing street naming policies, including provisions aiming for "parity" between English- and Welsh-language names.
"If you just translate everything, then you lose the distinctiveness of some of the names that stand out in an area," said Dr Dylan Foster Evans, Head of the Cardiff University School of Welsh. "And often what happens is that previously you had a Welsh name that everybody used … and the Welsh names that were in use are no longer in use because there's an English alternative."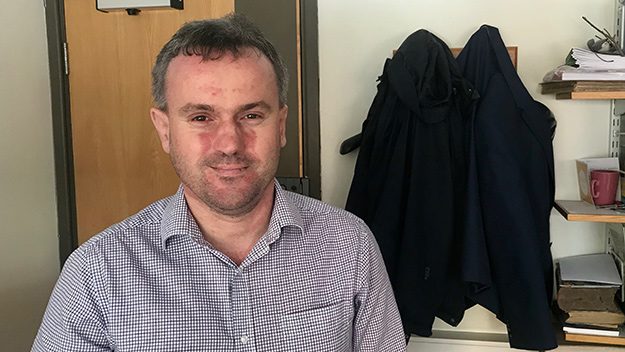 Dr Foster Evans is an advocate for preserving Welsh history in Cardiff even as it grows in population, size and diversity. He says the city has renamed some major streets over time, favouring English terms over historical Welsh names.
"Crockherbtown Street, which was an interesting medieval name which was more or less unique to Cardiff, became Queen Street," he said. "Every fourth-rate English town has a Queen Street."
Other streets in Cardiff underwent similar changes, he said, including City Road, which used to be known as Heol y Plwca. Dr Foster Evans said some switches were considered acts of "vandalism" by the Welsh public.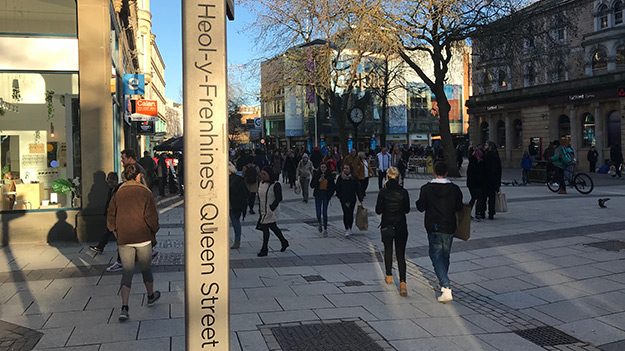 The consultation also comes as place names around the UK have been questioned for celebrating racist historical figures and concepts. In nearby Bristol, activists have argued that the names of slaveholders should be stripped from the city.
Although most streets in Cardiff are not named after people, many still question whether the city's street names demonstrate inclusion for women and people of colour. On that note, Dr Foster Evans says the city can strike a balance between celebrating Welsh history and representing a diverse population.
"Absolutely, when you're naming streets, you look at the immediate area, so you look at the name of the farm or the field where you're building," Dr Foster Evans said. "But then you look at opportunities to celebrate wider issues now, and that's certainly something that I would encourage."
What's in a name?

Well, quite a lot actually. That's why we want to hear your thoughts on our draft Street Naming Policy.

The consultation runs until March 11th, but you can have your say now, here: https://t.co/FiY9ZAxN3O pic.twitter.com/JhS8o8j1HT

— Cardiff Research Centre (@CardiffResCen) January 30, 2019
Those wishing to voice their own opinions on Cardiff's street names have until 11 March to fill out the survey.