Are you looking for a perfect place where you can savour the beauty of nature or work out while breathing fresh air? With Spring nearing take a look at the top five parks in Cardiff!
1. Bute Park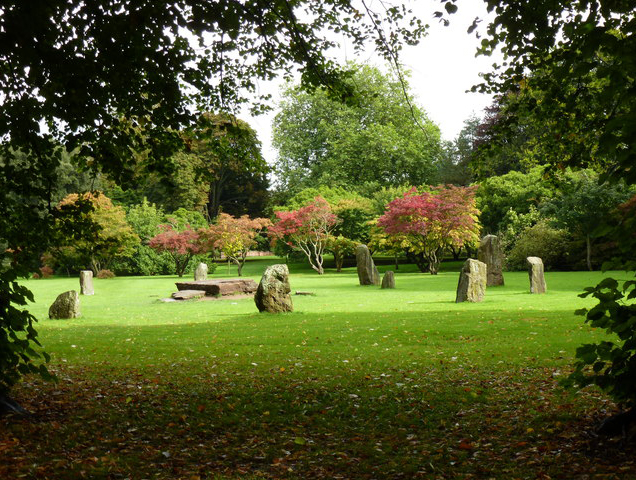 The biggest and the most popular park was set up in 18th century and consists of picturesque gardens and parkland. Being in this park, you may feel as if you are miles away from civilization. Besides, it rests perfectly well along River Taff adjoining Cardiff Castle, which adds spice to its serenity and sense of history. The remarkable sculptures of various materials located across the park are worth a sight. All of these will definitely impress you a lot.
2. Roath Park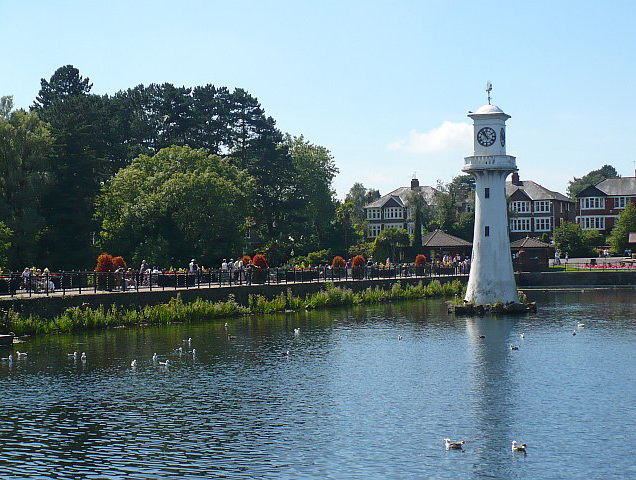 Roath park also originated from 18th century and most of its sights still remain the same with their original styles to this day. Some of the tempting new elements added over a period of time are like the Roath Park Lake which features Scott Memorial lighthouse which is a must for all park lovers. Roath Recreation Ground, Roath Pleasure Garden, Roath Botanic Garden, Wild Garden, and many other themed gardens wait for you to discover.
3. Rhondda Heritage Park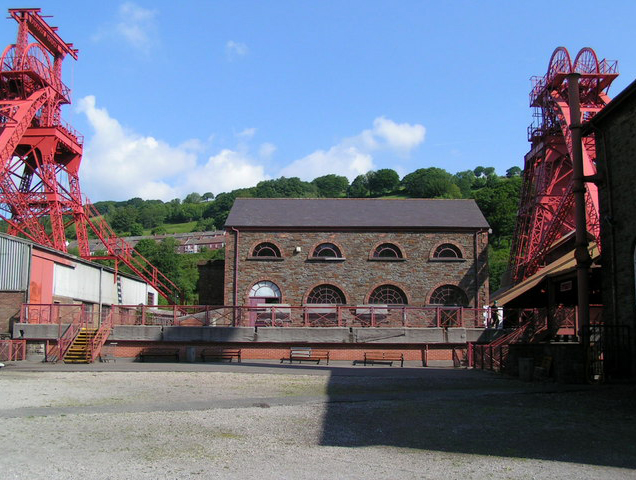 Are you a history enthusiast? In that case you will get totally hooked by Rhodda Heritage Park. Its uniqueness lies in its heritage sites, which showcase the well-preserved scene of mining industry of 18th and 19th centuries. Moreover, you can also catch a glimpse of the lifestyle of miners in the old times by tagging on a guided tour. You may feel as if you were transported back to that period.
4. Victoria Park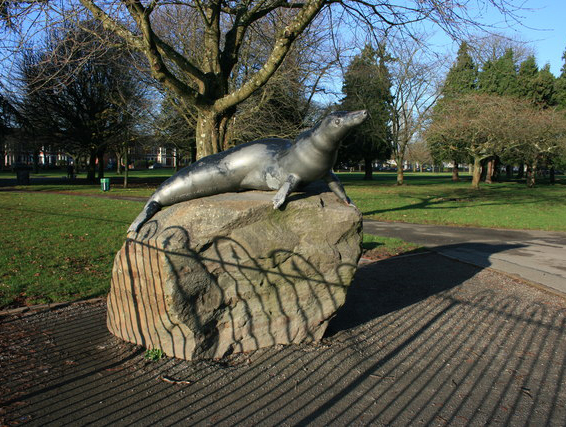 Again, this is another park having existed since Victorian era. Cast iron bandstand and cast iron fountain canopy are the major attractions of this park. Although the two both experienced restoration, they are still wonderful sites appealing to all ages. Billy the seal sculpture, created in 1997, is another leading feature of this park you will find fascinating.
5. Cathays Park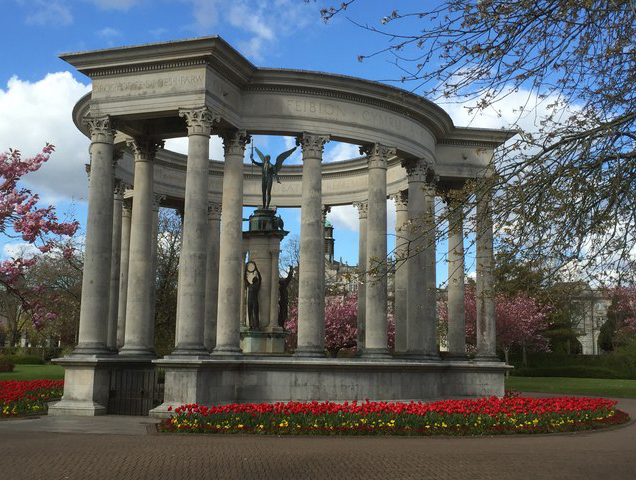 If you are more into a small but delicate park, then Cathays Park is absolutely the best option for you. Comprising three major gardens, Alexander, Gorsedd, and Friary Gardens, Cathays Park provides you with eye-catching views despite its limited measurements. Right at the centre of this park stands the Welsh National War Memorial in memory of the legacy of the heroes who defended their motherland.