Global grocery stores on Cathays that sell international products for the old and new who've made Cardiff home.
When moving to a new country, leaving your loved ones behind there is a mixture of excitement and grief. The feeling of being homesick sets in within a few months. At this point is when that petite store, quietly tucked into the nook of a busy street of Cardiff, selling goods from back home starts to become something of a haven.
Al Sheemal is one such store that caters to the south Asian and Middle Eastern consumers. It is one of the few stores that sell halal produce.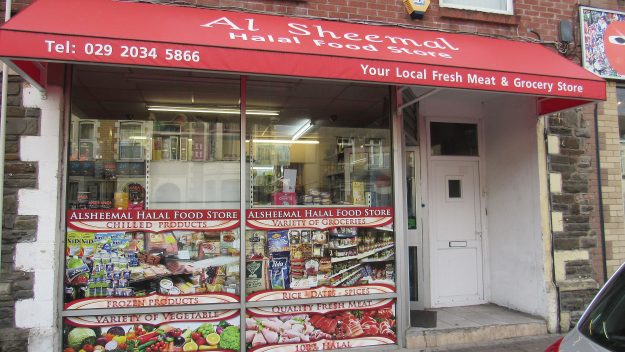 Most items that are essential to Indians, Pakistanis and Arabs; such as spices, pickles or clarified butter (Ghee) it can all be found under this roof.


Having been in Cardiff for over two decades, Al Sheemal has created a regular consumer base.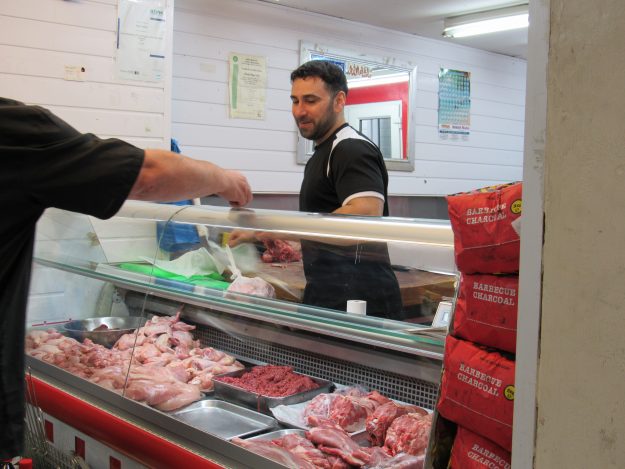 The Cardiff Korean and Japanese Store at Woodville Road also caters to the needs of many who've made Cardiff their home. it has been doing so for the past 20 years.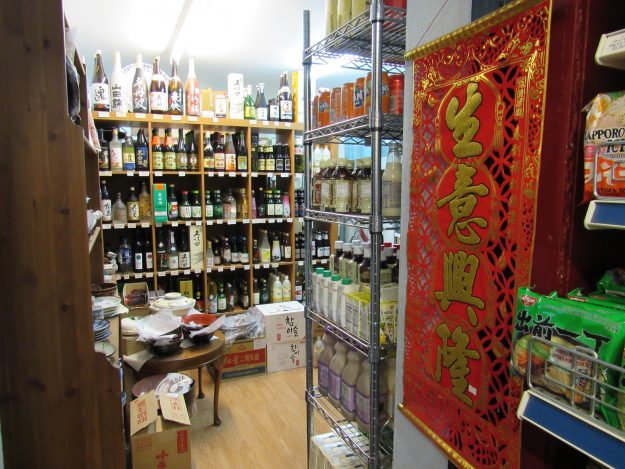 This store also caters to a wide Chinese consumer base. "We come here on a weekly basis" say university students.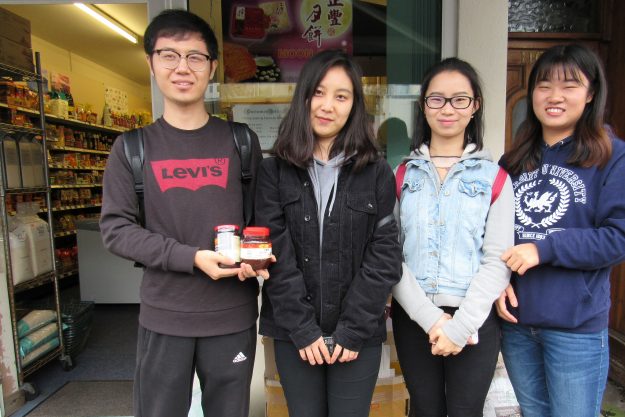 Having a young Japanese girl at the counter makes it all the more welcoming for more students to shop at the store.