Jeremy Corbyn – potential Prime Minister or potential disaster?
Jeremy Corbyn is the current Leader of the Labour Party; his leadership has been hotly debated and contested over the last year. Initially when he announced his candidacy for leadership in June 2015, he was the rank outsider to be Labour Leader, however he went on to win the campaign with a landslide vote of 59.5% of the vote.
A year later, June 2016, Labour MPs passed a vote of no confidence in Corbyn following the resignation of around two-thirds of the Shadow Cabinet. The coup that ensued against Corbyn saw the party head for another leadership election, which Corbyn again won with an increased share of the vote at 61.8% winning a solid mandate both times.
Labour Party membership surged as a result of the leadership challenge to in excess of 500,000 members making Labour the largest party left of centre in Europe. However, not all new members are in full support of Corbyn due to their scepticism about his ability to win the next General Election and his lacklustre support of remain in the EU referendum. Some members even believe his views fall far too left for him to be electable; if he were to win he would be the first MP to win a General election that is left of Tony Blair since 1976.
To gauge the general feeling towards Jeremey Corbyn I went on to the streets of Cardiff to see what people actually thought.
Robert Perry, 33, IT Technician.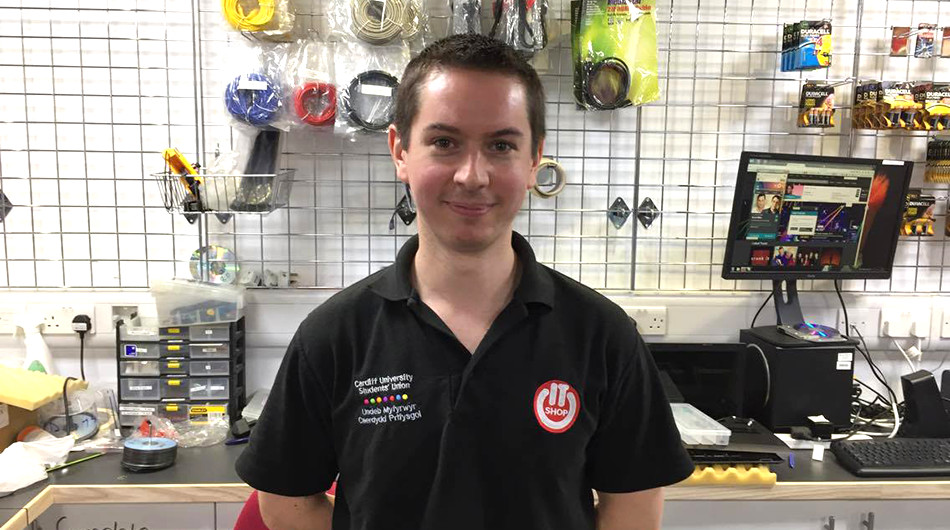 "I respect him for sticking to his views, however no one is going to elect him because he's very left-wing. I don't give him much hope for success but he's a character that we really need in politics to challenge the right-wing. He's more of a lettuce leaf than a lion and that's not what we need from a leader."
Sue Wray, 65, Market researcher.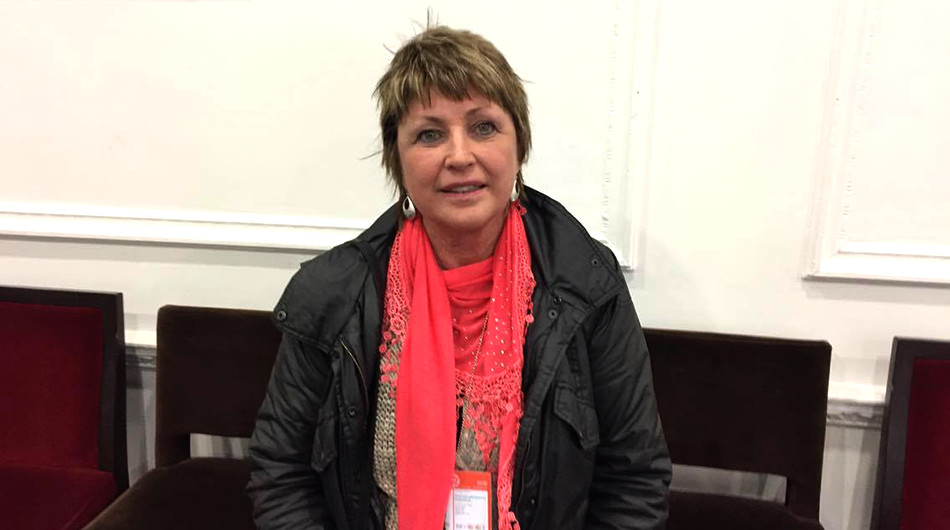 "He has some reasonable policies and he seems a patient man but gives no impression that he'd be a capable leader. He looks like a scruffy, little old man. He isn't capable of protecting us due to his lack of support for a nuclear deterrent."
Maurice Richards, 57, Magazine Salesman.


"If there were to be an election at this moment in time that would mean the end of the labour party. Corbyn needs to resign to get Labour out of its current state of disarray, even Rhonda are voting blue not red now. The Labour Party is finished, UKIP have a better chance of beating the Tories now. He's an eccentric geriatric."
Kielan Arblaster, 22, Masters Student.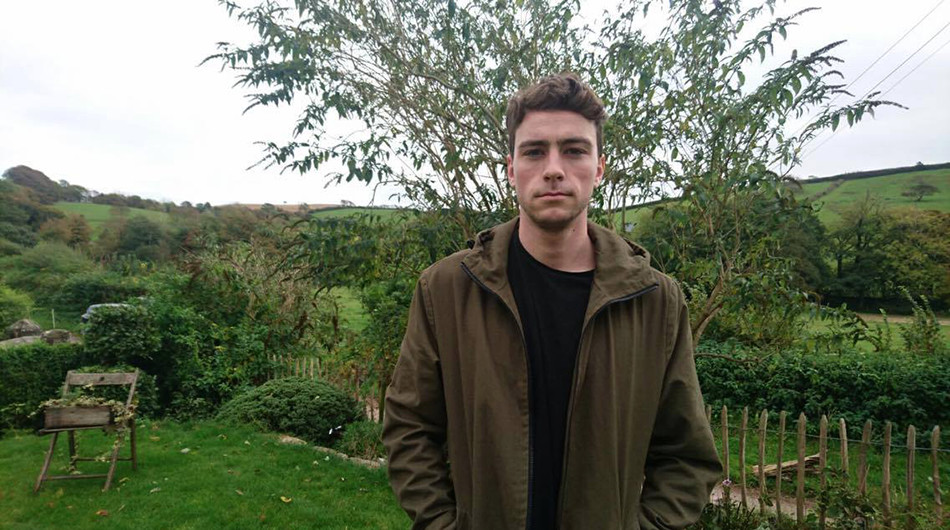 "Corbyn is very capable to challenge the Tories because the mandate of the Labour Party is over 400,000 people which stands the party in good stead for the next General Election. He is a principled politician and even if people don't agree with his views they respect where he's coming from. He values diplomacy to settle issues rather than advocating a hard foreign policy outlook."
Alison Francis, 67, Retired Teacher.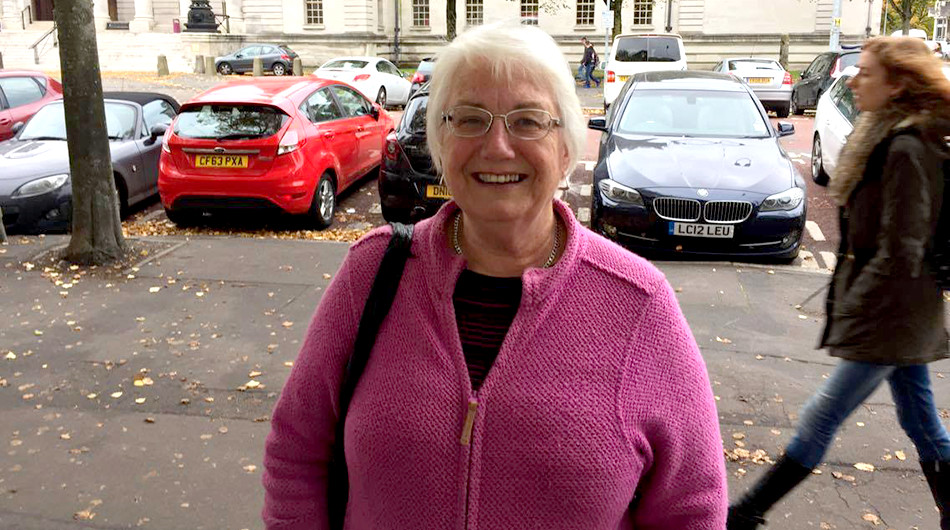 "Initially I thought he was a very promising figure in British politics but his tendency to bypass Labour MPs at constituency level due to the grassroots members support in my opinion makes him untrustworthy. His refusal to condemn Russian blanket bombing of Eastern Aleppo has made me hugely critical of him. His failure to rip in to 'Brexiters' in parliament is a dereliction of duty. I don't trust him or his lukewarm approach to politics."