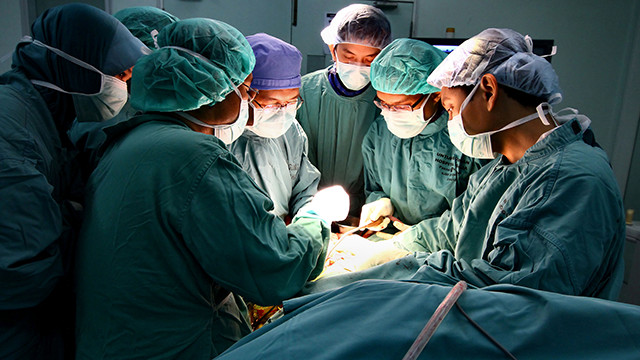 Cardiff students could have their organs donated without having given permission for it if they die in Wales as new organ donation system has changed this month.
Since December 1, people who did not opt-out of the system will then be automatically considered as potential organ donors. If you don't wish to see your organs donated, you can opt-out at any moment via the website:
http://organdonationwales.org/
The effects that this new system is going to have on students, and more precisely international students, is still very unclear. Katey Beggan, VP of Heath Park, says: "There are still few grey areas, we are not sure yet but we are working on clarifying things". The International Student Support Office was also unable to comment on how international student might be affected.
Officially, to be affected by this new law you will need to be over 18, to have lived in Wales for more than 12 months and die in Wales. However, very little is known about how these rules apply to students who usually live 9 months per year in Wales and not 12.
In March 2015, 220 people were on the Welsh transplant waiting list and 12 people died last year in Wales due to a lack of donor. 3,000 people are given a new life in the UK every year thanks to organ donations.