Parking has been bothering people in Butetown for years, would a new school make the situation worse?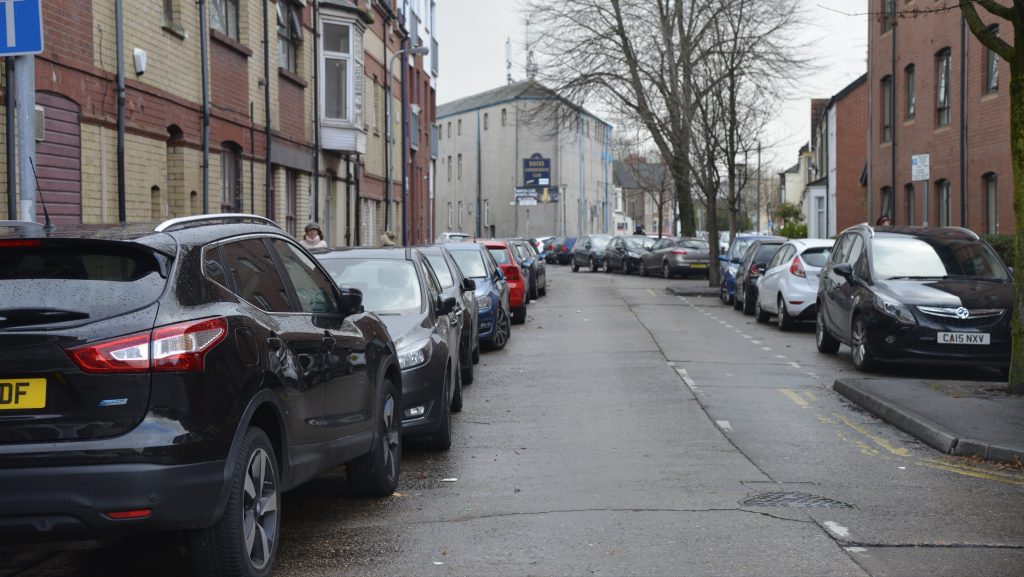 Residents in Butetown may soon find it even harder to park when a new school opens in the area.
When Ysgol Gymraeg Hamadryad opens in January, there will be only 23 spaces available for over 50 staff, as well as the increase in school drop-offs for over 400 pupils.
"Parking is definitely a big issue here, when parents need to drop their kids off, they usually can't find enough places to park, we have to gather all the kids together to a certain site of the road and then take them to walk to school to keep them safe," said Jeff Cwoomds, a caretaker of the new school.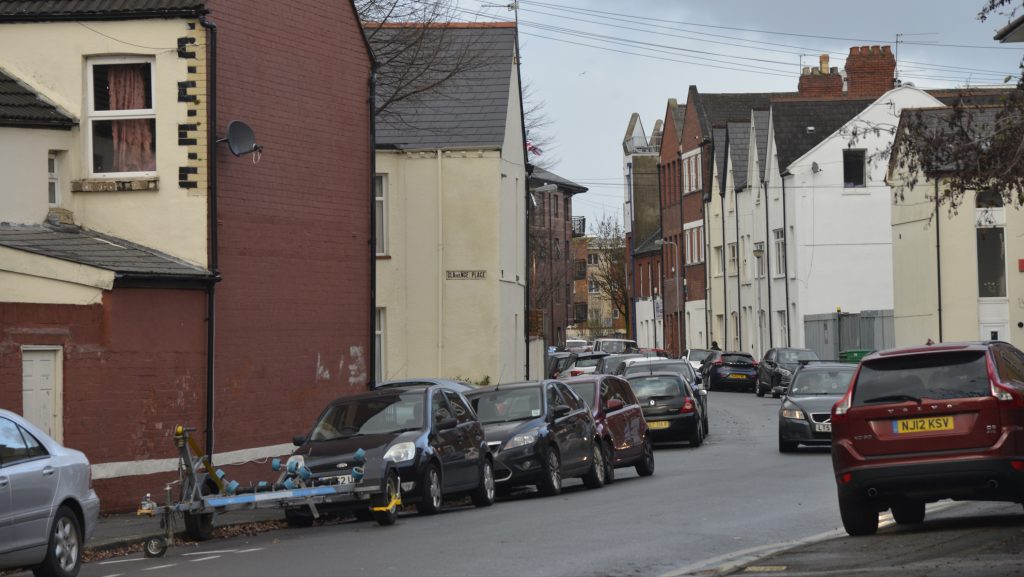 The school will be sitting in the residential area where the roads are not only relatively narrow but also always full of cars on both sides, and most free parking space there are only available for residents permit holders or united Welsh residents, which leaves the staff of school almost no other places to park in the daytime.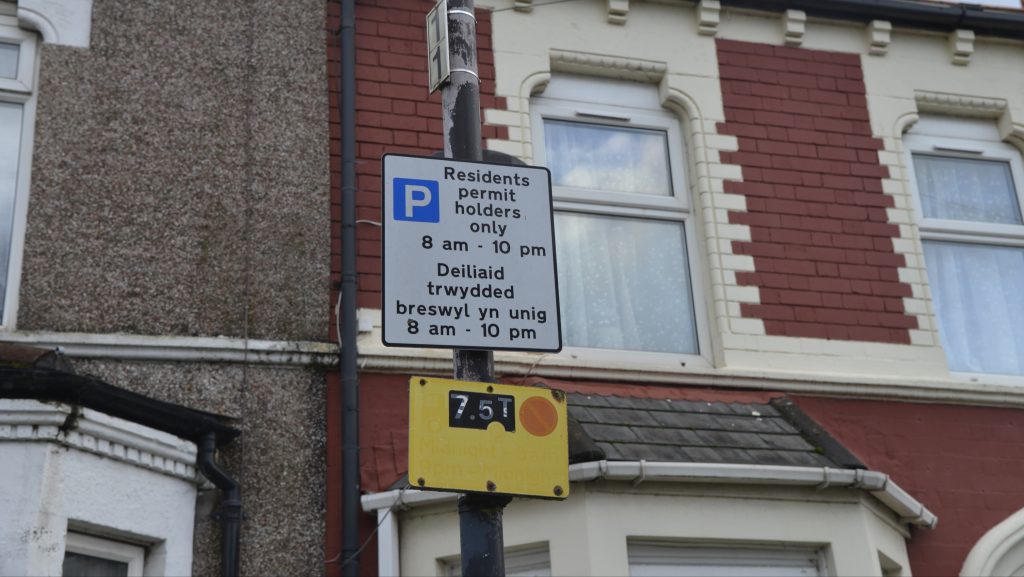 Under that circumstance, the new school would increase the underlying contradiction between residents and commuters around that area.
"Every day we get calls from residents complaining about people who don't have residents' parking permit occupying their parking spaces outside their houses, and a new school may make the situation worse during the rush hour," said a civil enforcement officer.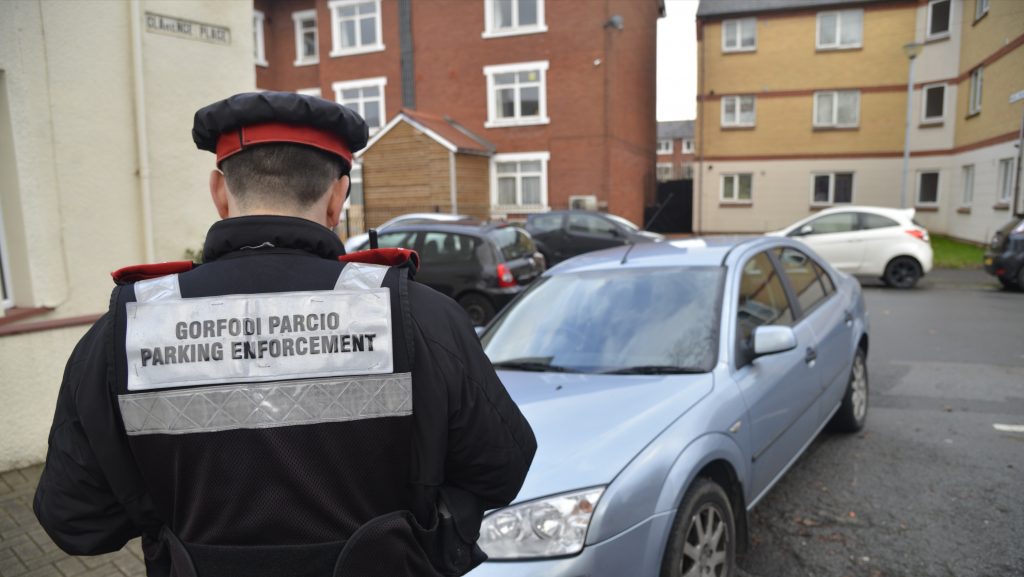 In fact, parking remains a burning issue in Butetown for a long time, according to a freedom of information request reported on WalesOnline, among 30 streets which made the greatest amount of revenue for the council in parking fines, eight belong to Butetown, with Bute Crescent in Cardiff bay occupying the fifth, making £22,516.75 last year from drivers who had parked illegally.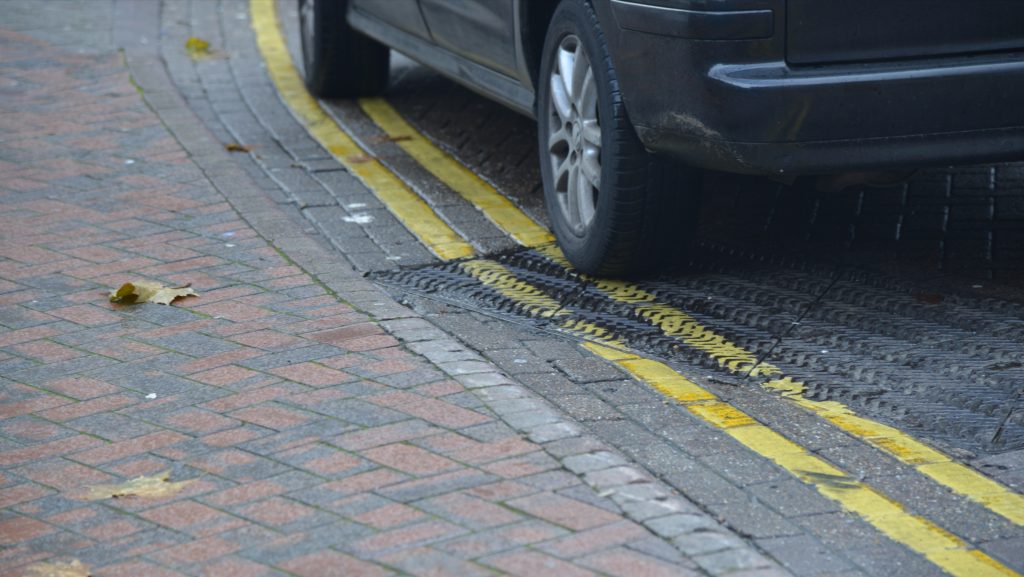 Although people in Butetown have already campaigned for double yellow lines and resident parking bays to help ease the congestion in 2015, the situation has not tuned any better, and the lack of spaces for commuters' parking may have made the bad parking problems worse.