Knife crime has risen dramatically throughout Wales in recent years. Who are the people most put at risk?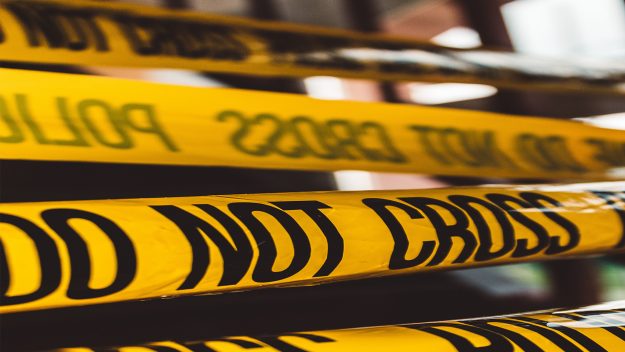 Door staff are often put in danger as a result of the rise in people carrying knives throughout Wales.
Wales' knife crime problem has resulted in a massive increase in people trying to bring knives into events and clubs, sometimes putting door staff at risk.
"It is mainly events like concerts where we are coming across knives.With the reduction in police numbers 9 out of 10 times it is door staff who have to deal with this," said Dave Corbett, managing director of the security firm Rubicon Wales, as reported by Wales Online.
Across Wales, there were 1,309 knife offenses recorded by the police in September 2018, a 38% increase from September 2009.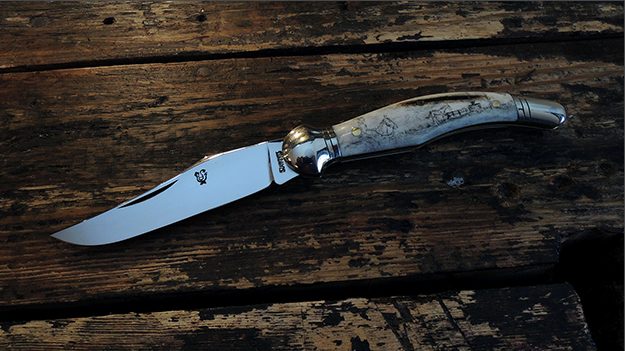 "These staff may be on their own or in a pair. If the police were attending there would be about six of them and they would have a baton and CS gas. Door staff will just have a pair of gloves," said Corbett.
Only yesterday, an incident of knife violence took place close to the Prince of Wales at about 3.30. An eyewitness said one carried a 4 inch blade and it took the police 40 minutes to respond.
Cardiff's Revolution Bar has not had any incidents, a fact likely due to its use of random searches as a deterrent. "We aim to do about 80 searches a night on the door and inside. But we're not picking up much," said James Stone, the manager. "People know when they come here, they're gonna get searched."
South Wales Police set up the Operation Sceptre Team to reduce knife crime six months ago, which has since arrested 101 people.
"Our aims are to pursue those carrying, and using knives in a public place, and to proactively patrol areas where there are community concerns," said Detective Sergeant Dan Sweeney, who leads the team.
Door staff at Revolution have repeatedly encountered a person who previously threatened a doorman at another venue with a knife. "We have to deal with that obviously in an appropriate manner without escalating the situation," said Gareth Davis, a doorman at Revolution.
"If he ever comes towards the venue then we'll obviously alert the police, because they've got surveillance on us all the time. So that's obviously our approach to that situation. Don't engage with him unless he comes towards us. Then obviously we have a duty to take care to protect ourselves on the door and the people within."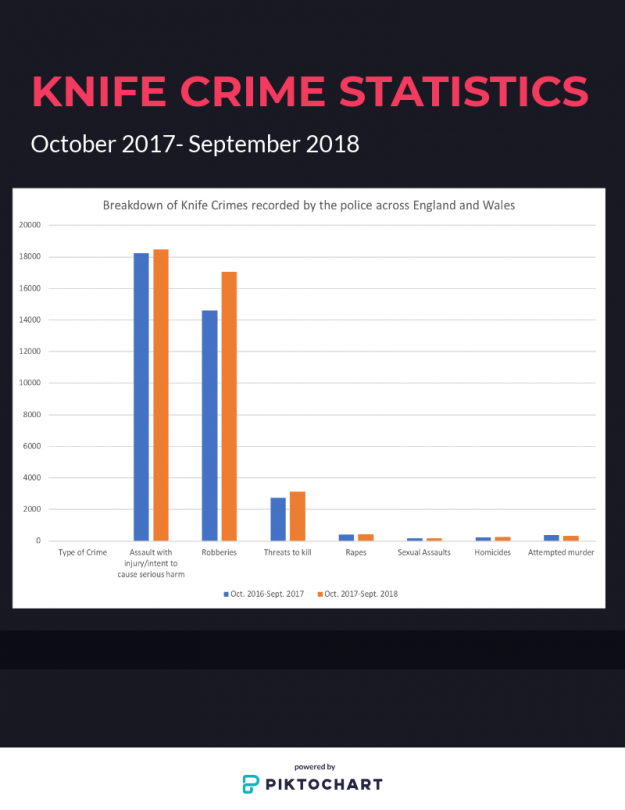 Police have also been responding to knife violence and its effect on Cardiff's students.