If you're keen on sharpening your English skills and meeting new people, a FAN group may be what you need.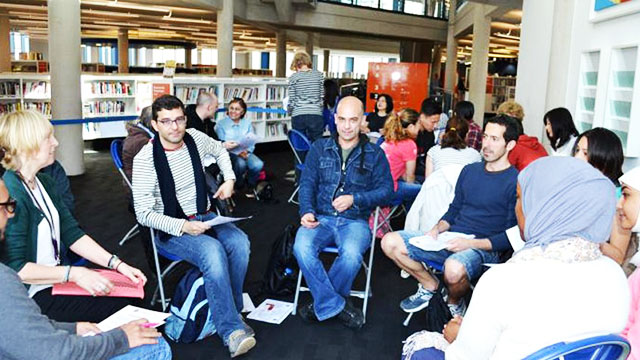 A Cardiff charity has urged international people who want to practice speaking English while meeting new friends to join their meetings.
Friends and Neighbours (FAN) runs group meetings in different places around Cardiff such as Newport, Roath, and Whitchurch where people from all over the world sit in a circle, talk, and listen.
"FAN is a place where people feel safe when they practice English. As soon as you bring people together to talk and communicate, people become friends, and they share experiences and a commonality across the world; across barriers of language, agenda or religion," said Sarah Duncan-Jones, the charity's Development Officer.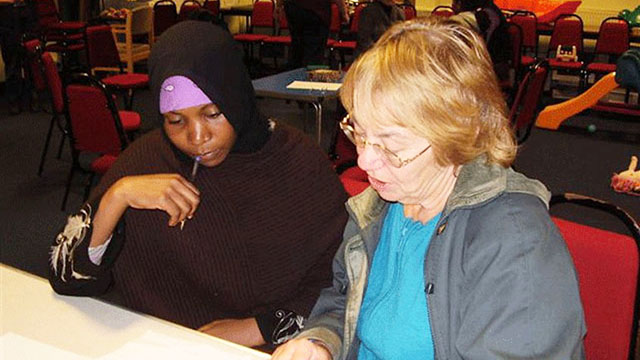 Duncan-Jones emphasized that for every group meeting, an attendee is required to read FAN's opening and closing statements.
"The opening statement is our ground rules which we read at the beginning of each meeting. The important part is everybody speaks in turn. When somebody speaks, everybody else just listens," she said.
There are FAN meetings everyday except Sundays and each session usually lasts for an hour.
The charity was founded 13 years ago to bring together non-English speakers living in Cardiff who felt isolated. FAN has had people from 93 different countries since then.