Exploring the oldest florist store in Wales and the art behind creating themed bouquets with a variety of flowers to create something special.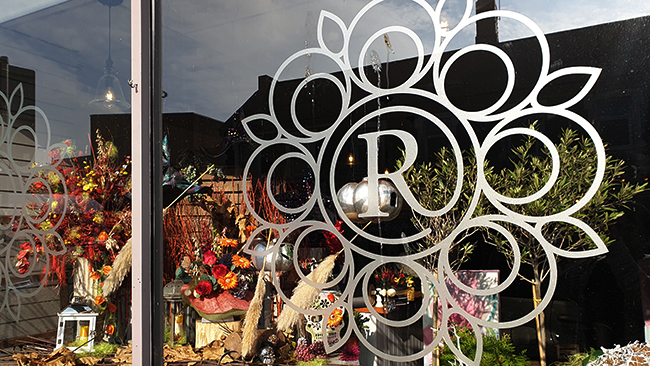 Amidst the quaint town of Splott lies a single store that stands out with its bright colours of orange, red, and green beautifully themed around Halloween. Floristry may appear as a simple task of putting together flowers, but Kerry Decaux showcases the love and care that goes into creating timeless art for loved ones.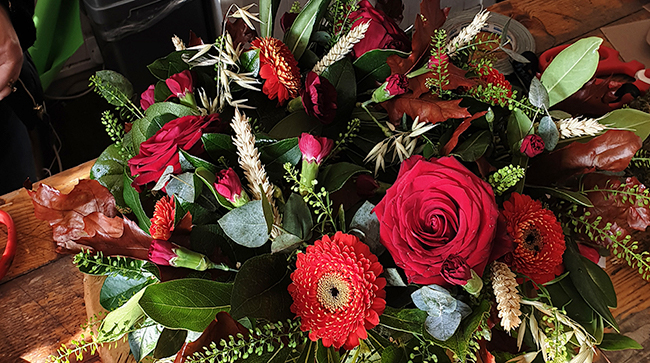 Rolfes the Florist is one of the oldest florists in Cardiff ­­­­–which has made its name since 1967 selling fresh flowers imported from Holland. Once run by Pip Hill-John, former owner of Rolfes, has been passed to Kerry to take forward the art of floristry.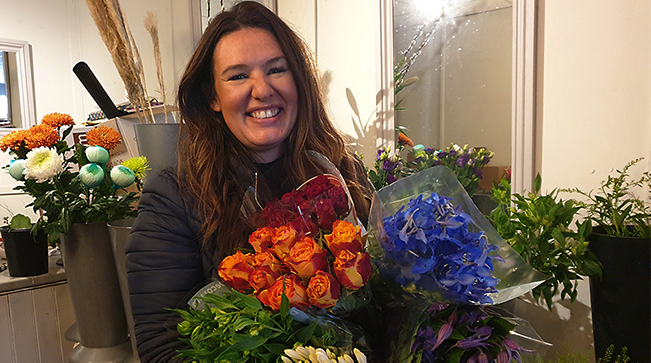 Decaux's love for art and her passion for meeting new people made floristry a rewarding experience. "My job is to make them smile," she says recalling the flowers she had handcrafted for every event. She strings together bouquets from special occasions to funerals, thinking about every detail that went into creating a special moment for her customers.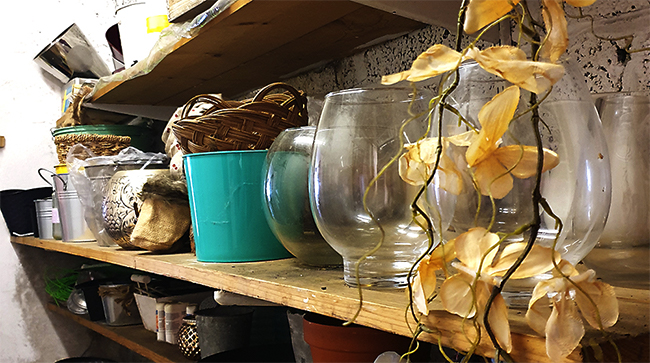 It is all about the art of choosing the right flower during the right season by bringing it together to create something that people can cherish. Every season demands a fresh variety of flowers that matches an occasion or theme and Kerry makes sure that she delivers exactly what people want.