It's Mother's Day this Sunday and for stressed students who are miles from home it's a chance to say a very big thank you to your Mother.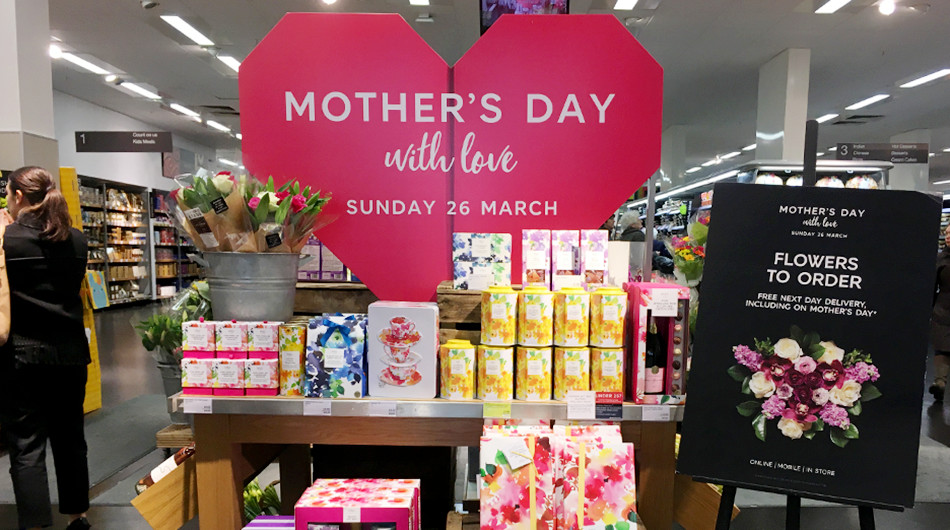 Mother's Day is falls three weeks before Easter Sunday, usually in the second half of March or early April. It's a time when exams and assessments are coming thick and fast. So how do students at Cardiff let their mum know just how special she is?
People in the UK usually make a special effort to visit their mother.
"Usually, if we are together, it will be my sister and I cooking her a meal, and getting her her favorite wine. This year, because we are both away, we're buying her a gift together and sending it her way, and we 're sending her some flowers," said Hannah Canneron, Norfolk, studying English Literature in Cardiff University.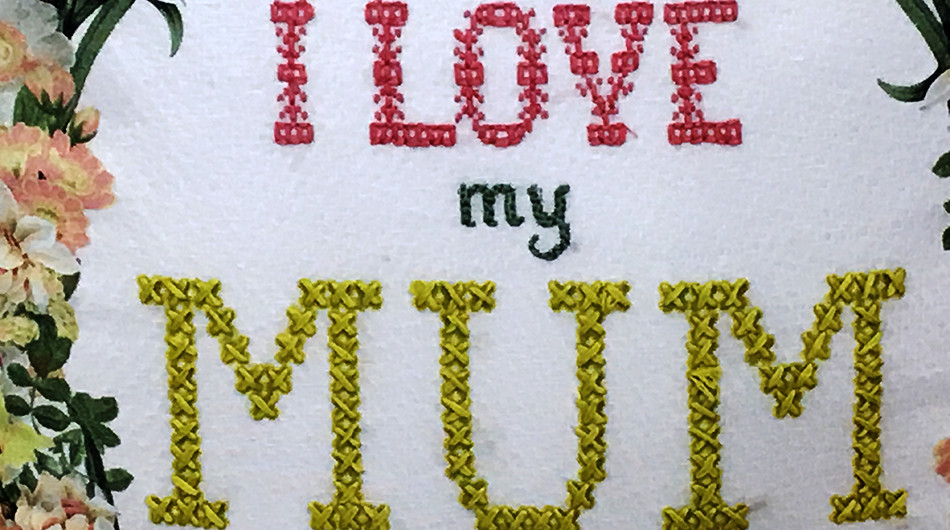 Many students said that they cannot go home to celebrate the Mothering Day with their dear mother, but they send cards and gifts to express their love.
"I can't unfortunately because I'm in work. But I've kind of organised an afternoon tea voucher at the Celtic Manor resort. I've got a lot of exams at the moment, so after, I think, next week we're going to there and have some afternoon tea there," said Samantha Maurice, Merthyr Tydhl, studying Pharmacy in Cardiff Univercity.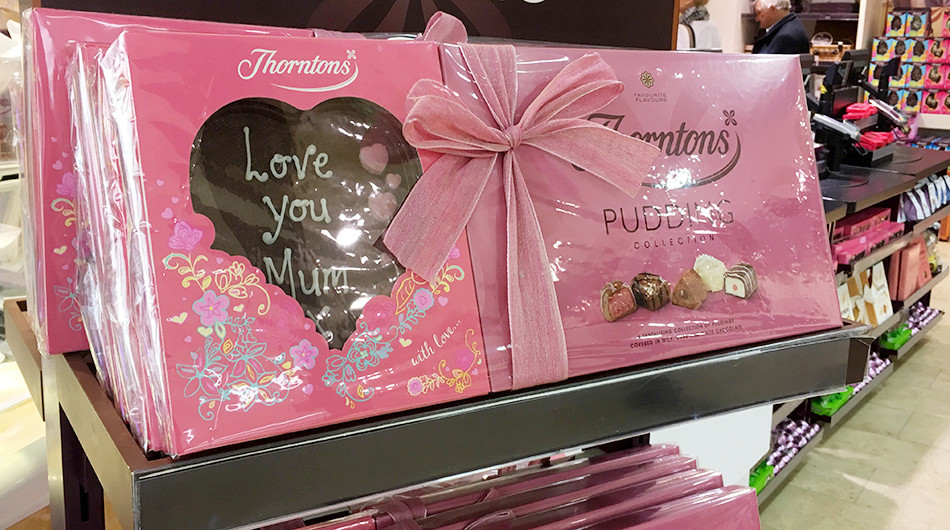 "I am not going home this weekend, but on Tuesday I will go home, so it is kind of near Mother's Day. I think it will just be a phone call and I will send card as well," Andrew M'Quame, Scotland, studying MA News journalism in Cardiff University.
"I wish I could but I can't at the moment, because the University is so stressful.But I am gonna to send as much as I can like in terms of gifts and card and everything, I am probably going to Skype call her," said Hannah Canneron.
The unforgettable thing your mother had done for you in your memory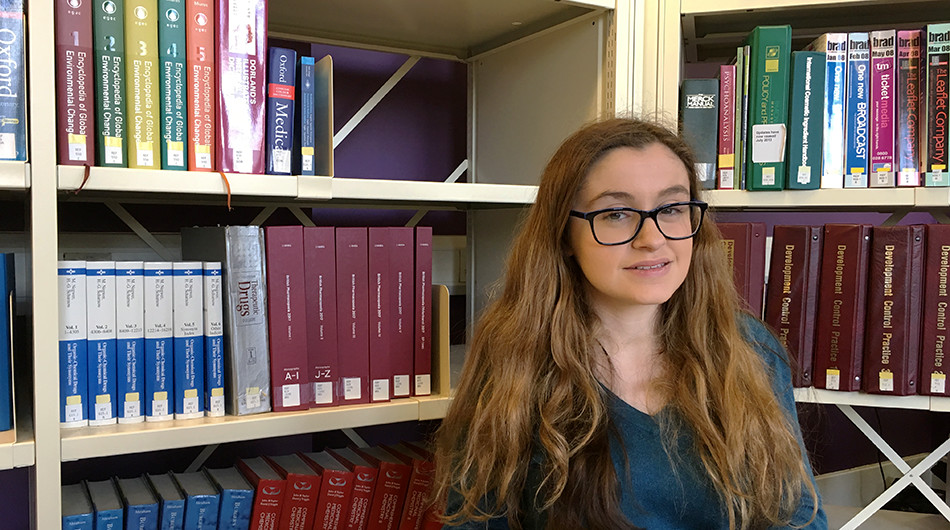 "She has always been there for me." said Samantha Maurice, she added that when she was being a really bad time and being stressful, her mother often came down and surprised her. "She hadn't told me anything.She just came down one evening out of the blue and just took me out to dinner. I think in University that was a big thing for students, obviously, because we don't eat well," Samantha Maurice said.
"She came down from quite far away, drove all the way, took me out to dinner, we went to see a film then she stayed over, and that was quite nice. Nice to have a bit of time with her, because I think you need to appreciate your mother in a way," Samantha Maurice added.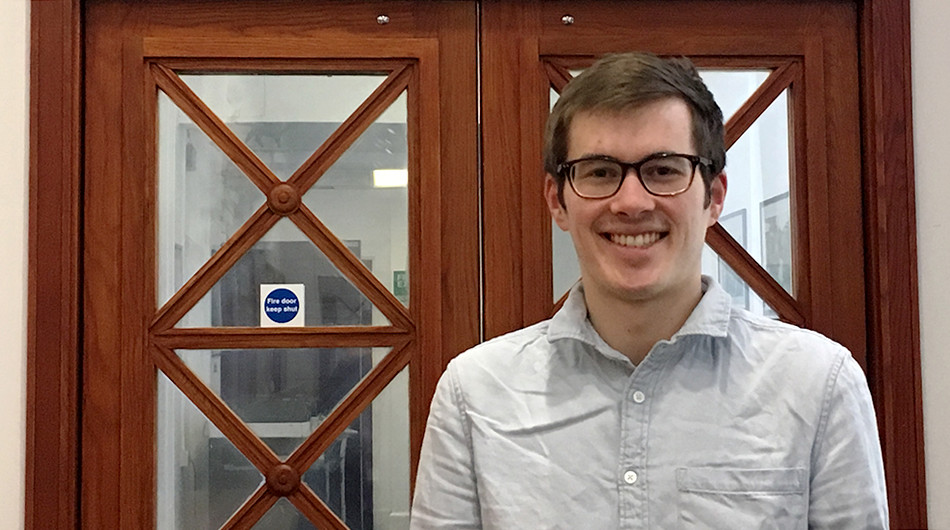 "She's not one individual moment, but she's always been at the end of the phone, if I need a chat, and she's always meet time, even I have been in University," Andrew M'Quame said.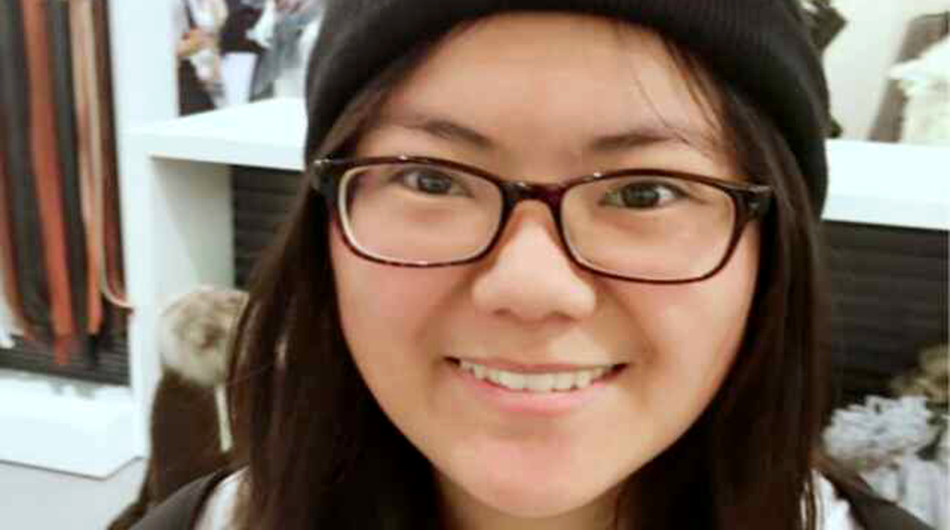 The unforgettable thing in Yujie Pan' memory, a Chinese student doing her master Journalism, Media and Communication in Cardiff University, is when she prepared her college entrance examination, "College entrance examination is a big thing in China. I remembered during that period, I was tired and extremely stressed. I knew that my mum shouldered the stress as much as me, but she hid her worries intentionally avoiding giving me her emotions." Yujie added that her mother always encouraged and comforted her whenever she faced difficulties. "I used to stayed up late during that period, my mum always stayed with me until midnight, sometimes she was too tired to stay awake, but still insisted on turning on the light as if she was still sitting with me," Yujie Pan said.
.embed-container { position: relative; padding-bottom: 56.25%; height: 0; overflow: hidden; max-width: 100%; } .embed-container iframe, .embed-container object, .embed-container embed { position: absolute; top: 0; left: 0; width: 100%; height: 100%; }