An advertisement of hunting for a

 

£63,000-a-year professor in storytelling posted by University of South Wales arose an intense debate on the actual utility of storytelling in terms of University academic studies.

MP David Davies slammed the university for 'living in cuckoo land,' and 'wasting taxpayers' money on 'dead end' courses'. The spokesperson of university claimed that storytelling is becoming a serious matter, the skill of storytelling plays an important role in helping social services, fostering groups, and especially for those who are fighting with cancer.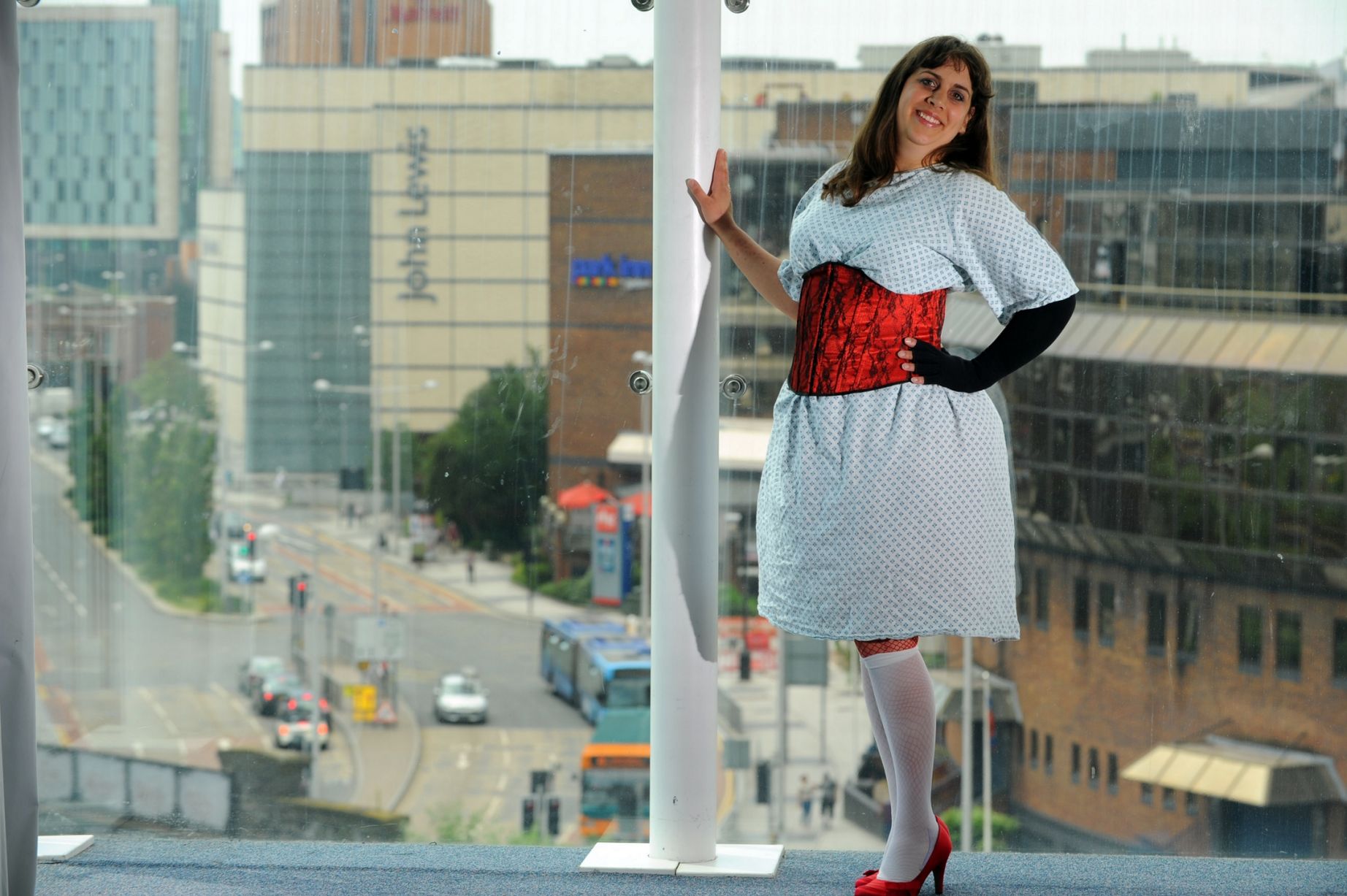 Emily Underwood Lee, who has survived from breast cancer 10 years ago, decided to devote herself to the career of storytelling and healthcare. Through her exploration of how to apply storytelling to help cancer patients during their medical treatment, she made some inspiring performances and shared them with cancer patients to break silence, help them open a dialogue.
"One of the things I found going through my cancer treatment was I didn't have a model of how to be a women, so what breast cancer treatment does is mastectomy. As a result of that, your body is radically changed, and I had double mastectomy, so biologically the things you identify that make yourself as femininity are changed. Your body is hugely changed in that process. After that experience, I was looking at other patients who can negotiate those questions of identity. I hope to open a dialogue for people who cover something similar." Said by Emily.
"I've made a number of performances about experience I've been going through in cancer treatment. Some of the performances I've made in training medics where my own stories which are able to be shared with medical schools and they used it as a part of curriculum. And I've also worked with hospitals, people who are training with cancer patients share my stories and my portfolios, my performances, which may help patients to get through their treatment, to feel it's nothing special that other people has been through this before, and other people has survived this before."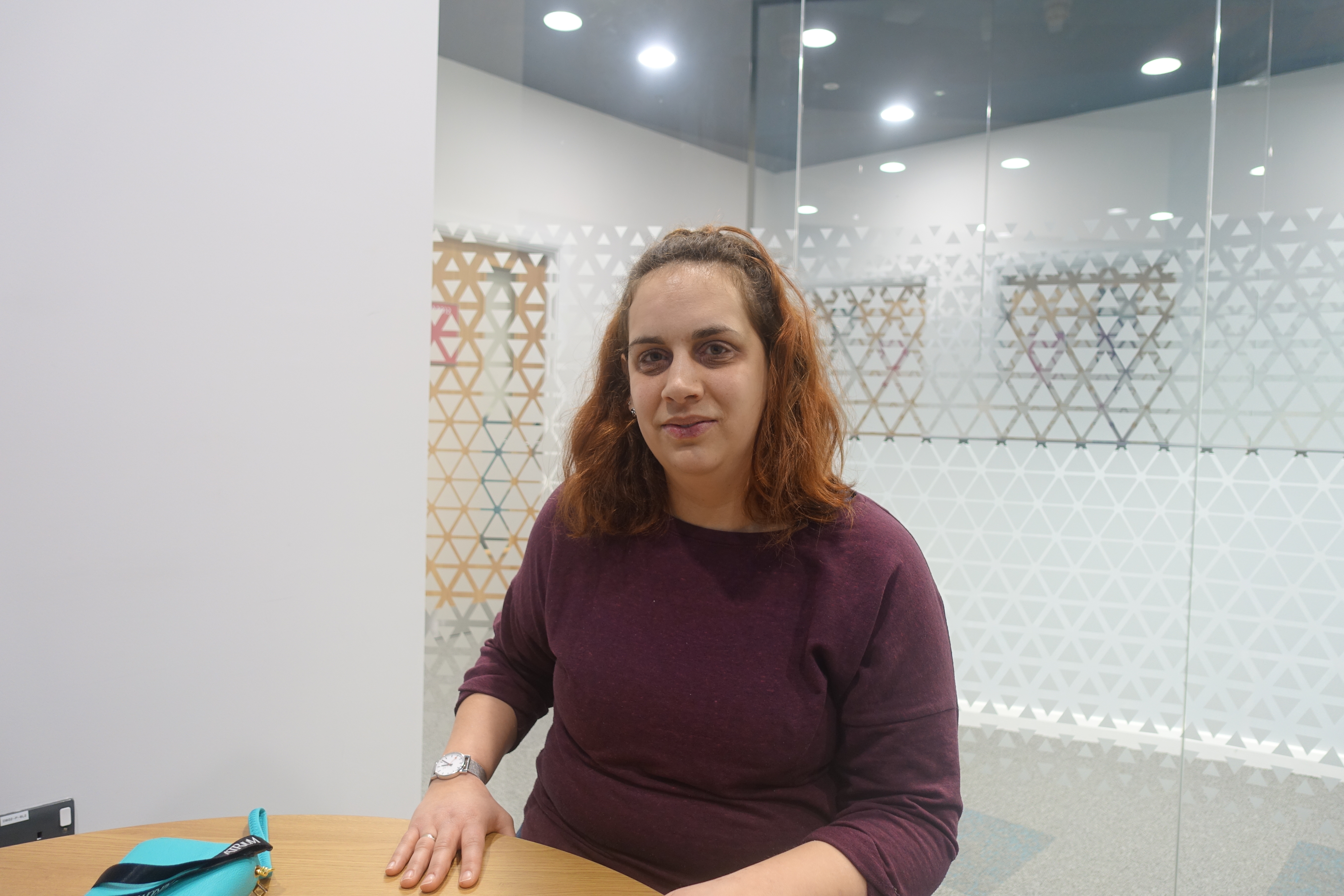 Now as the investigator in Storytelling and Health research project, which is a collaboration between George Ewart Evans Centre for storytelling in South Wales, and ABMU (Abertawe Bro Morgannwg University Health Board), Emily is working on collecting evidence on UK wide bases and thinking about the efficacy of storytelling on healthcare.
"This work being done in Westminster, the awesome health across party group, and I've just been involved in establishing similar group in Wales. We constantly looking and researching what's the evidence of benefits of this works, and in the conference of storytelling and healthcare which will be held in June, people who are doing this work and collecting this kind of evidence internationally will be brought together, and to share that through dialogues, what we've known and what's the new area to research."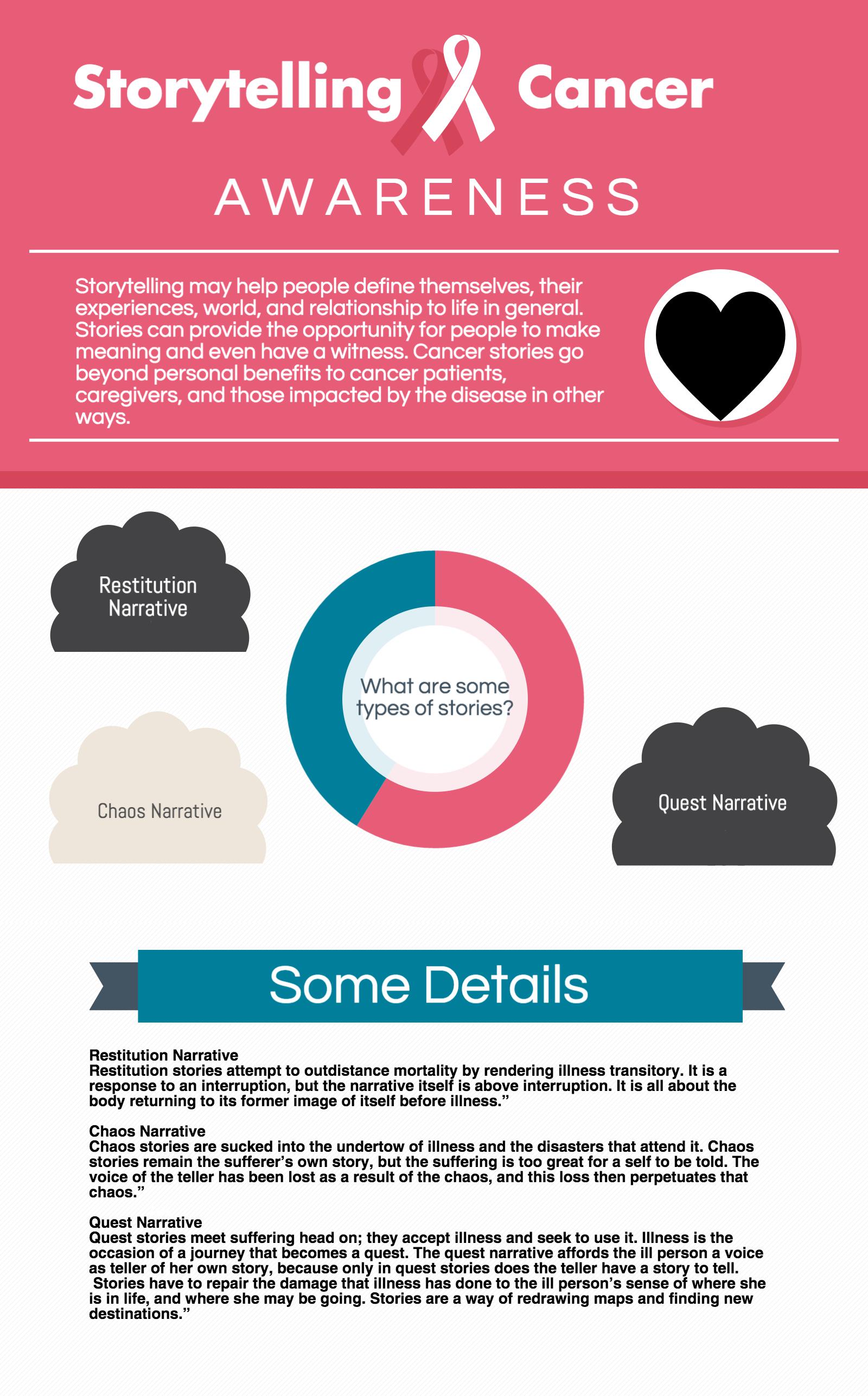 Here is one of the amazing performances Emily made for breast cancer patients
Titillation Grade 3 is featured in Prof Caroline Wellbery's Interacting with the Arts and Medicine.