Easter holidays are near and so is the awaited spring vacation. Here are eight tips to protect your gear and capture the most out of your travel.
Easter is approaching and most people are getting ready for their much-awaited spring vacation.
Technology is a blessing for travellers. It offers solutions at all stages of a trip such as planning expenses, booking accommodation and events, navigating through streets and capturing your experiences for you to share and create cherished memories.
But there are a host of issues associated with these gadgets like protecting personal data, dependence on internet connectivity, damage to supporting accessories, random failure of devices and keeping them charged up.
For many, travelling has become synonymous with clicking intriguing shots, creating stories, vlogging and creating other kinds of video content. So, before you head out for your adventure, make sure you're prepared for the worst, that you've ensured your own safety and are using your device to its full potential with these simple tech hacks.
It's time to upgrade from the lost tourist to the experienced travel guru, keeping in mind that you travel light, in budget and without compromising on quality.
1. First things first! Never run out of juice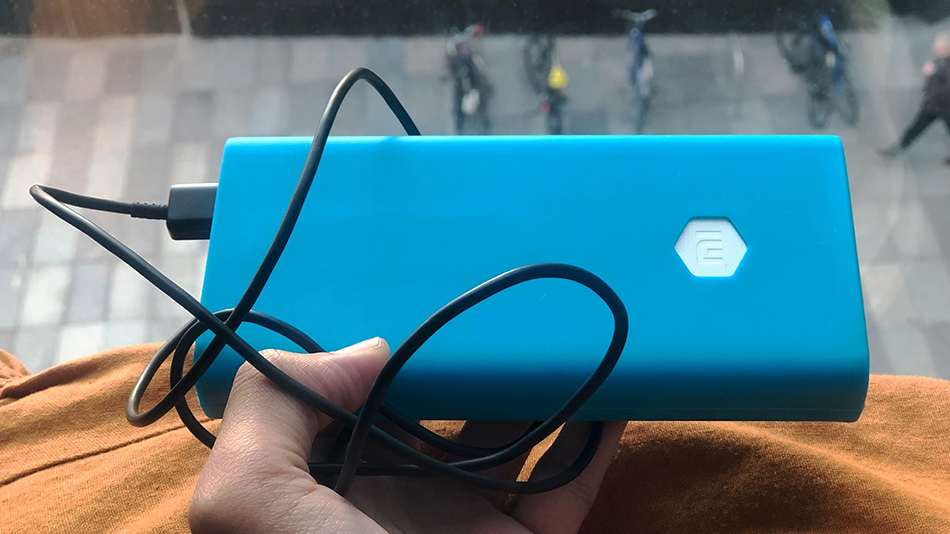 Running out of battery and getting disconnected can cause a lot of anxiety for most people today. Finding power outlets in private or public areas can be a task, and getting leashed to a spot isn't favourable especially if you wish to keep moving.
Get yourself a portable power bank which can keep your device(s) charged up while on the go.Also keep an extra charging chord for each device, just in case you lose the primary one and a universal charger to make sure you can charge all your devices from any point available.
Recommendation: Powerbank-  Xiaomi Mi 2 Power Bank Price: Starts at £20
2. Use offline maps and never get lost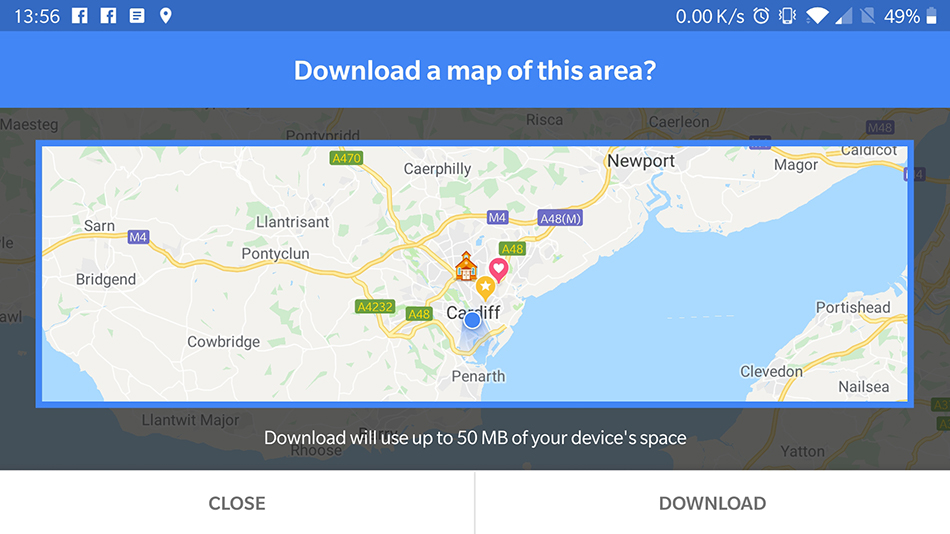 Most people need maps to move around even in their own city, so it's obvious they'll need them all the more when travelling in a new location.
You can download and use offline maps in Google maps for a particular area (see menu options in the app) and ensure that you don't get lost even in a dead network zone.
Recommendation: Google Maps wins this one! Price: This one's on the house, but do make sure there is sufficient memory in your phone.
3. ICE – In Case of Emergency information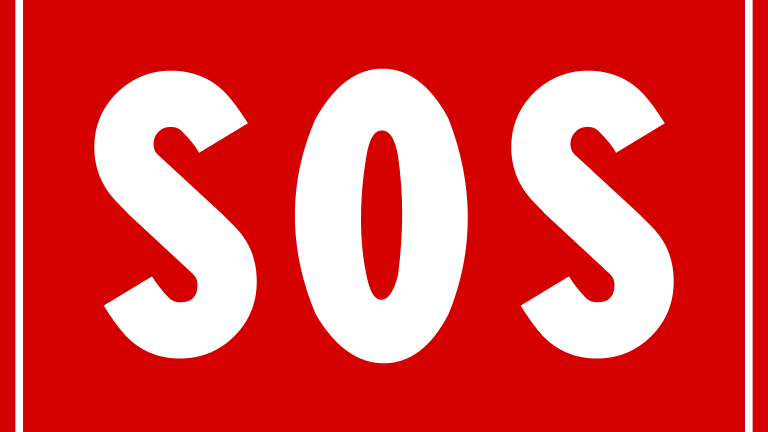 This is more of a precautionary safety tip. Smartphones now come with options to save SOS or emergency information which can be accessed without unlocking the phone. You can save details like an emergency contact, medical conditions and blood type.
In case you lose your phone and a good samaritan finds it, they can reach out to you easily. In case of an accident, it is extremely helpful and can be used to inform your near ones and also provide accurate medical attention. If you don't have this feature on your phone, you can save the details as text on your lock screen.
4. Use smaller equipment to keep it light and functional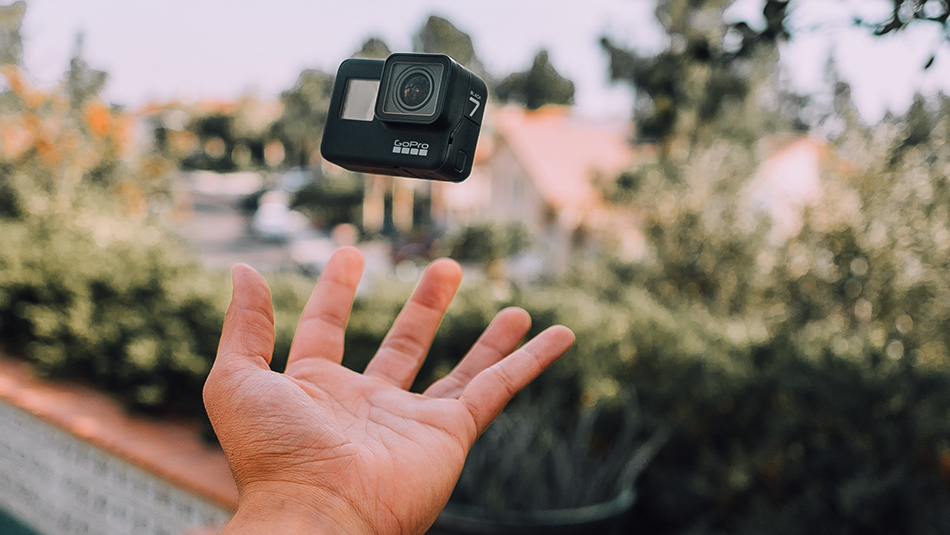 You must have seen thousands of tourists lugging around chunky DSLRs, believing that the biggest cameras give the best results. Although that is not entirely false, you might want to consider the ease of using a smaller and handier device which is easy to pack and can be slipped into a pocket.
Point and shoot cameras give good results and provide various modes and adjustments to get that desired shot. Action camera options now available in the market have sharper tech-specs and can provide good resolution images.
Recommendation: GoPro Hero 7 Price: £300
5. Golden Rule: Always carry extra batteries and memory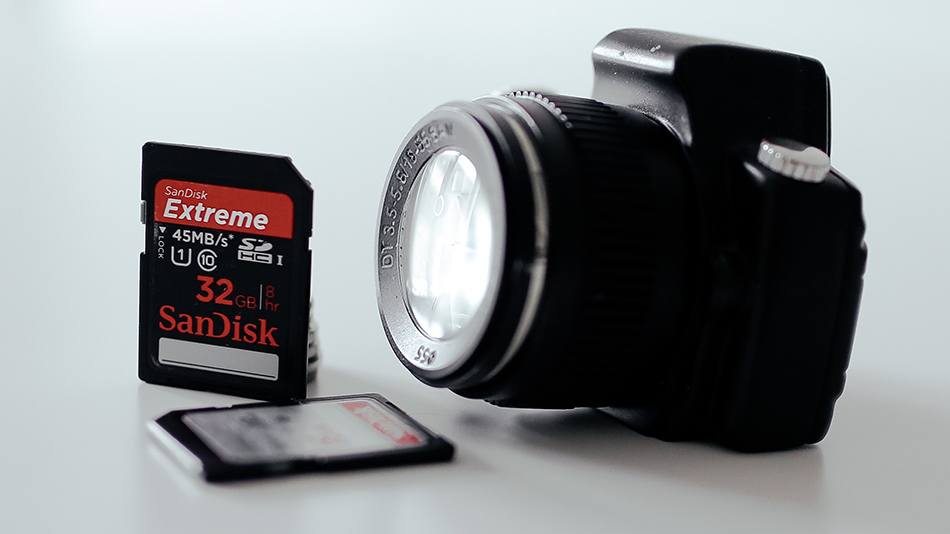 Carrying a spare set of batteries is always helpful. Make sure you get original ones as recommended for the device.Not only does it help you shoot for a longer duration but also ensures that you keep shooting continuously, while the other one is put to charge.
The same goes for memory. Memory cards can go corrupt and have reading/writing errors anytime without any apparent reason. Be ready to avoid the inevitable.
Recommendation: Memory Cards- Sandisk memory cards. Try and use a Class 10, U3 variant. Price: Starts from £9
6. Shoot RAW with your phone
Yes, you can shoot in RAW mode using your phone camera too. Smartphones have improved their camera-tech significantly and now enable you to capture more detail in your photos.
Editing these photos doesn't require a laptop or computer and can be done easily on your phone itself using apps like Lightroom and Snapseed. You can also use other apps which can provide you with classic manual settings. You may not need any other equipment anymore.
Recommendation: Manual Camera for shooting, Lightroom and Snapseed for editing.
7. Capture stable videos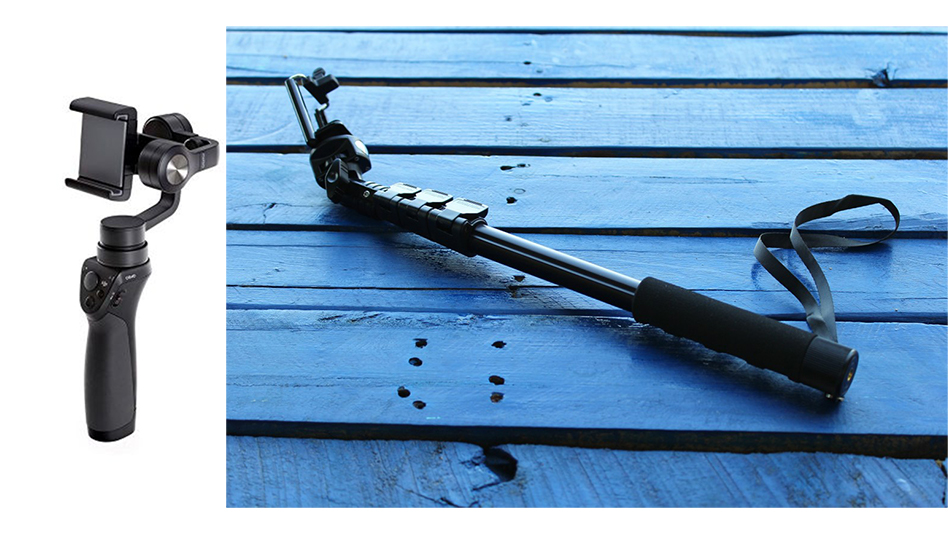 Although cameras are equipped with OIS (optical image stabilisation) and VR (vibration resistance) it is always beneficial to use external equipment to achieve desirable stability.
Gimbals are definitely the best thing that has happened to cameras and phones. With motorised axis control, you can achieve super stable shots, butter smooth panning and motion timelapse.
Tripods are very heavy to carry and take time to set-up. If you like to capture on the go monopods are a lighter and more easy to operate option.
Recommendation: Gimbal- Osmo Mobile 2; Monopod- Manfrotto Compact monopod. Price: Gimbal starts at £120; Monopod costs only £18.
8. Maximise your vision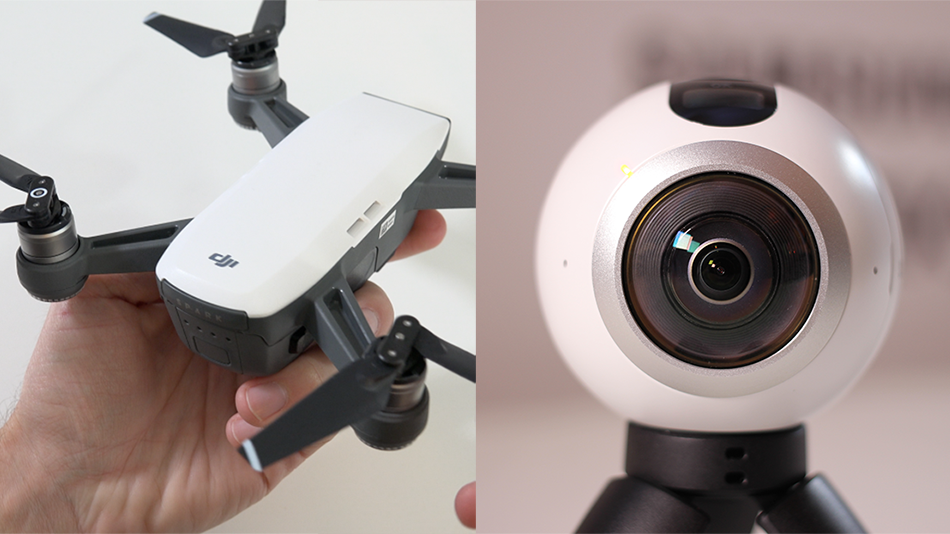 If you wish to extend the scale of your content production, you should consider capturing new angles and investing in next-gen equipment. Get those creative juices running, play around with your imagination and produce professional content.
360 cameras can capture a completely human perspective and give you an immersive experience. You can also use apps to shoot photo spheres but the output isn't the same.
Pocket drones are relatively affordable and easily portable as compared to bulky high-end drones if high-speed motion and ultra HD resolution are not a priority for you.
Recommendation: 360 camera- Samsung Gear 360; Price: £109, Drone- DJI Spark Price: £379