There is a huge amount to do and know about Cathays and Gabalfa, here is a guide to get you up to date!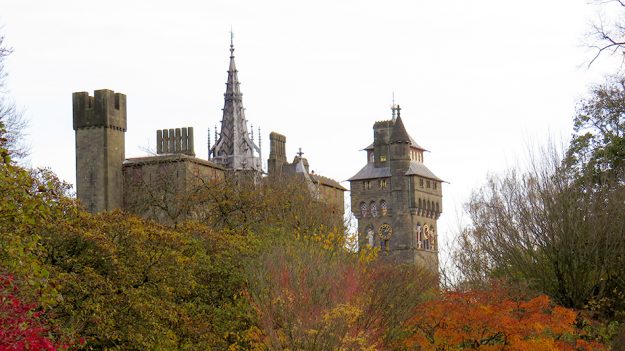 Cardiff is a vibrant city with activities available which suit all ages and interests. Bursting with culture, Cathays and Gabalfa are populated areas with lots to do and plenty to see, here are 10 things in particular that you should know about!
1. The Local Councillors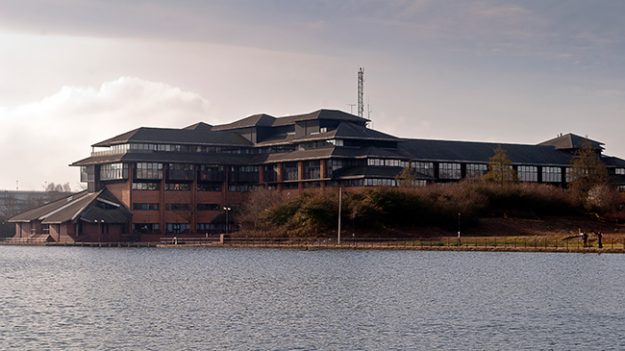 There are six local councillors who represent the people of Cathays and Gabalfa, the four from Cathays are all Labour councillors and the two from Gabalfa are Liberal Democrats. In these two very diverse areas councillors have to deal with a variety of issues and people. To find out more about the local councillors and their priorities, head over to the council's website here.
2. Annual Events

The influence of sport in Cardiff is huge. The annual Cardiff Half Marathon which sees thousands of people come together and make their way through the streets of Cardiff starting from the Cardiff City Hall is a great example.
Another annual event is the Winter Wonderland Christmas Market that is set up at the City Hall Park and at Cardiff City Centre. A family affair with rides, goodies, ice-skating and games. Many small scale business from Cardiff and other cities set up their shops at this fair.
3. Green Spaces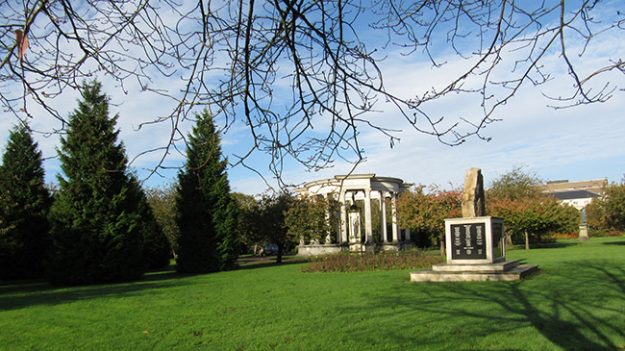 You'll  find a green patch in every direction you look in Cathays. The famous Bute Park attached to Cardiff Castle, is perhaps the biggest one of them all. Located by the river Taff, Bute Park is made up of recreation grounds, an arboretum and flower gardens. At any given time of the day, city dwellers can be spotted at the park, enjoying a good time with their friends and family, indulging in aesthetic activities or working out.
4. The Taff Trail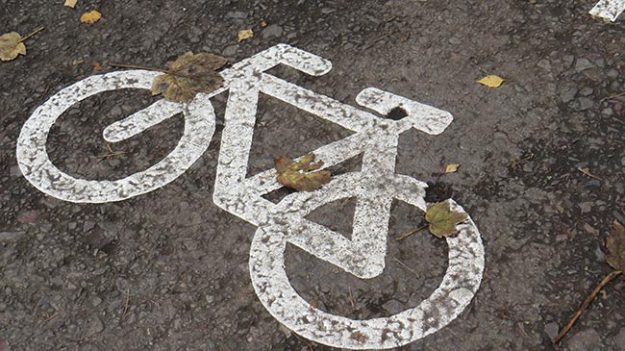 If you enjoy cycling, the Taff trail is a must. Passing through Cathays via the beautiful Bute Park, the Taff trail stretches through Cardiff to the Brecon Beacons over 55miles. Portions of the trail run over old tram and railway lines and canal routes, making a large portion of the ride traffic free. The trail is also suitable for horse riding, with the range of urban and countryside scenery make for stunning views along the way.
5. Shopping

The city center is located just within Cathays' limits. Along with the student presence this is another major arm of the local economy, it also has the benefit of meaning there is quite a lot shopping to be had. St David's is one of the biggest and most popular shopping centers. Clothes, makeup, jewelry and various kinds of delicious food, you could almost spend your whole day there there is so much to do.
Some other shops like House of Fraser or John Lewis have many brands that you may be looking for. If you are interested in vintage clothes or enjoy afternoon tea the Castle Quarter Arcades and Morgan Quarter are good places for you.
6. The National Museum of Wales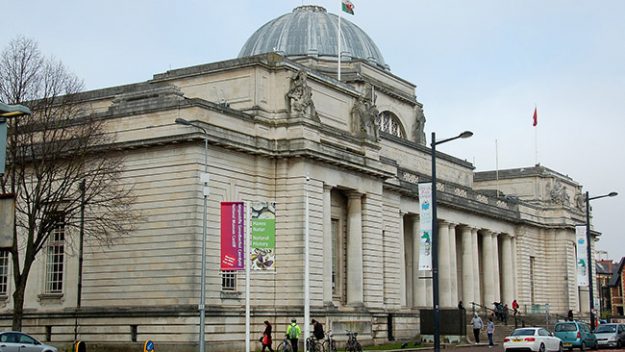 With free entry there is nothing between you and a day of wandering the exhibits. From dinosaurs and natural history to contemporary art, the museum runs several exhibits alongside one another including Bacon to Doig, a private art collection and Wriggle! The wonderful world of worms. You can even buy your very own piece of coprolite in the gift shop (fossilised dinosaur poo!).
7. Cardiff University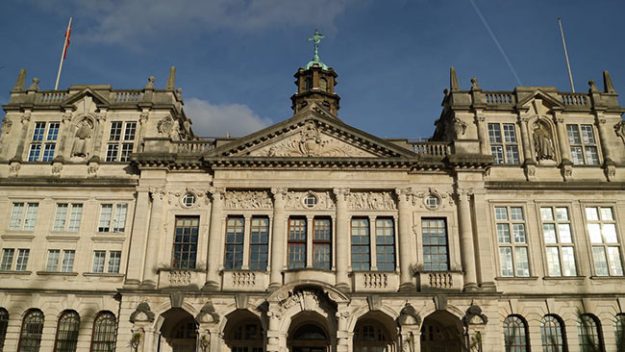 A prominent feature of Cathays (and Cardiff as a whole) is Cardiff University. Although it is not the only university to call Cardiff home it is the largest and most prestigious, as shown by it being the only Welsh university to be part of the Russell Group of research-intensive universities.
Many of the 30,000 students who attend the uni live in and around Cathays, boosting the local economy and giving the whole area a lively atmosphere especially on Wednesday nights!
8. Arts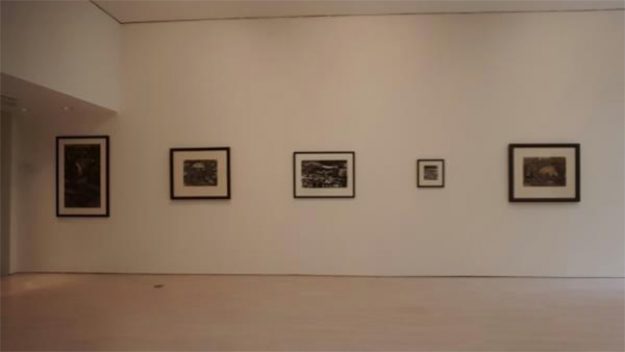 There are many opportunities in Cathays to exercise creative spirit. For the artists amongst us, the Community centre has arts and crafts workshops held on Tuesdays from 10am until 3pm.
Nestled in the heart of Cathays are two independent galleries: Kooywood Gallery and the Martin Tinney Gallery. These establishments display works by Welsh artists, you can browse them to your heart's content as admission is completely free.
9. Music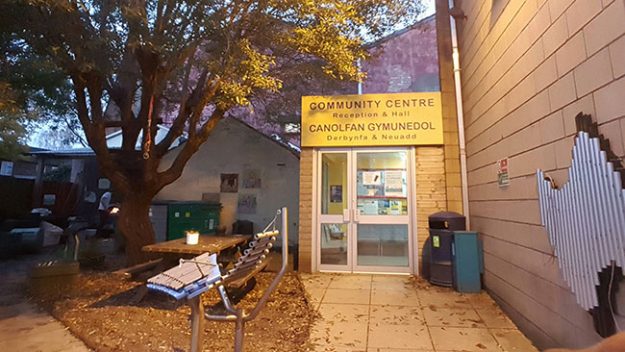 The music scene is very diverse and caters for all. Cathays Community Centre hosts a number of gigs open to the public and for instrumentalists, practise rooms equipped with keyboards and guitars are available for hire.
Brass musicians and admirers can enjoy the local ensemble which meets at Cathays Sports and Social club. Monthly karaoke competitions here are very popular.
For students, the university boasts a wealth of music groups, details of which can be found here.
10. Watering Holes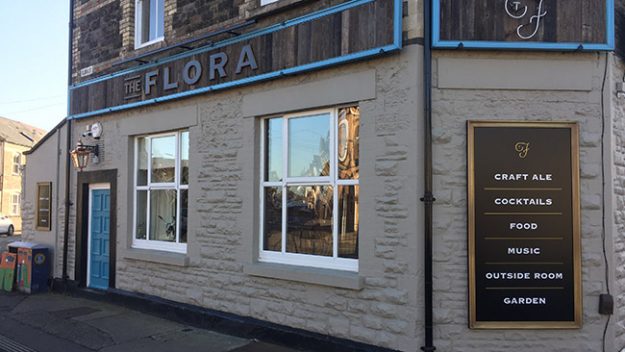 With over 60 establishments ranging from pubs to clubs; Cathays and Gabalfa have it all. Whether you fancy a night out on the town or a relaxing drink with a meal there is always somewhere to turn. Most places cater for the significant student population but there are some aimed at locals as well. For a lively atmosphere and great selection of gin you can't go wrong with The Flora on Cathays Terrace. Or if you fancy some good food and cocktails head over to Society Standard on the Crwys Road!