Among the many paths of this Cardiff Park, one is home to dedications from many beating hearts.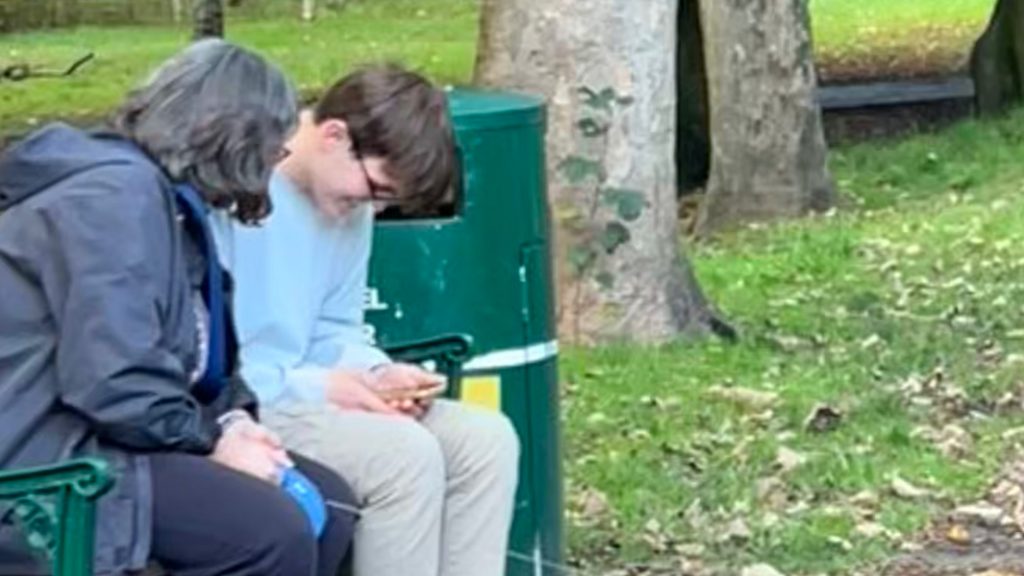 The green centre of Cardiff is more than just a home to trees and bushes. A secluded lane leading to the Royal Welsh College of Music and Drama features a series of benches with names and quotes of people who have died. Though not many in number, these memorial benches hold a range of emotions and stories.
Right beside the Cardiff Castle, Bute Park is one of people's favourites for a quick rendezvous in the greenery. Whether it's for a quick walk in the sun or getting lost amidst the nature, this spot rarely disappoints you.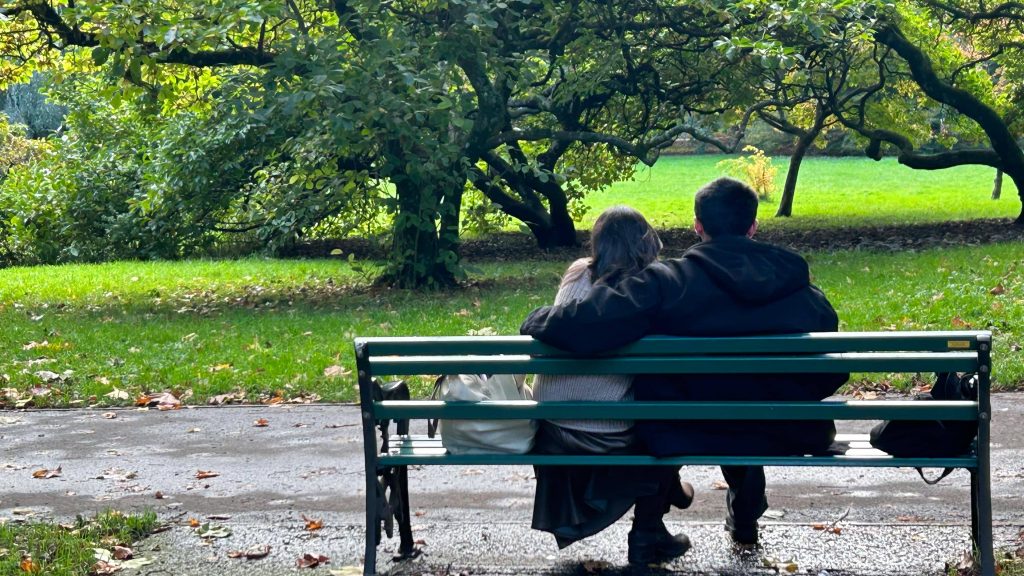 "I visit this part of Bute Park every week and I find myself going through various emotions while reading the inscriptions on the benches," said Mia. She is a 19-year-old student from University of South Wales and often comes to Bute Park to capture photographs of the local wildlife.
The writings on the benches often catch the eyes of the daily visitors of the park who are in no way connected to the people inscribed on the benches. It is through the emotions evoked in the hearts of the strangers that these people are immortalised.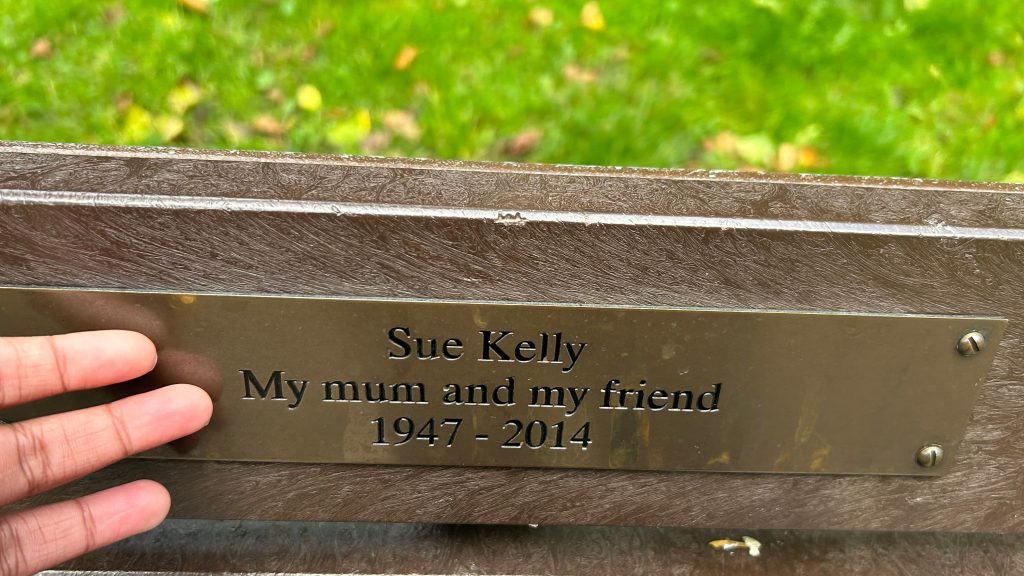 "I come here often to feed the ducks in the canal. At times, I avoid looking at the benches, wondering if my name could end up in one soon," said another visitor of the park on a Thursday afternoon. "I am quite old you know,' she laughed.
 One of the benches read: 'Helen Harris. Enjoyed Happy Days with family and friends in this beautiful park.' One can see how the simplest of inscriptions could tell a story in just a few words.
"This path with all the benches has a special place in my heart. Each time, I find myself stopping and taking pictures of the inscriptions before I can even sit and start reading my book," said Noura. The 23-year-old takes a long walk from her home to the park every week just to visit her favourite spot and connect with nature.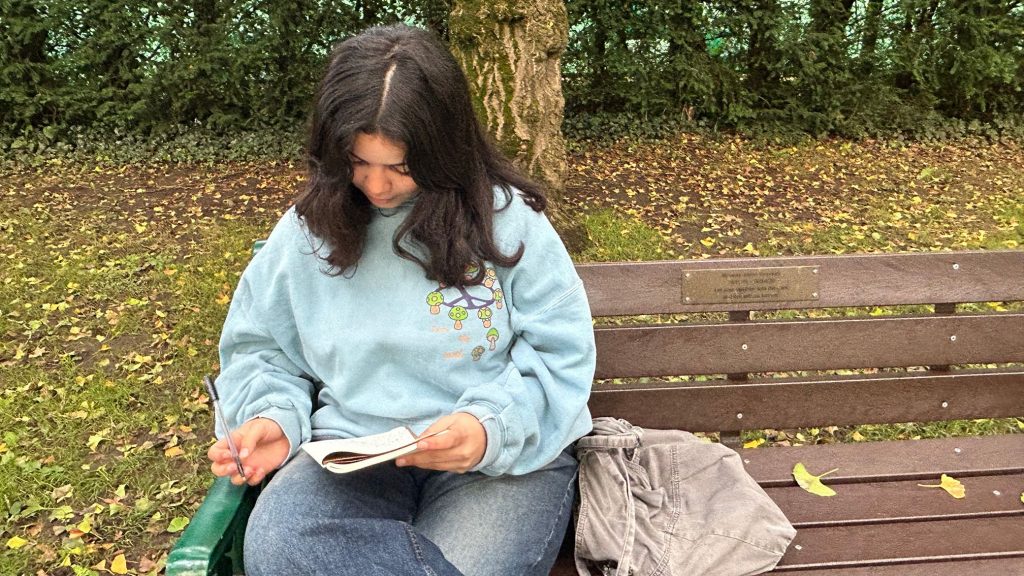 "Bute Park is one of my favourite places to just sit and gather my thoughts. It offers a perfect break from the hustle of the city, I can never get tired of it," she said.
At every stop, you could find a different narrative telling a human story. Besides the words etched on to the brown benches, every visitor sitting on them seems to be writing their own story. At times, you could find them giving you the message of how short life really is and how you should savour it each day.