Want to enjoy your Easter time off by taking a short trip? Here are our top picks for the season. There's something for everyone, no matter what your pocket size!
Imagine yourself in the midst of a garden filled with bright coloured flowers. The sun is shining, and you can hear your close ones laughing in the background. That's exactly what everyone wants to feel like during Spring. With people getting time off from their busy schedules for Easter, you may be looking forward to taking short trips with family, friends or even alone.
Well, look no further. Here are the top holiday destinations in the UK to visit this Spring:
1.     York (Budget- <100 pounds a day)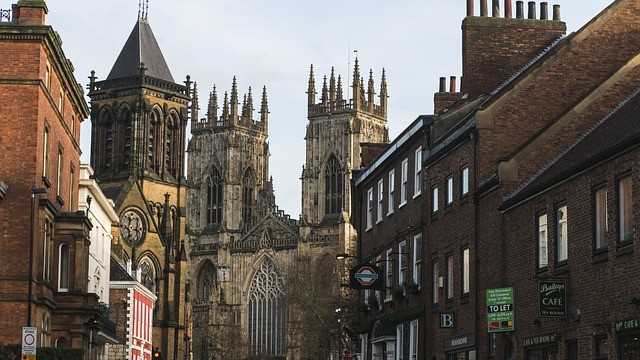 If you exploring a city's culture through its food, then York is your destination. The city is known for its food festivals which can be enjoyed with friends and family. It will also be a great choice for you if you have a love for the camera, not to be a model but to be behind it, a photographer. The city's interesting and scenic streets make for great wall art pictures.
The best budget-saving tip in York is the 'York pass'. It offers free entry to over 30 attractions in the city and also provides discounts on select restaurants and shopping outlets.
Explore York on foot… The city is relatively smaller, and hence you can get almost everywhere by walking. This helps save a lot of money and provides the perfect opportunity to get those street photos we talked about.
2.     Scottish Highlands (Budget- <100 pounds a day)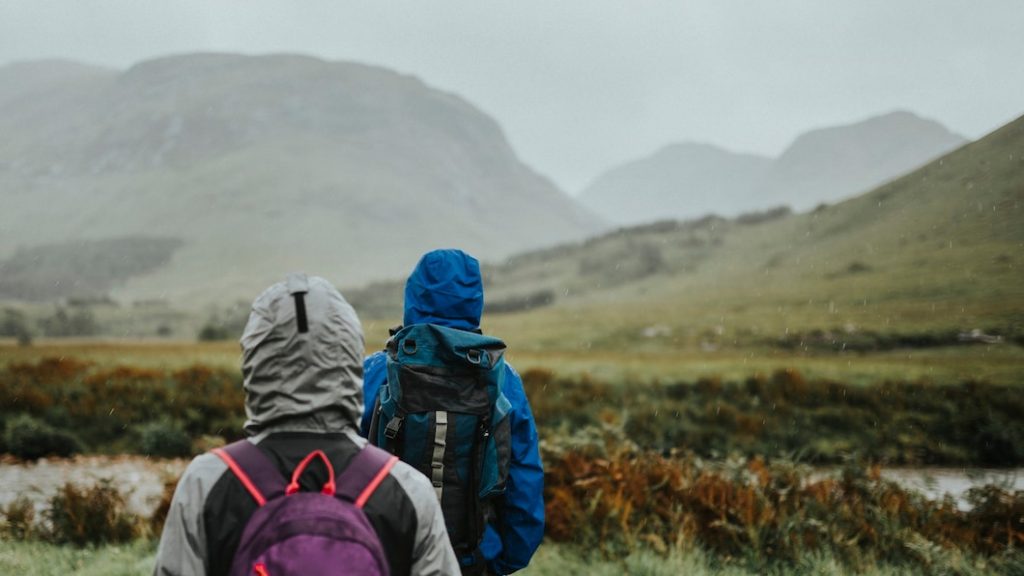 This place is a paradise for those who love the wild and nature. The rich landscapes also make the place great for road trips. The Scottish Highlands also make for great camping trips saving you from a huge hole in the pocket.
If you want to experience the city to the best of its abilities, then hire a car. It not only helps cover more places but is way more economical than using public transport. Scotland is a place where you have to spend little to nothing on activities. Almost everything is free!
3.     Cornwall (Budget- <100 pounds a day)
Due to the nature of the place's landscape, it makes for the perfect destination to set up camps. This means that the cost of travelling reduces drastically. This is also a great experience to have with children of the family.
One can visit museums which usually have little to no entry fees. A better option would be to make use of the scenic beaches and spend hours there, it requires no entry fees and a good time is always assured.
4.     Isle of Wight (Budget- <200 pounds a day)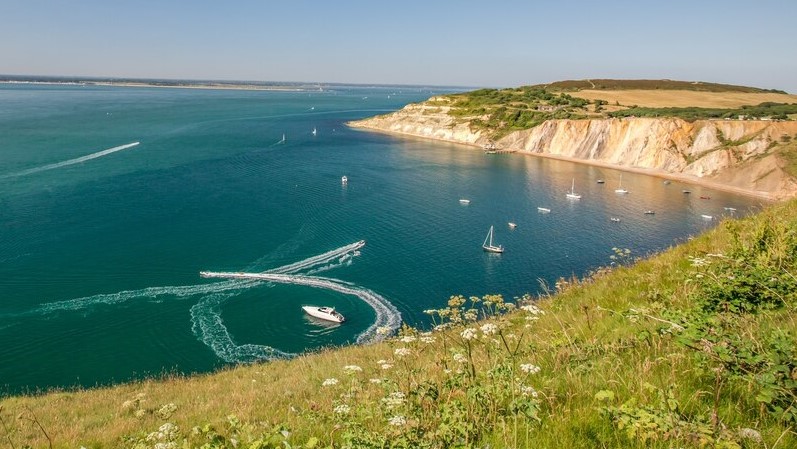 The place is a paradise for all those water babies out there. It is an island escape that will tick all your spring checklist items; Sun, blooms and beaches.
While the major towns of the place are well connected through buses and trains, it might be more cost-efficient to drive down. This will also help you access some of the more secluded areas and beaches of the Isle.
5.     Pembrokeshire (Budget- <200 pounds a day)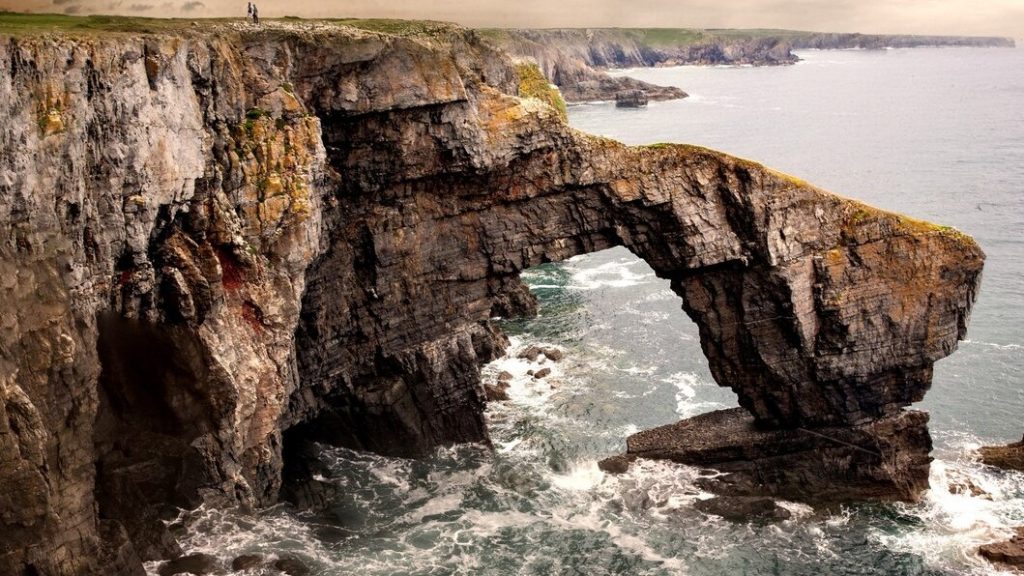 One of the most picturesque destinations of Wales, Pembrokeshire is the perfect choice for you if you want to travel to a beautiful place on a budget. The Welsh coastal area is heaven on earth for nature lovers, and it is home to the Pembrokeshire Coast National Park.
Pembrokeshire is naturally one of the cheaper travel options in the UK. It has many free activities to do during the day and many budgest restaurants and cafes to visit during the night. The best way to save money is by ditching the trains. Take a flight there or even better, drive down.
6.     The Lake district (Budget- 250-300 pounds a day)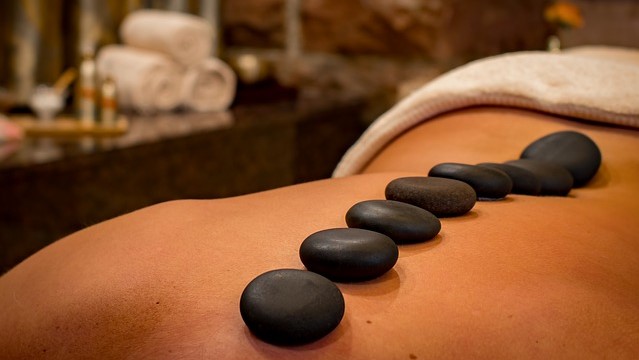 While you can easily tour the Lake District on a budget, this place hosts luxurious spas and Michelin star restaurants making it the perfect choice if you want to splurge this spring season.
The Lake District would be a great choice for you if you want just relax, do nothing but still come out feeling like a new person. Perfect for couples who just want quality time away and not a fully packed itinerary.