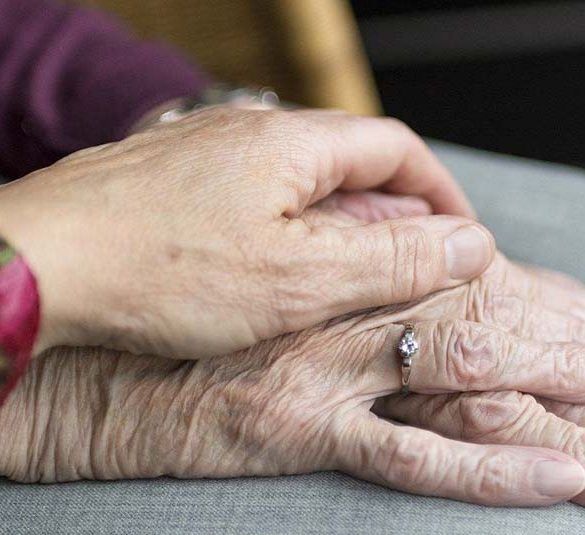 In the wake of shortage in care work sector across UK, a new project launched in Cardiff to populate the sector.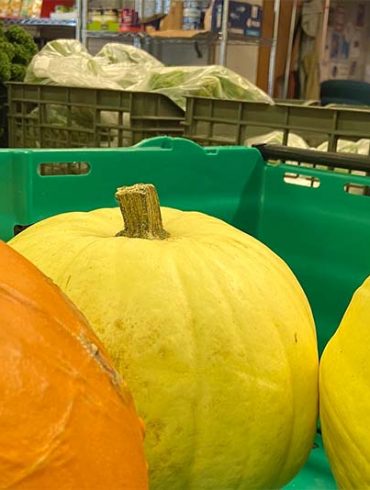 Affording food became increasingly difficult due to the pandemic. Local community centre sells groceries to people at low prices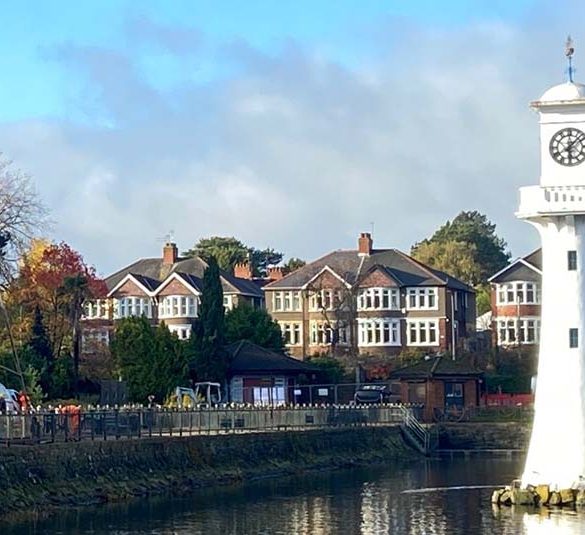 Inspection reveals that the dam would not withstand flooding event, council decides on improvement and maintenance works.