A UK-based organisation is working towards making people with learning disabilities and autism feel independent by matching them with a friend to attend gigs with.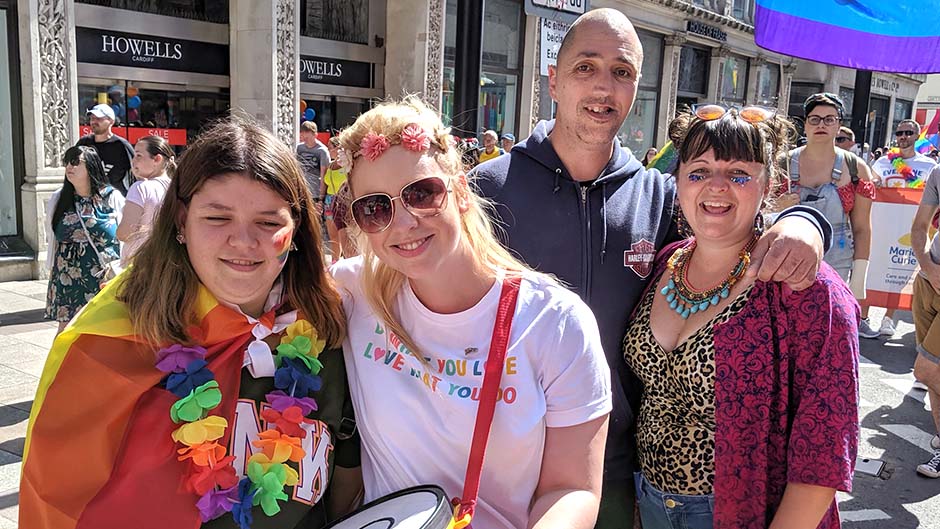 Kylie recalls the moment when Jamie (not their real name) stood in the corner of the room, hoodie zipped all the way up and shoulders tensed up to their ears on their first social (get together) night. Towards the end of the night, Kylie just about managed to bring Jamie onto the dance floor, but even then Jamie wasn't comfortable.
Now, three years later Jamie is the first person to kick off the party, talk to everyone and make sure all the other buddies are having a good time. This transformation fills Kylie's heart with satisfaction.
Kylie says the best part of her job is "seeing people's confidence, like Jamie, improve as a result of the project". She also said, "some of these people had never been out without their parents or without a support worker. So, seeing people on their first night out standing by the bar, quiet, and now seeing them up on the dance floor, it's really nice to see their personalities come out."
Kylie Smith is the project coordinator for Gig Buddies Cymru, which is an organisation that matches people with learning disabilities or autism, with a buddy who they can attend events with.
Gig Buddies was established in Brighton by a support worker for people with learning disabilities after his client wanted to learn how to play the instrument. They put an advert out and there were loads of other people who wanted to join and learn instruments.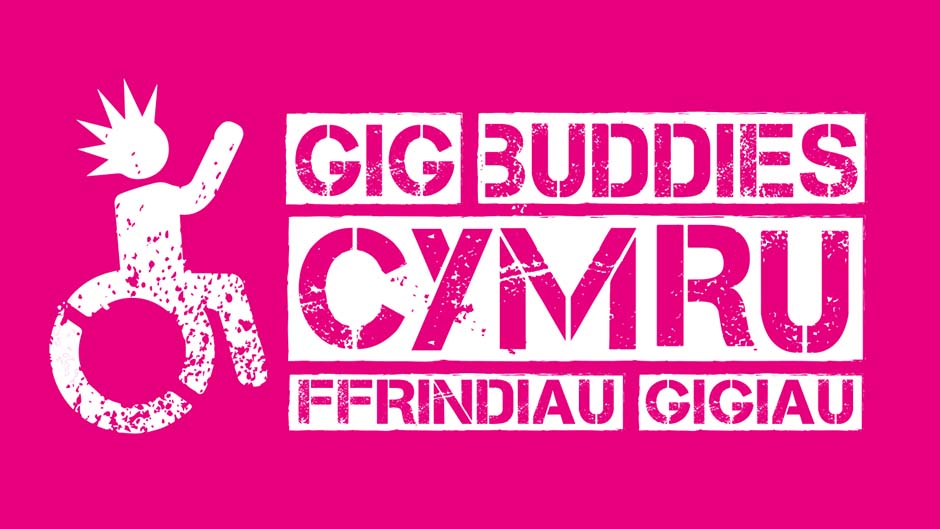 Kylie says, "They set up a band called heavy load and they would put gigs on. And then they get to like nine o'clock and half the audience will disappear. So they set up a campaign called 'Stay up late' to give people with a learning disability, ownership over their own lives."
Gig Buddies then went on to become a franchise and was brought to Wales by Learning Disability Wales. The project came to Cardiff three years ago and now is active in many cities across North and South Wales.
According to Kylie, the biggest challenge for people with learning disabilities and autism is making friends and being a part of a social circle. "A lot of them only have their support worker in their life or people who were paid to be in their life, not true friends…" she says, "Some of the people I matched almost three years ago still go out together on night outs and send me pictures."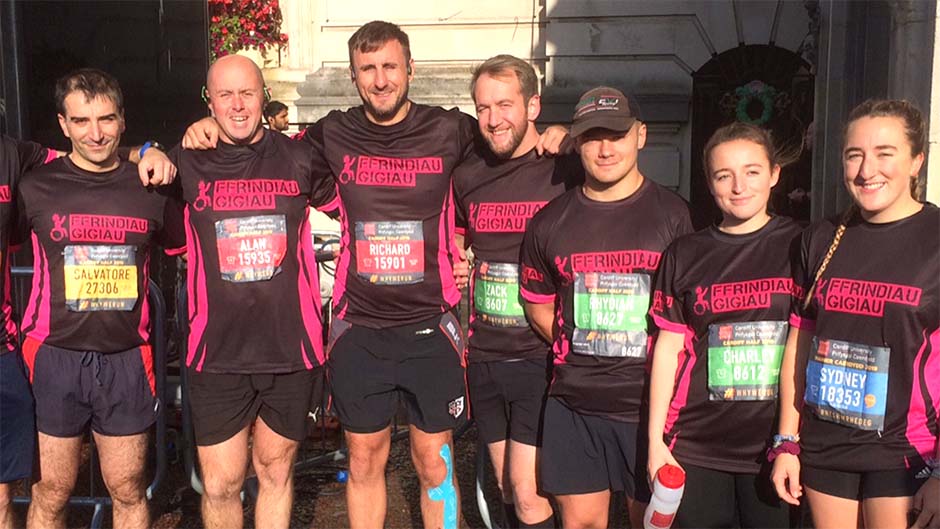 With respect to being more inclusive, Kylie thinks that making information easily accessible is what Cardiff needs to do. She says, "Especially venues need a bit more training. So the bouncers and security staff are a bit more understanding."
She also believes that creating easy read guides is a very important training that needs to be provided.
Since the project's model is reliant on long term commitment, finding volunteers is another barrier for the organisation. "It's not like you can sign up for a week and then say I'm not gonna volunteer for a week, because it's like, making friends and being a part of their life. It takes time to build up that trust and friendship. So it is a big commitment. Even though it's only twice a month," says Kylie.
According to Kylie, Cardiff is pretty inclusive in general and is becoming more so, but breaking through to the society still remains a challenge.
"Society is the biggest barrier for people with learning disabilities, people just need a bit of extra support for imagining someone else's point of view. We're just trying to break down barriers by being out in the community, and help people see people being independent."