Increasing impact of climate change prompts Cardiff council to take steps in order to be prepared for possible natural calamities.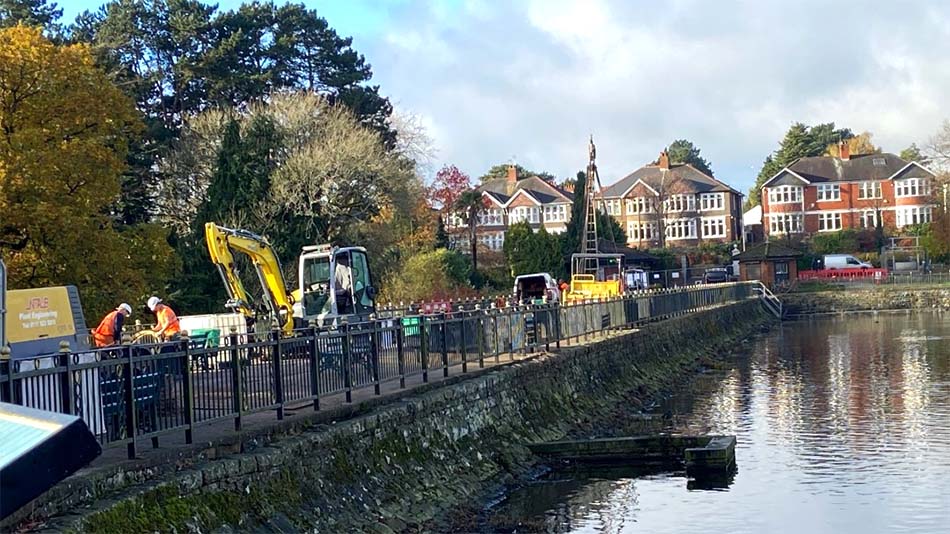 Parts of Roath Park will remain closed throughout November as the ground investigation works to make the park's dam safer, begins.
According to the council, a recent inspection found that the dam's spillway capacity would not be large enough to withstand an extreme flooding event and improvement works are required to protect the dam embankment.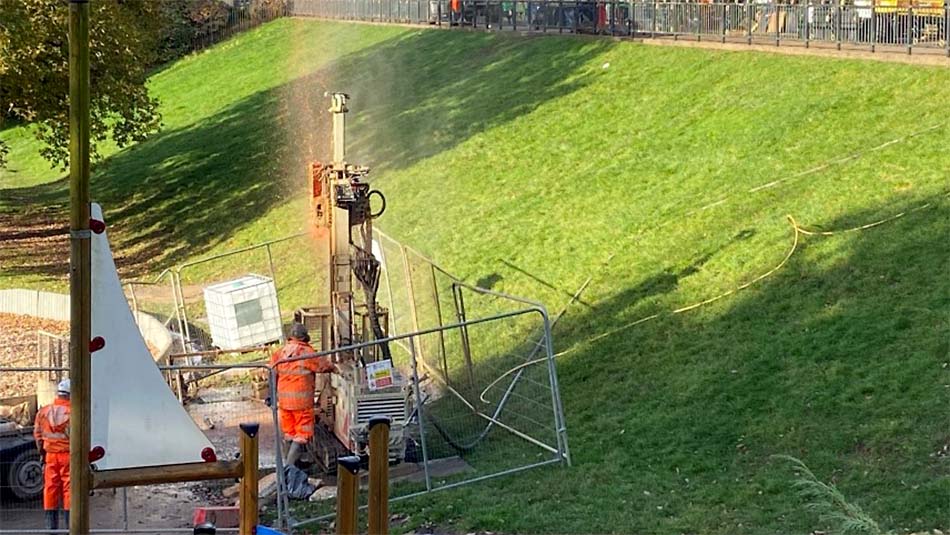 Councillor Michael Michael, cabinet member for clean streets, recycling and environment said: " The project as a whole will ensure the future effectiveness of the dam so the park can continue to be enjoyed safely as the impacts of climate change become increasingly obvious."
At present the children's playground is closed until the 19th of November along with the Promenade, which is set to remain closed for the whole investigation period of 2-3 weeks.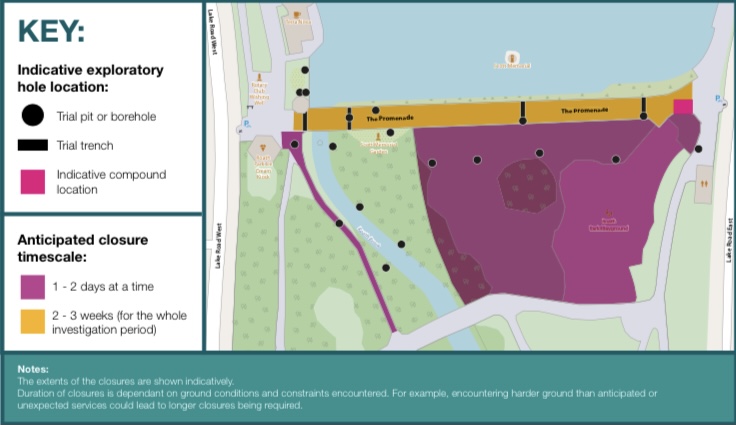 The work involves holes of different size and shape dug in the dam and alongside the spillway so that the make-up of the ground can be studied.
Although the project aims to make minimal changes to the biodiversity and landscape of the park, the council's report states that some trees around the spillway area will need to be removed in the process.
The iconic lighthouse in the park is expected to remain unaffected by any construction work carried out as a part of this project.
The construction phase of the project is scheduled to begin in autumn of 2022 and will go on till spring of 2024.