Counting down three weeks to Christmas, would you fancy to donate some toys and share your happiness with children in need?
St David's Cardiff is now hosting toy donation campaign to benefit South Wales children this Christmas.
The mall sets up donation stations and encourages shoppers to buy an extra gift for a child in need, which will be delivered to charities in time to celebrate the big festival.
"Christmas is such an exciting time for us all as we give and receive gifts with family and loved ones, but for many children across South Wales this is a luxury that they don't have," said Steven Medley, general manager for St David's.
"We are asking those who are coming to the centre to buy gifts and stocking fillers to pick up something extra that will make a big difference to a child in need," he added.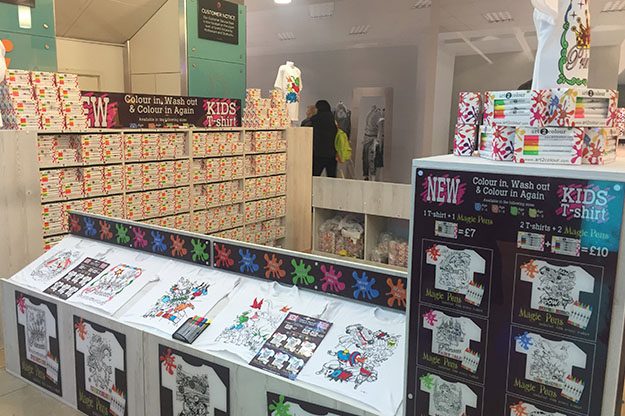 The campaign first launched last year and received over 5,000 donations, far outran the original target of 4,000.
The manager wants the campaign to grow even bigger this year.
12 charities are participating the campaign, including Ty Hafan, Home Start, Sparkle, Barnado's Cymru, Y Bont and Valleys Kids.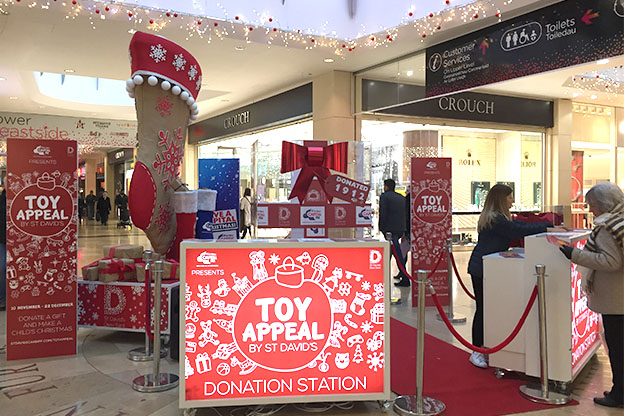 Kally Davis, 26, worker of the Capital Firm who runs one of the the donation stations in the centre, said the response from customers was very positive.
"We are looking for toys and gifts from any shops, they don't have to be from this mall but they have to be brand new and completely sealed," she said.
"So far we already have more than 1,900 donations and it has just been slightly over two weeks," she added.
Kally said she would love to take part as a donor as well.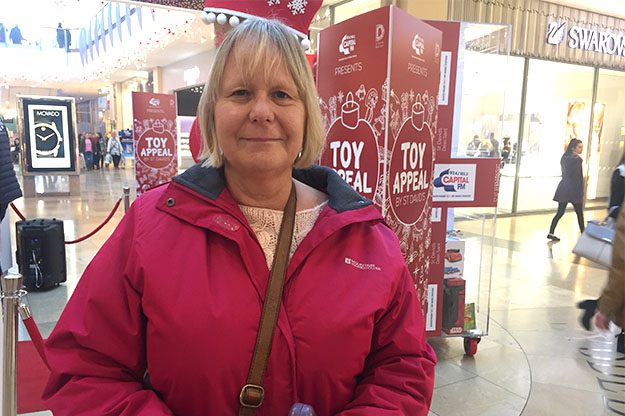 Susan Morris, 63, a first-time donor for Toy Appeal, just donated a Cinderella doll today.
"I've bought so many presents for my grandchildren, then why not the other kids across the country? " she said.
The campaign will last until Dec 22 and the donated toys will be delivered by Christmas helpers.
Gift ideas recommended by the St. David's: