Will the new application process improve your chances of getting into Cardiff universities?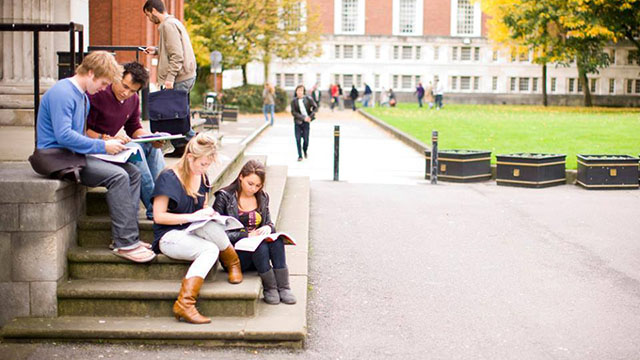 Prospective students of Cardiff are to adapt to the UCAS name-blind application process as a way to reduce racial bias in UK universities effective 2017.
The new application system seeks to eliminate fear and insecurity of potential BME students who might have reservations of applying to UK institutions because of ethnic discrimination.
"Generally speaking, we do observe the same entry criteria for applicants. However, for some courses, specifically healthcare subjects, there may be difference in criteria due to regulations imposed by the NHS or other bodies," said John Wright, International Marketing Manager of Cardiff University's International Office.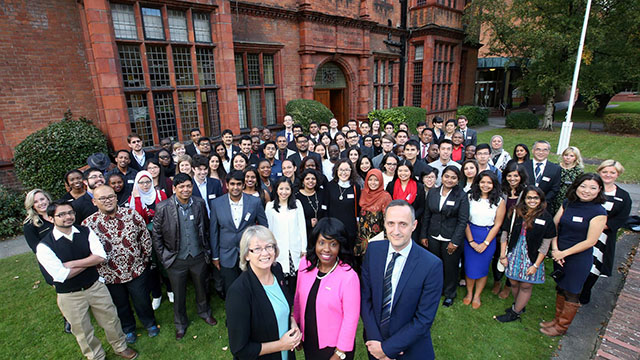 No further details on the logistics of the new system have been disseminated to Cardiff universities at the moment.
"As for the name-blind process having a positive or negative impact, at this stage, it is too early to tell as the details are still very much in their infancy," added Wright.
Netizens have mixed reactions on the matter:
@RobbieShilliam name blind application unlikely to change reality of uni admissions https://t.co/uMM5DtErf5

— Dr Johnna Montgomerie (@j_montgomerie) October 28, 2015
I've been a fan of name blind application forms (for jobs & uni) since I heard @lfeatherstone suggest it. A brain hack for fairness!

— Joe Jordan (@geekofhearts) October 28, 2015
Problem with 'name-blind' uni admissions idea is it only eradicates discrimination at point of application. Doesn't account for 1/2

— George Gillett (@george_gillett) October 26, 2015
https://twitter.com/Megs_Armstrong/status/658562243685171201