Burberry destroys tens of millions of goods to protect the brand value. What do people think?
According to the BBC news report, British luxury brand Burberry destroyed clothing and cosmetics worth up to 28.6 million pounds last year to protect brand standards and prevent counterfeiting. They don't allow their products to be sold cheaply in the counterfeit market and enter the grey market at unofficial but legitimate retailers.
As a high-level luxury brand with a long history in the UK, Burberry's decision shocked a lot of people, and they were unbelievable. "This behavior of Burberry not only does not respect its own products but also does not respect the hard work of the manufacturers and ignores the natural resources." Greenpeace leader Kirsten Brodde said.
Husam Alsiyabi, 22, student, Saudi Arabia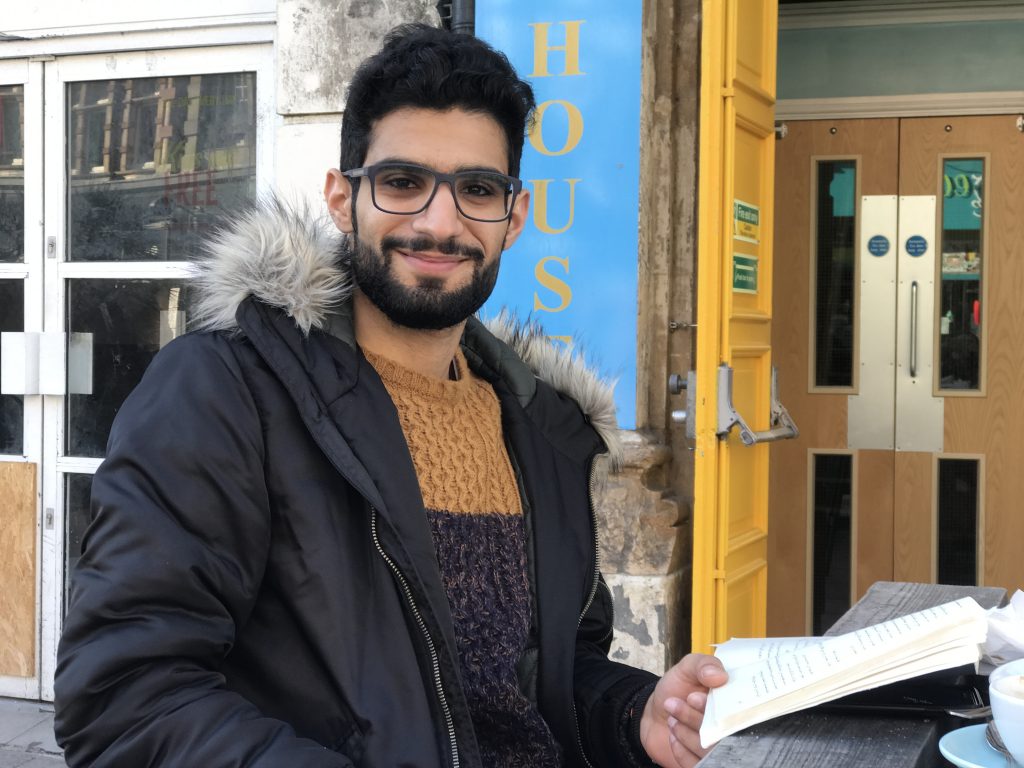 To some extent, I can understand this behavior, because this brand doesn't want to lose their customer, but this behavior shocked me that was a wasteful activity, maybe these company could control the production and prevent this from happening.
Saeed, 25, student, Saudi Arabia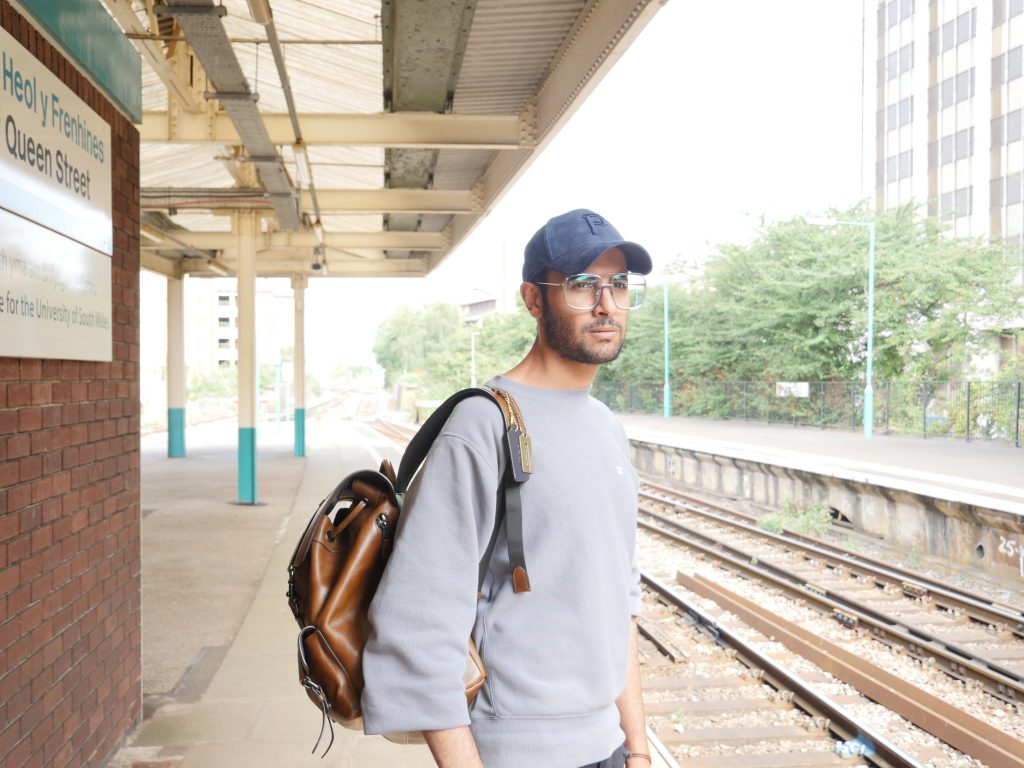 Maybe they want to maintain the brand level, don't want to lose their customers, and don't want them to see the products they once bought at a low price, but this is really a waste, they can donate these clothes to charity, and distributes to the homeless.
Caniara, 27, worker, Italian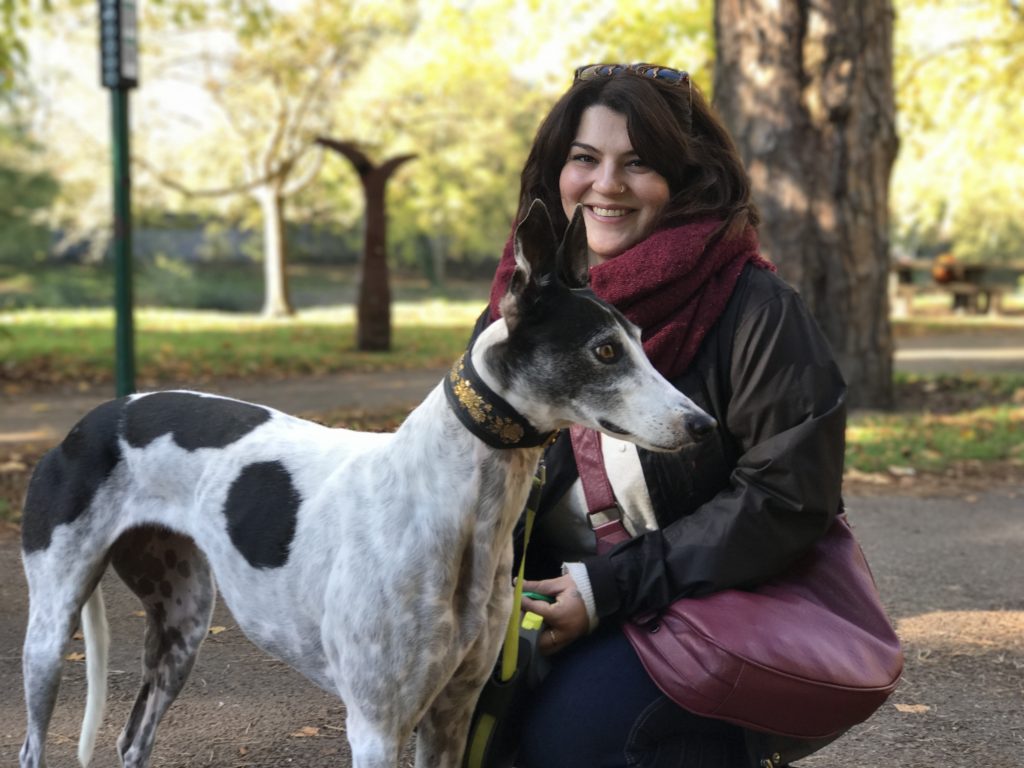 Is this true? I can't believe it. To be honest, I don't know anything about this brand, but it's really a waste of burning products, because these clothes can help those who are homeless.
Vitor, 25, worker, Portugal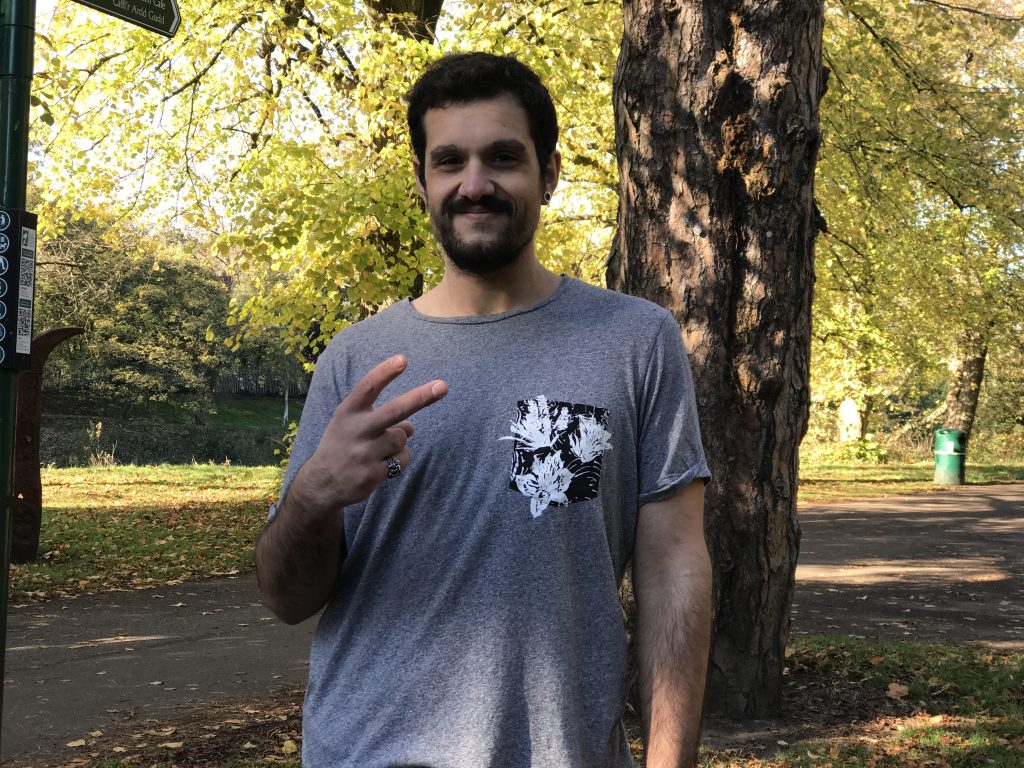 I can't understand why they want to do this, the gas produced by burning goods will cause serious pollution to the environment.
Emma, 13, student, Cardiff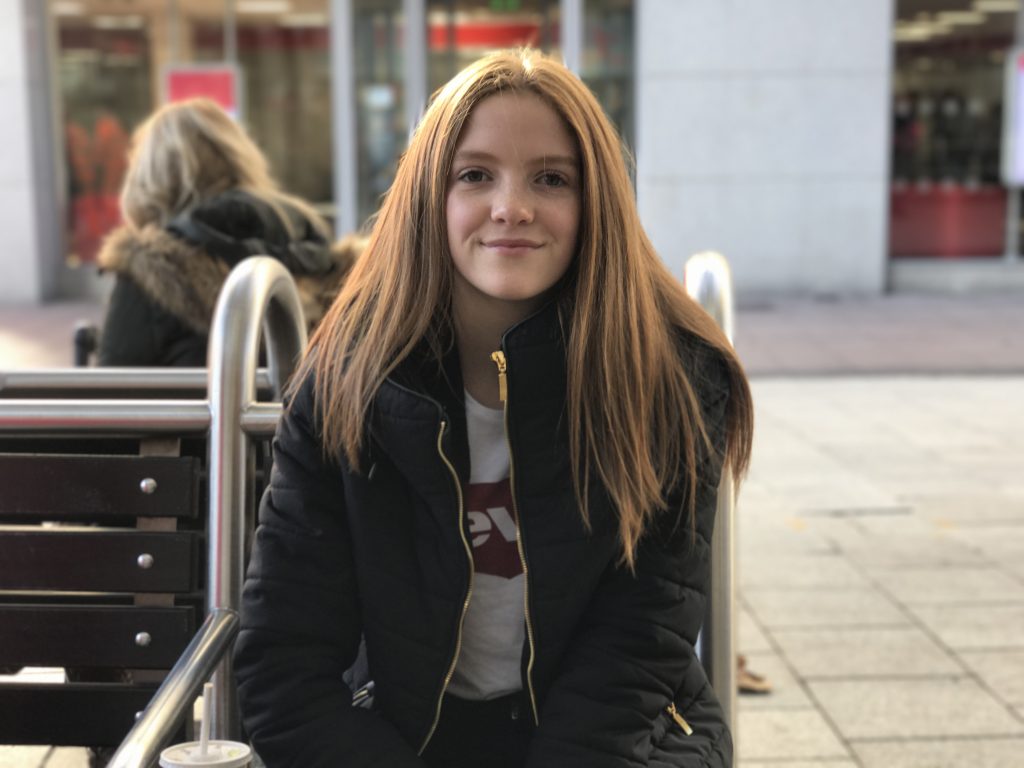 This is too bad, I don't agree with this decision. I can understand it but I prefer to buy some clothes that were good-looking and cheap. In addition, this behavior is also not conducive to the protection of the environment, using a lot of materials to make clothes, but also to burn that is a double waste.