As time nears for Britain to decide whether it will to continue to be a part of the EU, Julia Migne and Shaktijit Suryavanshi investigate what Cardiff residents feel about the issue.
Brexit" – a British exit from the 28-nation EU is one of the most talked about topic for the last few months. In 2017 UK will vote on whether to stay in the European Union. The referendum is causing major political and financial concerns all over Europe.The British Prime Minister is going to Brussels this week to meet with European leaders to get favorable terms for the UK to stay a part of EU.
Europe wants to keep the flow of goods and services from Britain flowing but might impose tough terms on Trade if the Britain decides to leave the Union. There is also the issue of Scotland. If it votes to stay within the European Union and the rest of the UK opts to leave then the demand for Scottish independence might grow.
Here is what people of Cardiff had to say about Brexit:
Christian S, solicitor
"I think it create a great deal of uncertainty. A lot of our clients are uncertain, they are holding off investing, particularly investing in properties in London. I think from my own personal perspective that the UK has greater strength as a member of the EU as it does have out of it."
Sean C, JD employee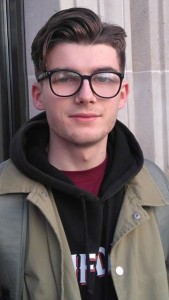 "I think it's a bad idea because if we left the economic trading block that would mean that we might not have as much trade that we do now. We would actually lose out economically even though some people seem to think that they would actually gain."
Karen J, teacher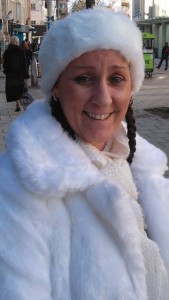 "I think we should stay because we all need to be part of a bigger thing and we are all working together."
Martyn E, fruit vendor
"Well, there are two sides of the story I suppose. I don't know if it's good for trade but then there are the immigration stuff. I'm not hundred per cent against it either really. It's up to people who are voting and whatever the outcome is it should be good for the country."
Maldwin L, retired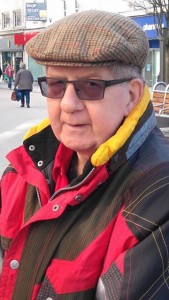 "There needs to be a definite change but to the advantage to the normal people, not only to the business and political world."