The number of rough sleepers is increasing across the UK, one charity in Cardiff has a plan to help.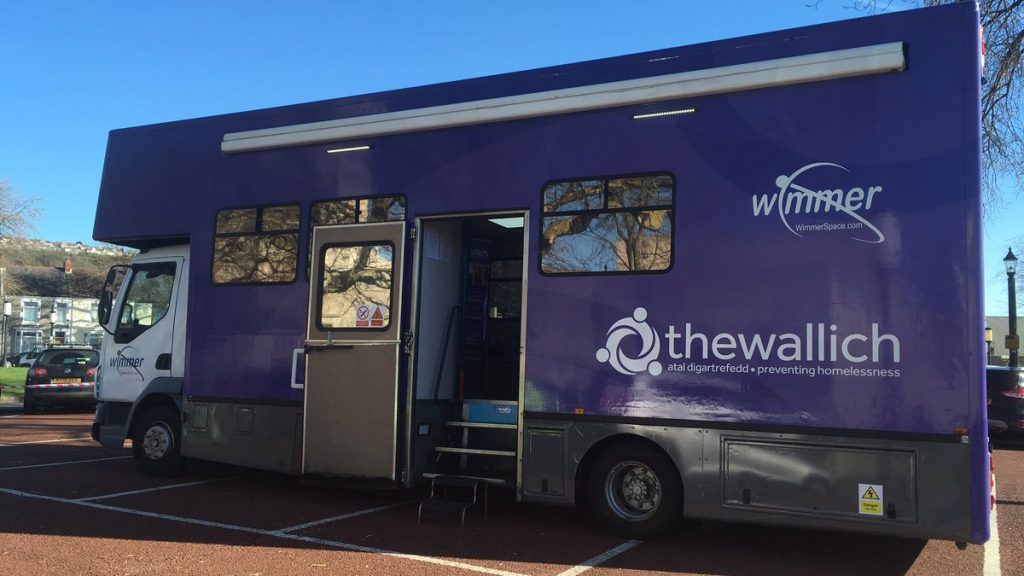 At least 78 homeless people died out on the streets of the UK in 2017 figures from the Guardian suggest, the Wallich is combating this with a state of the art welfare vehicle.
The Cardiff based charity aims to help with the 168% increase in homelessness, by specialising in providing services for people with multiple complex needs who are often excluded from other services and have difficulty in accessing accommodation.
Their Welfare Vehicle, a large truck with an onboard bathroom, kitchenette and medical room, which operates across the country responding to local needs such as a sudden increase in rough sleeping.
Jamie-Lee Cole a Wallich employee says "The Welfare Vehicle is just one vital part of our 'Street Fleet'. Together, the six outreach vehicles take homelessness services directly to people in need."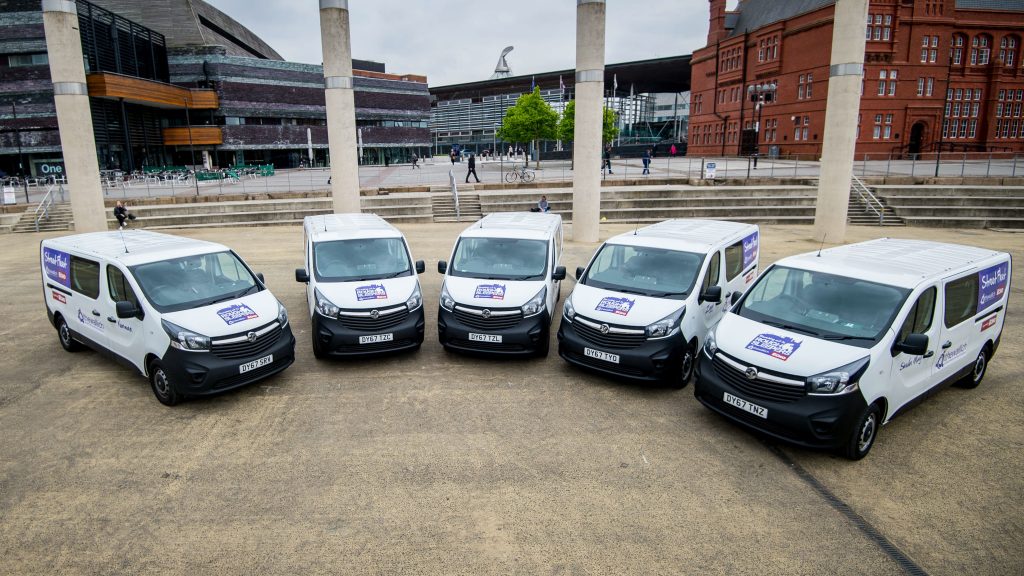 The other five vehicles go out daily across Wales with our Rough Sleepers' Intervention Teams to help those sleeping rough offering provisions, support and advice.
The vehicles are aimed at keeping people off the streets, by moving rough sleepers and their possessions into hostels or their own homes.
They are also used to take residents to training, education and work placements or on life-changing trips in an effort to break continuous cycles of homelessness.
The Wallich is trying to assist in reducing this increase by helping those in need and takes donations from the public to support its work.
If you would like to donate to their winter "Pass The Parcel" campaign the link can be found below.