Are you a pre-graduate and preparing for searching a job? Do you want to make contributions for building an ideal society? Police Now officer is a perfect job for you!


Police Now is encouraging graduates to be police officers in local communities in England.
Attending in the two years program not only means having the opportunities to be a police officer and make changes for local communities, but also getting skills of negotiation, problem-solving, decision-making, and leadership, which will benefit you when you choose to pursue an external career after the program.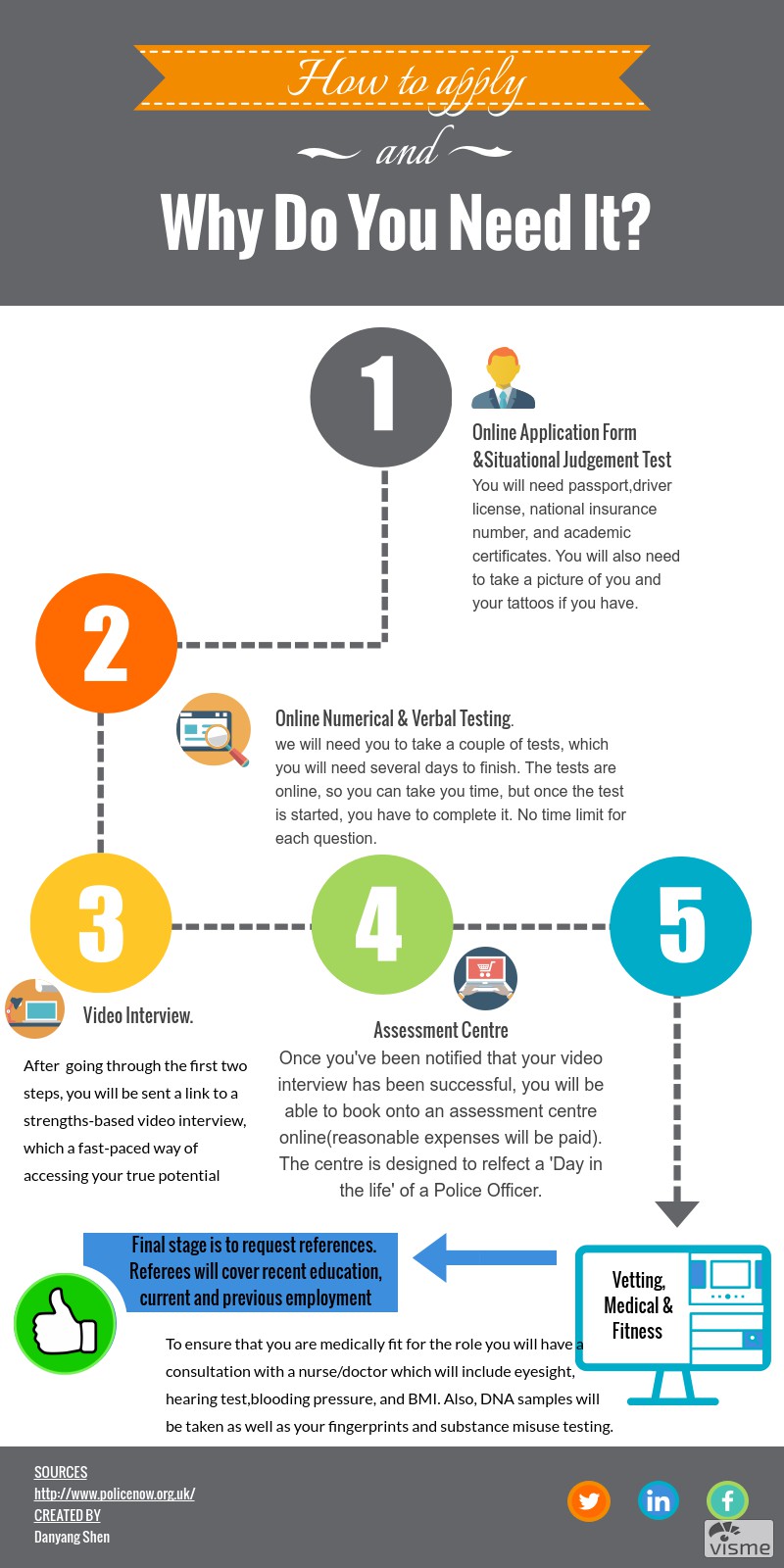 "Police Now officers are just like all other police officers joining forces around the country. They take an oath swearing to serve the Queen in the office of Constable. They accept the risks associated with job," said by Tiffany Stromsoe, PR of the program.
"With regards to international student, anyone applying to Police Now must have indefinite leave to remain and work in the UK and must have lived in the UK for the previous three years. Unfortunately we do not support visa applications"
Tiffany also said: "Police Now is very new. Last year we were only working in London, this year we're in seven police forces in England. Next year, we're expanding to 19 police forces in England. Maybe one day we'll be in Wales!"
Although the working places are set in England, the program is trying to build a police force that represents the diversity of the UK by recruiting graduates from different places with different ethnics.
"It sounds good! I'd like to take part in such program. Although my major is geology, I still like to take two years to be a police officer. It's cool," said by Dan Hughes, a student in Cardiff University.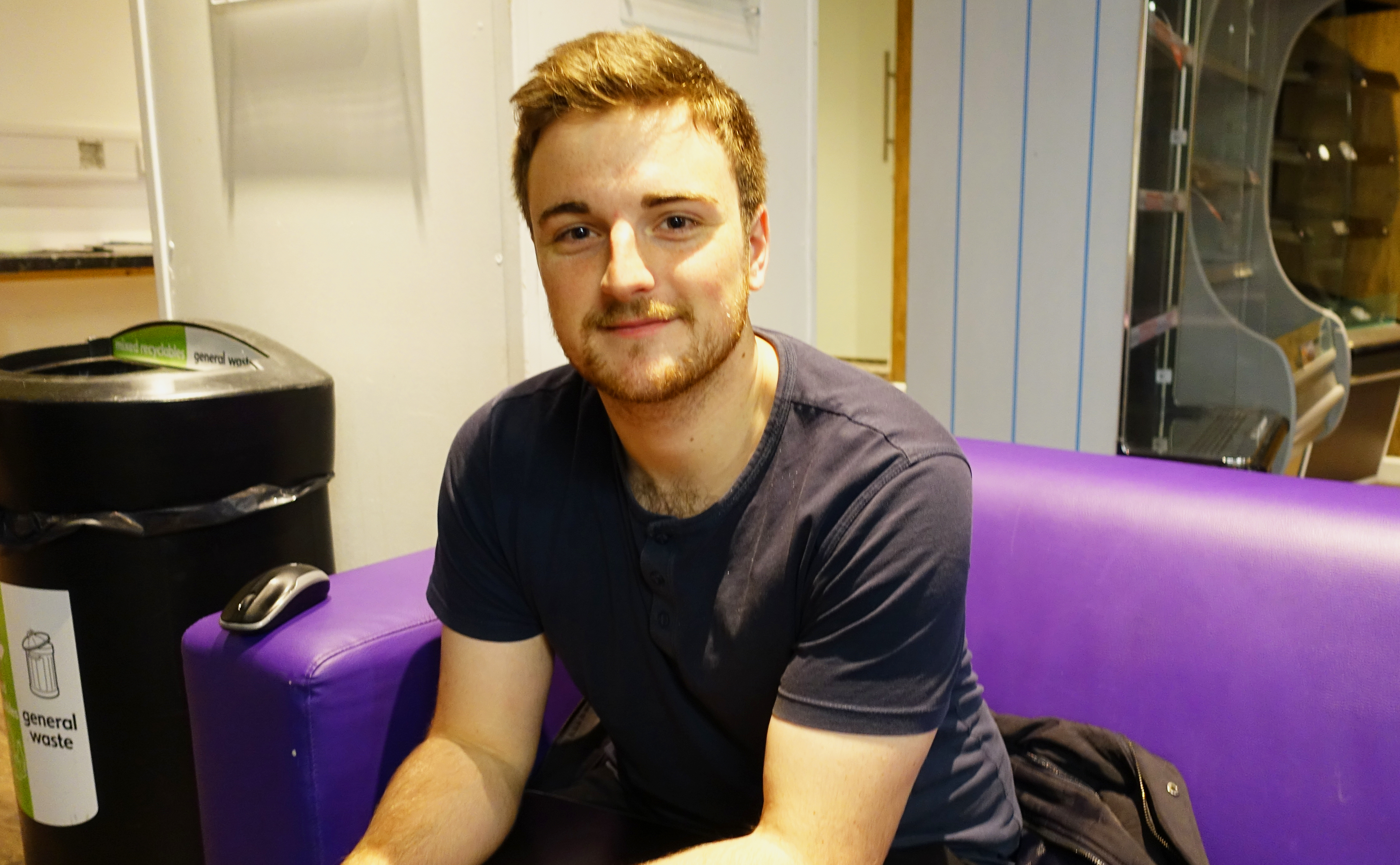 "Well, I don't think I will take so much time to do the program. I have no time, and I study in biology, I don't think it relates too much to my career," said by Laura, a student in Cardiff University.


"I absolutely want to experience being a police officer in UK, but the program doesn't support visa application, which makes it impossible for me," said by Jinyu Wan, an international student in Cardiff University.
Robert Peel once said: "The police are the public, and the public are the police." When the public takes policing as their duties, the quality of life and life changes will be improved beyond what we can expect.