Chinese students still have a Chinese New Year in lockdown this year, while their family and friends may be able to have reunion dinner at home.
Chinese New Year also known as Spring Festival, is the most important festival for Chinese people. Reunion is the main theme of this festival.
Many Chinese students had their Spring Festival in lockdown last year because of the outbreak of Covid-19. Unfortunately, as the pandemic is stilling going on, they will have the second lockdown Spring Festival. Being far away from home, and not able to have a big party with others, what's their expectations and concerns?
Yue Hou, Architecture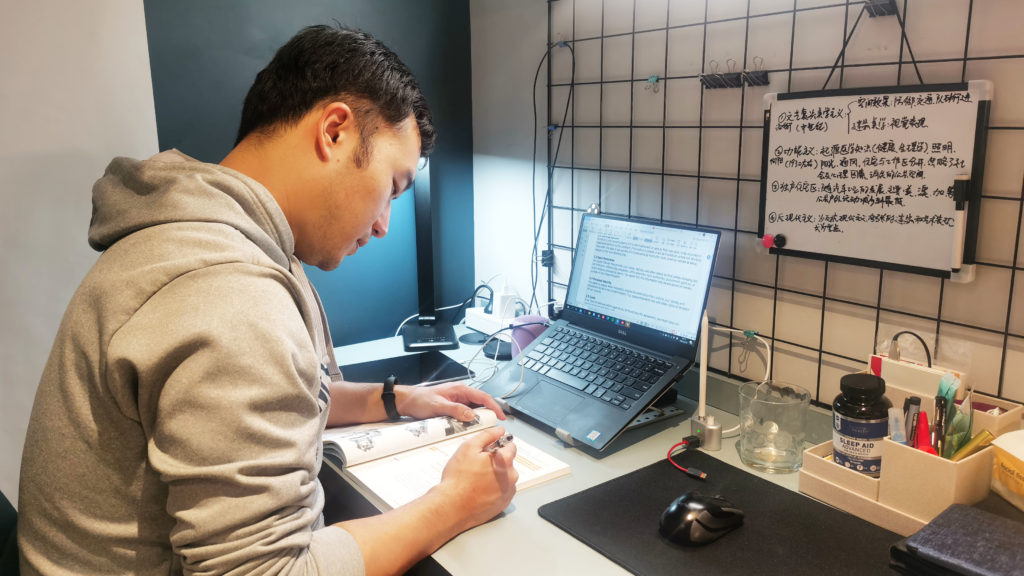 "Although we were in lockdown last year, there were still decorations everywhere in my cities. I could still feel the atmosphere of Spring Festive. But there is no decoration in Cardiff, I'm not that looking forwards to Spring Festival. My only wish is that we can return to normal life."
Hualin Cao, International Public Relations
"I don't have any expectations in Spring Festival this year. I only have concerns of my family. It is my first time not having Spring Festival at home. For the only child like me, I'm very sad about that. My dog got sick recently. He's already ten years old and I'm very worried about him."
Yingqi Chen, International Public Relations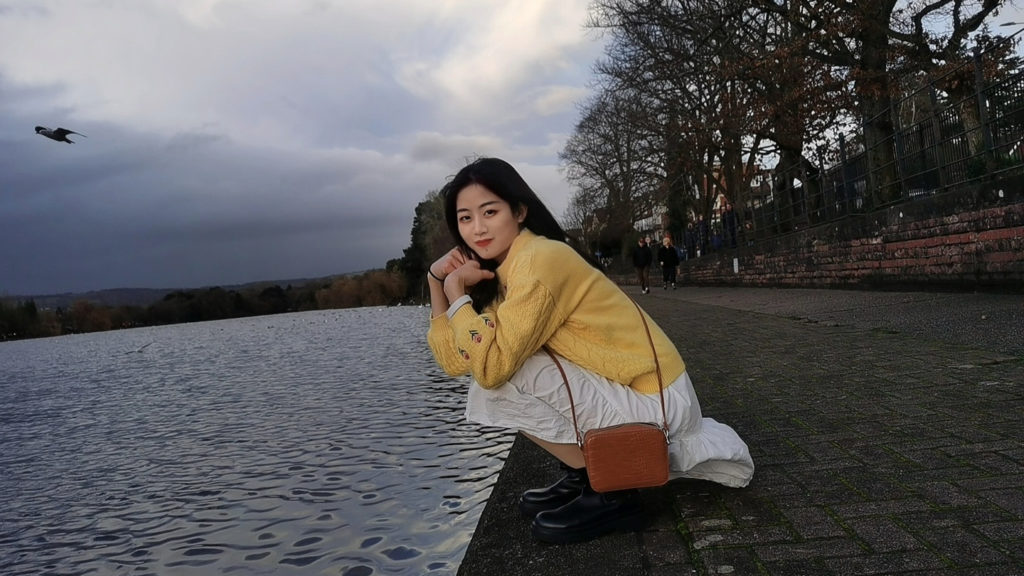 "I'm looking forward to the Spring Festival because it is my first time to celebrate the Spring Festival in foreign country. I may have a reunion meal with my friends here. It is a pity that I cannot invite my foreign friends to celebrete with me because of the lockdown restrictions."
Haoyuan Xu, Advance Computer Science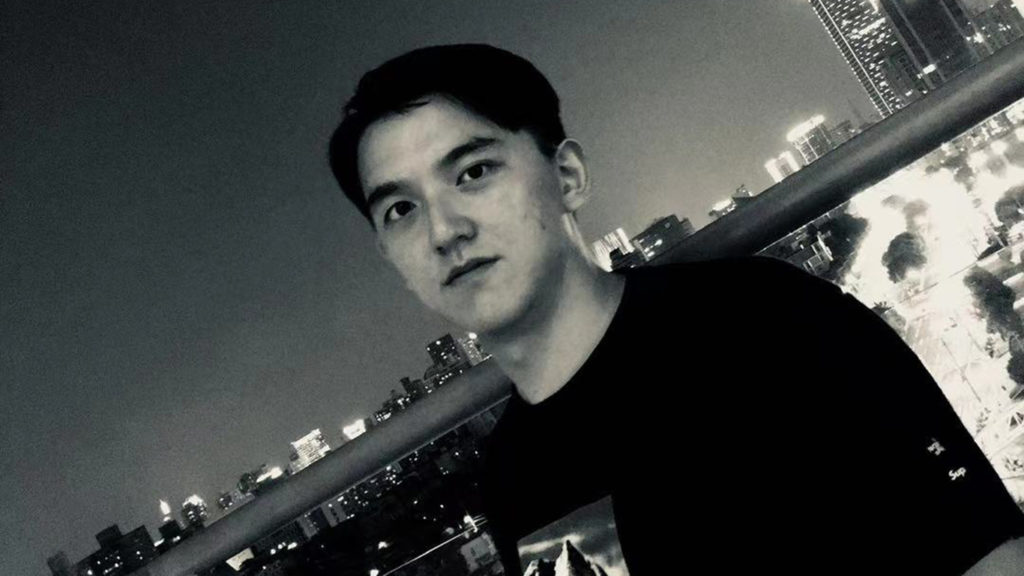 "This Spring Festival is special. We cannot have gathering this year. I'm very worried that whether the virus would be under control this summer. I hope it would not affect my plan of going back to China."
Bo Li, International Public Relations
"I'm very disappointed that we have the Spring Festival in lockdown again, no big party with friends or family. If the pandemic still go on, I may have to have 28-day self-isolation when I get back to China.